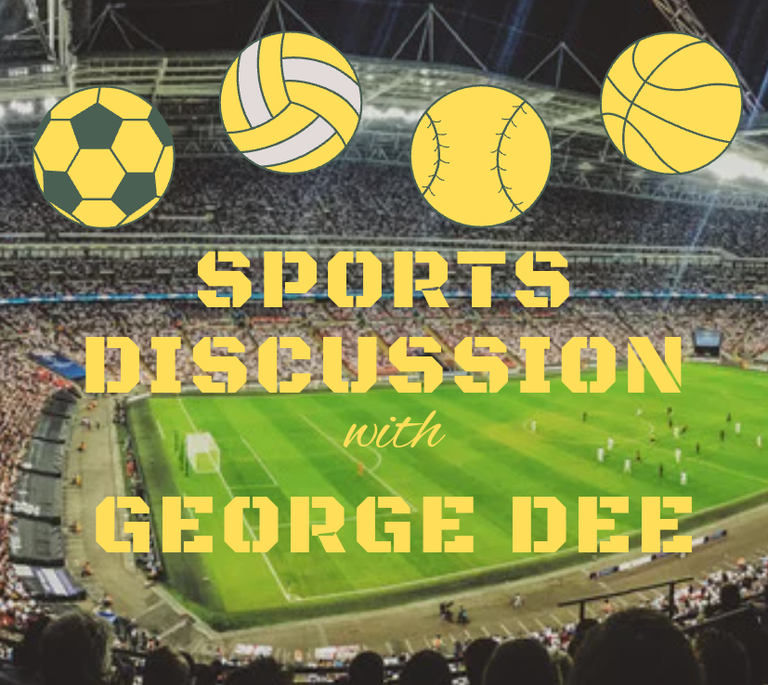 The Uefa Nations League would be rounding up today and it was a great time seeing players perform extraordinarily even though I am not happy with the excessive playing time the players are having.
Football players are having limited time to relax these days, they are either playing for the club or on International duties. I mentioned this while I was watching football with some friends and the response I got left me stunned. Someone said they are getting huge wages and it is enough to cover the stress.
It got me wondering if that is what football organizations are also thinking and it remains a cruel act not to put the player's well-being into consideration. For instance, footballers will resume their various leagues over the weekend and they will play league matches, some will play in the UEFA competitions during midweek and it would continue like that till they return for the World Cup again, I expect lots of injuries which will eventually affect some of the players' careers.

There are lots of things to talk about in the Uefa Nations League but England's performance against Germany sparked lots of reactions that I wouldn't want to let slide.
Gareth Southgate has been under pressure for leading England to relegation in the Uefa Nations League but last night, he proved that it wasn't over for him as England's head coach.
England came from a two goals deficit to take the lead against Germany. Everything happened in under 11 minutes and they ended up in a draw. It got me wondering why the team has suffered much humiliation all through the competition when they can give such a performance.
For a team like England to pick only three points in 6 matches is quite embarrassing due to the caliber of players in the squad. While everyone thinks Southgate would make a difference for the English National team, I think he would only lead them to more disappointment because he is not getting better. The team performance has degraded from what we saw in the 2018 World cup, Euro and even the previous Uefa nations league. They weren't the best of performance back then and we expected more but it is completely the opposite at the moment.
---
The draw against Germany wasn't convincing enough that the England squad is prepared for the world cup. Come to think of it, a win or draw would have still meant nothing to the German squad and I am not surprised how they ended up drawing that match.
Germany hasn't been impressive either but they have shown more enthusiasm than the English team in the Uefa Nations League. German lost one match compared to England and It should be the other way round because the quality of Gareth Southgate's squad is very much bigger than the Germany squad at this very moment.
English is nowhere near its best form going to the World Cup and relying on their performance against Germany as proof that they will perform extraordinarily will be a big mistake. I don't know how Southgate has managed to remain as the England manager but he surely would have been kicked out of a club managerial role if he was giving such poor performance despite having incredible players.
Sacking him at this point is not a wise thing to do but England will end up with nothing in the World Cup if the player doesn't put up some individual brilliance to make a name and an impact for the country football. I really don't know on what criteria Southgate was hired but it seems to me that he cannot manage the quality of the players he has got at the moment.
---
Defensively, England isn't doing well and it baffles me why because there are lots of English defenders doing pretty well across the globe.
Playing against a top-scoring side in the world cup would cut their journey short earlier than expected and I hope he figures it out before the competition kicks but regardless of the strategy they come up with, I don't see England doing the extraordinary in Qatar.