This is what my place of work looks like after Ukraine was attacked by the aggressor Russia!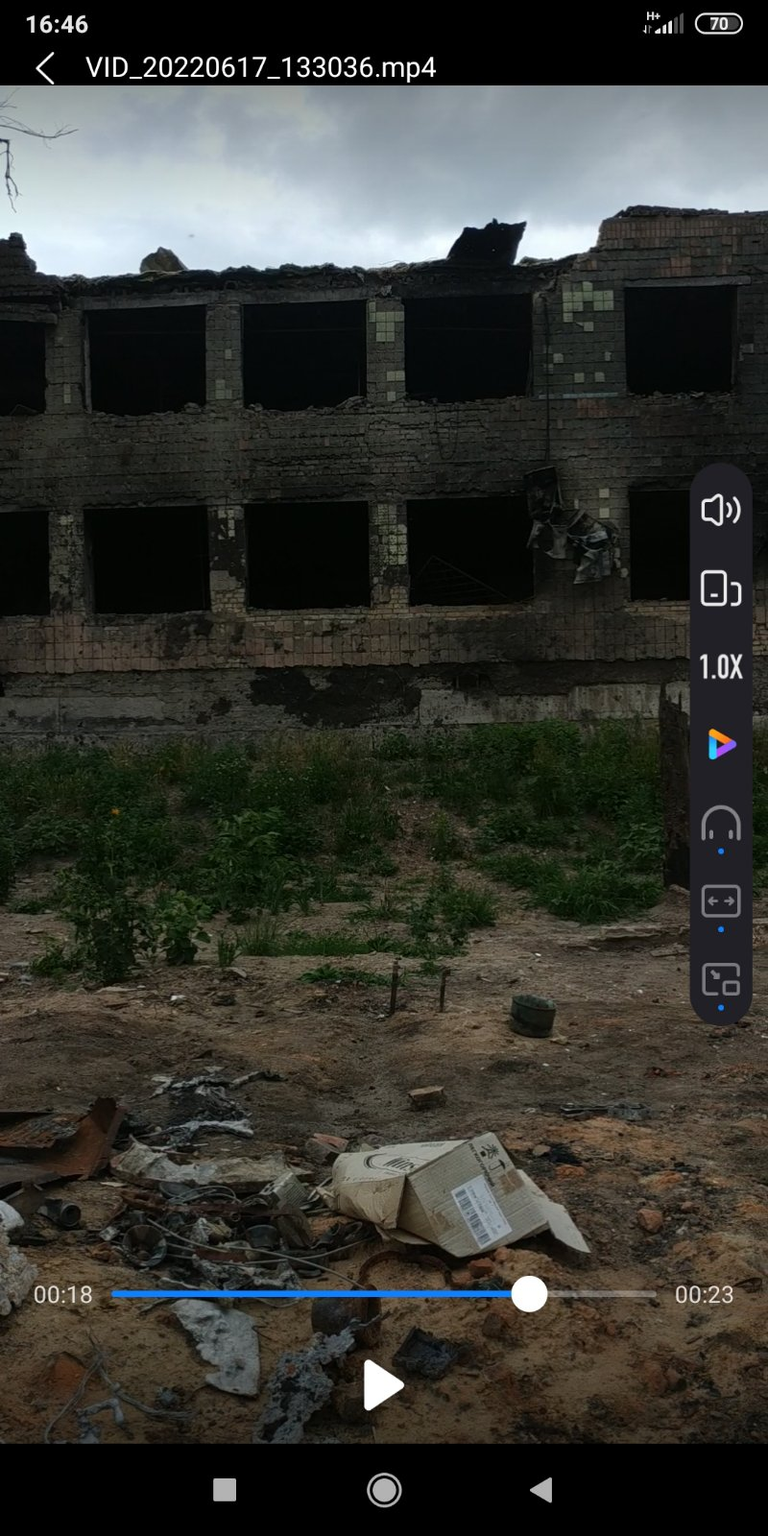 Absolutely everything was destroyed, next to this building there were houses where ordinary people lived and they were completely destroyed! That's how Russia came to liberate us, although we didn't ask her to do so.
We have a beautiful, independent state, where everybody lived in good conditions and had the right to vote!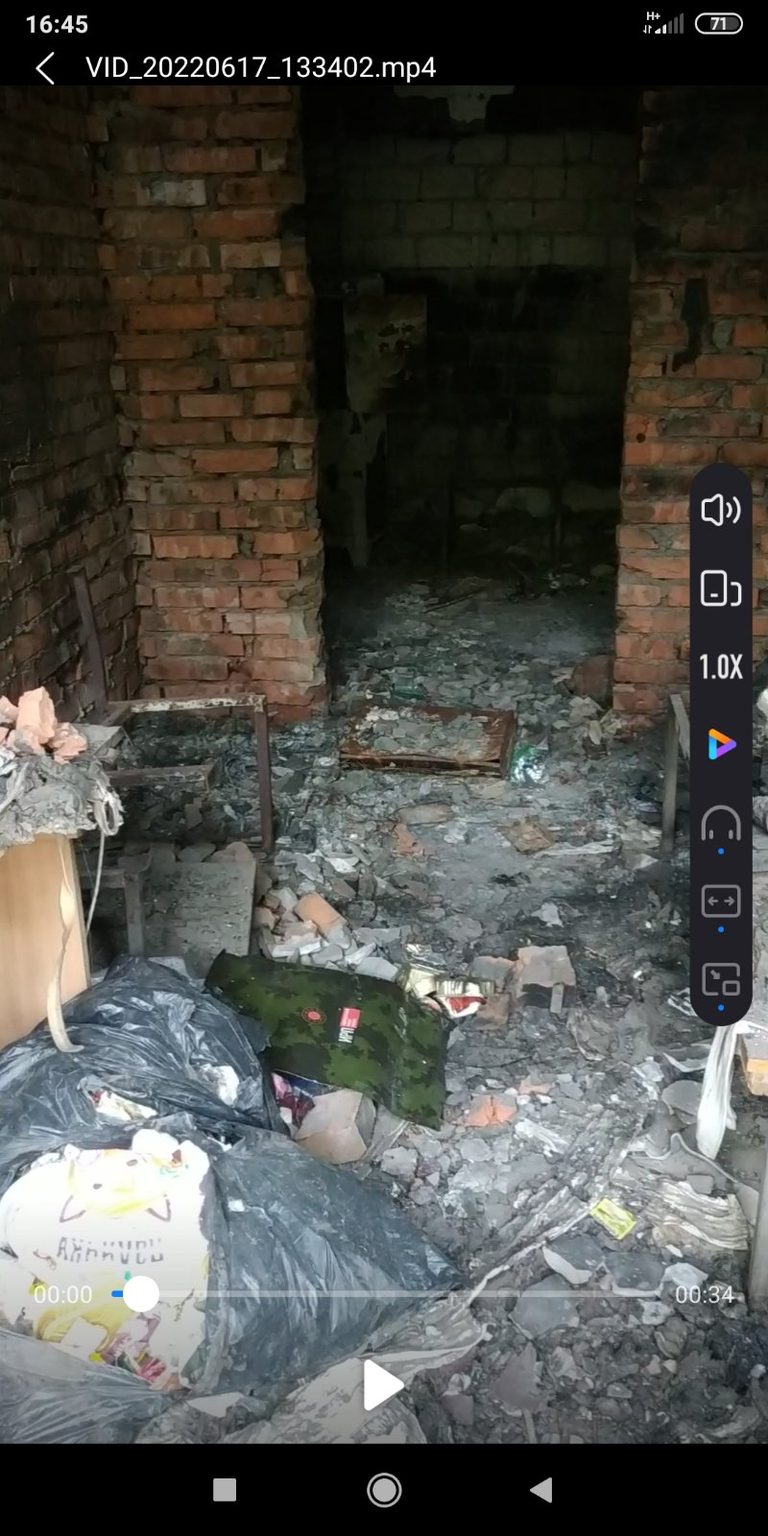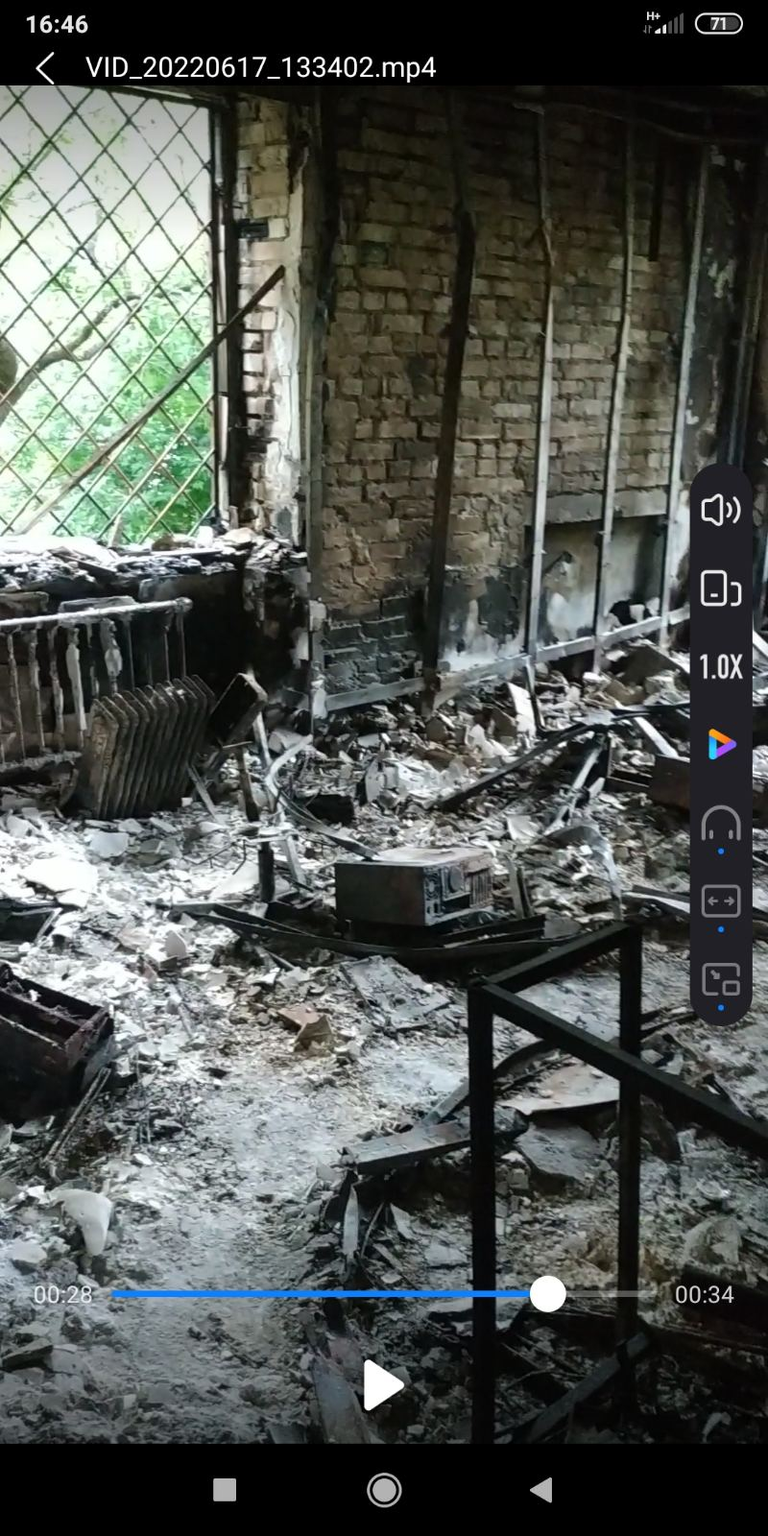 We will restore everything, the whole world is on our side, and those responsible will be punished.
Суд города Бородянка после войск России!
Именно так выглядит мое место работы после того, как на Украину напала страна агрессор России!
Уничтожено абсолютно всё, рядом с этим зданием были дома, в которых жили обычные люди и они уничтожены полностью! Вот так нас пришла освобождать Россия, хотя мы ее об этом не просили.
У нас красивое, независимое государство, где всё жили в хороших условиях и имели право голоса!