I love guns and sports shooting. All negative emotions go away and strength comes!!!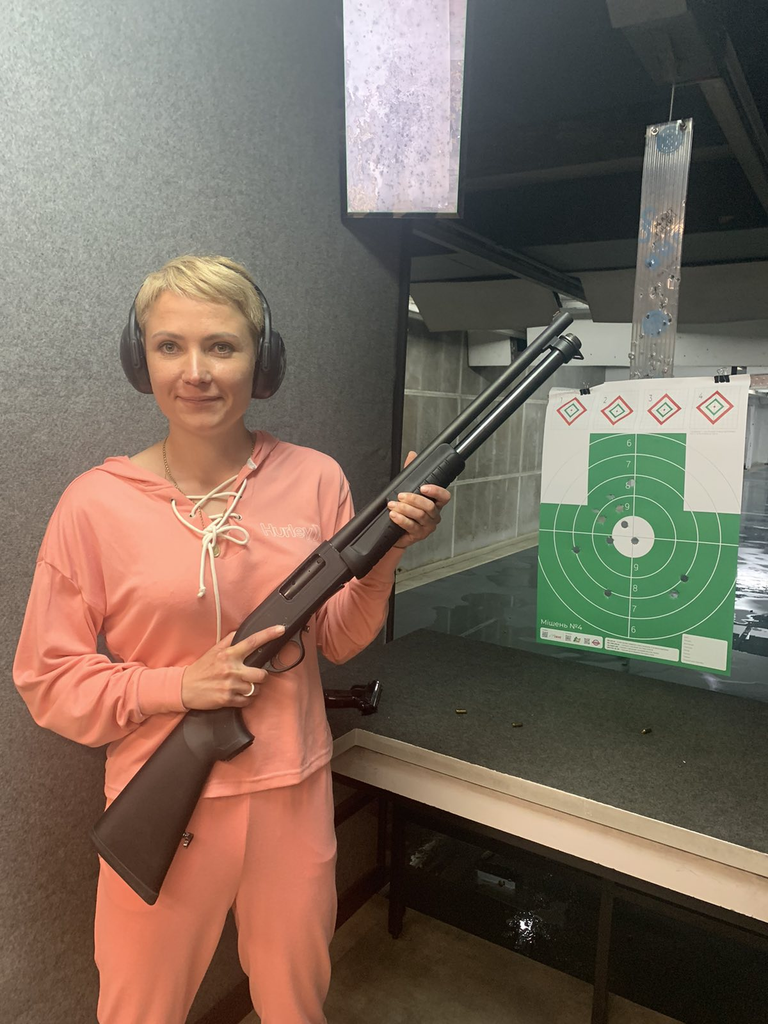 If there is a need for women in the war, then most of them are ready to defend their Ukraine from the Nazis of Russia!
Украинские женщины готовы защищать свою страну!!!
Люблю оружие и спортивную стрельбу. Все негативные эмоции уходят и приходят силы!!!
Если будет необходимость в женщинах на войне, то большая часть готова защищать свою Украину от нацистов России!