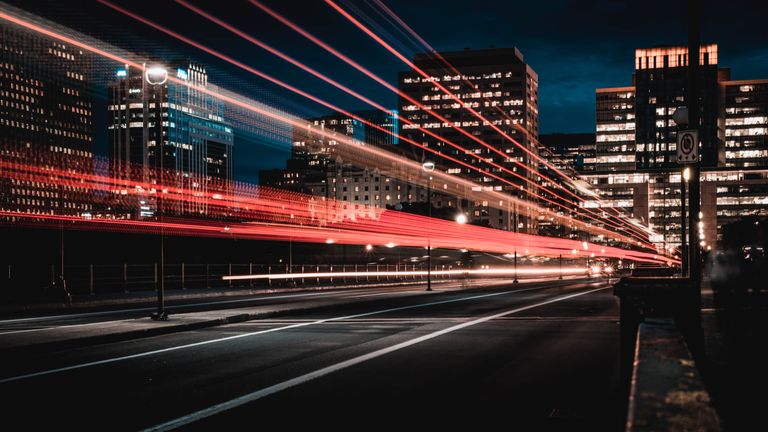 source

Many of us live a significant amount of our lives in constant anxiety of dying. In many respects, the greatest mystery of life has been death.
Every one of us is awaiting an unavoidable doom.
However, our fear is based on irrational perceptions of life. Because of this, most people eventually get over their fear of dying. It is only transient.
However, death is not what people think it is!
Is it true that a scientist eventually passes away after discovering a new phenomenon?
Does an inventor who creates new things and pushes the limits of technology truly slip away with time?
How about a talented writer, athlete, or painter?
Our conception of death is flawed. Death is not the end of everything since, as long as we are alive, it has no influence over us.
However, there is another kind of death that is more scarier than the one that takes place in the physical world.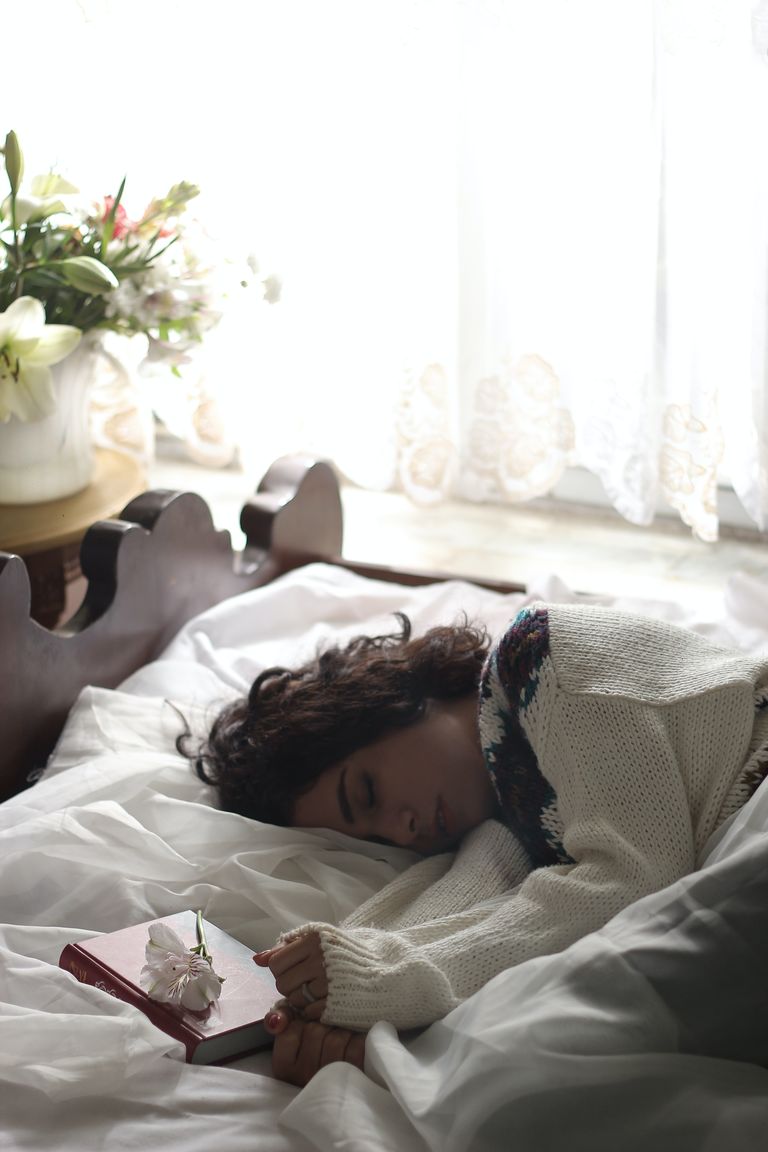 source
The type of death I'm referring to occurs when a person loses hope and gives up on everything.
the kind of demise that occurs when a person trips and a crashing wave runs through their life.
Many men have experienced this type of death before their true and legitimate death came and took them away.
Even though it just exists in your imagination, this death is much more tragic than one that actually occurs because you are still alive in this scenario but are choosing not to live up to your potential.
Only when you lose control of life and allow everything else to take charge do you suffer a slow and agonizing death.
A person who has no idea of his daily awakening is not alive. A person is not living if they don't have a purpose or a goal to work toward every day.
A person is not alive if they believe their lives are terrible and do not wish to work to make any changes. These folks are all dead in some fashion, but they still fear the true phenomena of death, which shouldn't worry them since it is ultimately a mystery.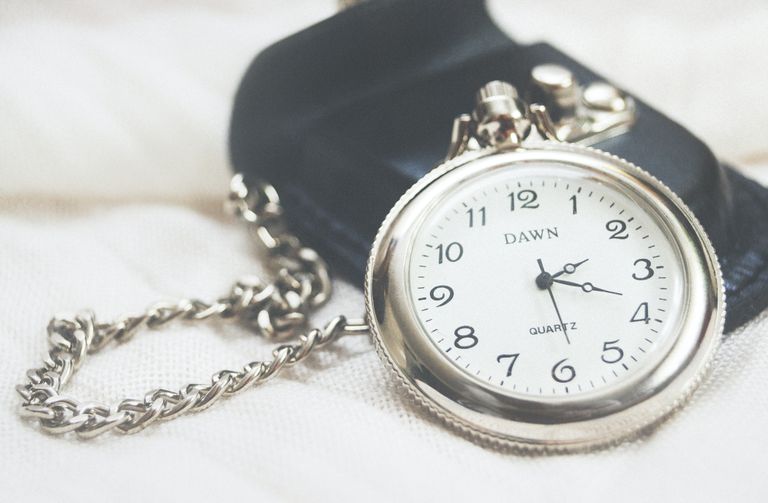 source
Think about the last time you were genuinely passionate and excited about anything if you want to make sure you are still alive.
When was that, exactly?
When was the last time you fell so deeply in love with someone or something that you were unable to control your excitement and longing? If you want to know if you are truly alive, consider that experience.
Death should not be viewed as only a distant idea.
We've already lost several of us. Just that we're unaware of it.

ESP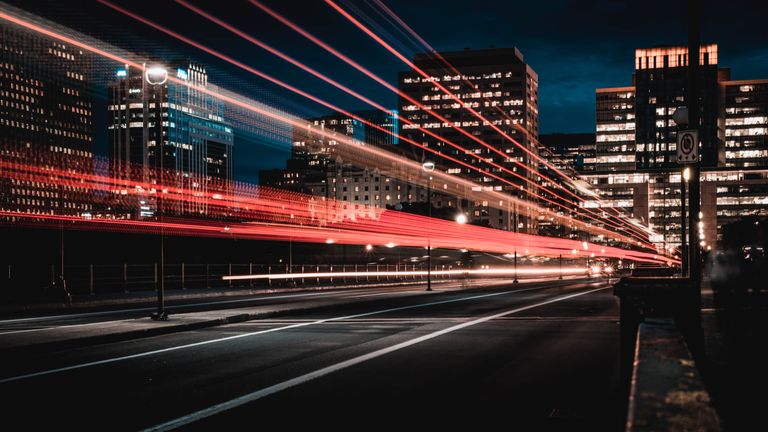 source
Muchos de nosotros vivimos una cantidad significativa de nuestras vidas en constante ansiedad de morir. En muchos aspectos, el mayor misterio de la vida ha sido la muerte.
Cada uno de nosotros está esperando un destino inevitable.
Sin embargo, nuestro miedo se basa en percepciones irracionales de la vida. Debido a esto, la mayoría de las personas finalmente superan su miedo a morir. Es solo transitorio.
Sin embargo, ¡la muerte no es lo que la gente piensa que es!
¿Es cierto que un científico finalmente muere después de descubrir un nuevo fenómeno?
¿Un inventor que crea cosas nuevas y empuja los límites de la tecnología realmente se escapa con el tiempo?
¿Qué tal un escritor, atleta o pintor talentoso?
Nuestra concepción de la muerte es errónea. La muerte no es el final de todo ya que, mientras estemos vivos, no tiene influencia sobre nosotros.
Sin embargo, hay otro tipo de muerte que es más aterradora que la que tiene lugar en el mundo físico.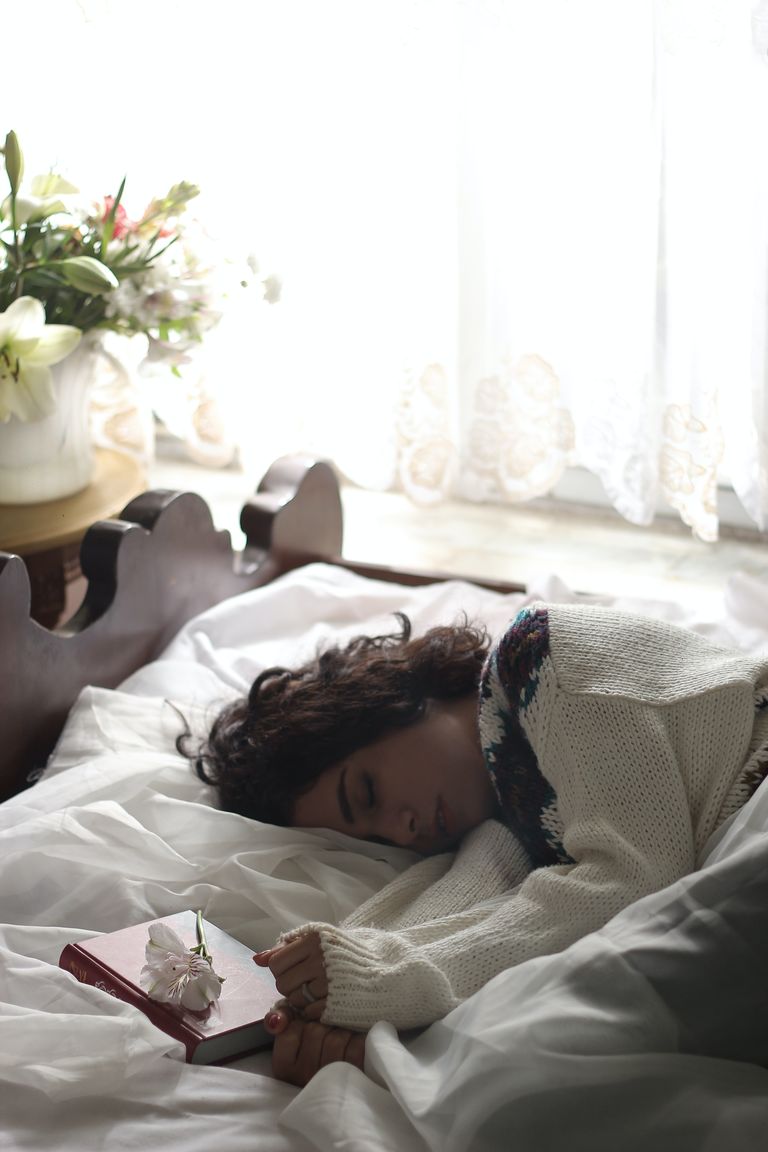 source
El tipo de muerte al que me refiero ocurre cuando una persona pierde la esperanza y se da por vencido en todo.
el tipo de muerte que ocurre cuando una persona tropieza y una ola rompe en su vida.
Muchos hombres han experimentado este tipo de muerte antes de que viniera su verdadera y legítima muerte y se los llevara.
Aunque solo existe en tu imaginación, esta muerte es mucho más trágica que la que realmente ocurre porque todavía estás vivo en este escenario pero eliges no vivir a la altura de tu potencial.
Solo cuando pierdes el control de la vida y permites que todo lo demás se haga cargo, sufres una muerte lenta y agonizante.
Una persona que no tiene idea de su despertar diario no está viva. Una persona no vive si no tiene un propósito o una meta por la que trabajar todos los días.
Una persona no está viva si cree que su vida es terrible y no desea trabajar para hacer ningún cambio. Todas estas personas están muertas de alguna manera, pero aún temen el verdadero fenómeno de la muerte, lo que no debería preocuparles ya que, en última instancia, es un misterio.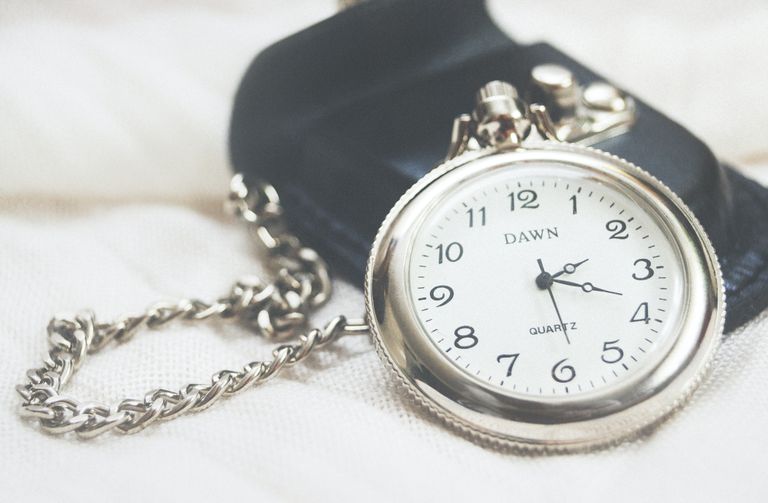 source
Piensa en la última vez que estuviste genuinamente apasionado y emocionado por algo si quieres asegurarte de que todavía estás vivo.
¿Cuándo fue eso, exactamente?
¿Cuándo fue la última vez que te enamoraste tan profundamente de alguien o de algo que no pudiste controlar tu entusiasmo y anhelo? Si quieres saber si estás realmente vivo, considera esa experiencia.
La muerte no debe ser vista solo como una idea lejana.
Ya hemos perdido a varios de nosotros. Solo que no somos conscientes de ello.


---
Posted from https://blurtlatam.intinte.org