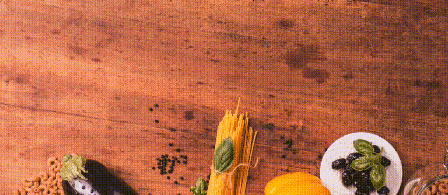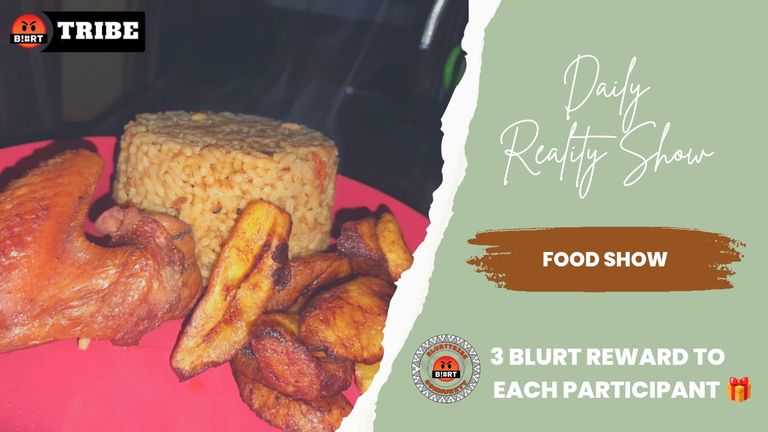 Hello everyone, and welcome to a new day, hope everyone is doing good.
It's another Tuesday, here is another show you would all love and is all about showing of your food for today.
We would love you to be real and wouldn't agree to any form of manufactured snap that is already online.
What is needed is a real snap of your food at any time in the day, maybe morning, afternoon or evening, let's get to see and learn about different meals.
After the captures, just drop your participation as a comment in the reply section of this post, also tell us the name of your food.
We need you to be real in this regard and we wish you all the best in today's reality show.
(You can also comment/upvote on any food picture you like😊)
3 BLURT reward to each participant
Source: Tasty City YouTube Video
---
DO YOU KNOW THAT
The most expensive pizza in the world costs $12,000 dollars.🤔

Join us every Friday for discussions and interactions on our pub.....Don't miss out!!
---


:::Discord :::Whatsapp:::Twitter :::
YOU CAN VOTE FOR OR DELEGATE BLURT POWER TO @blurttribe TO SUPPORT CURATION
---
Posted from https://blurtlatam.intinte.org