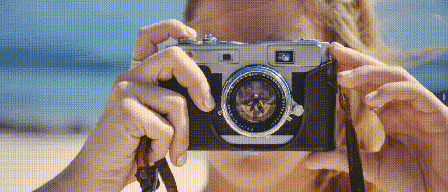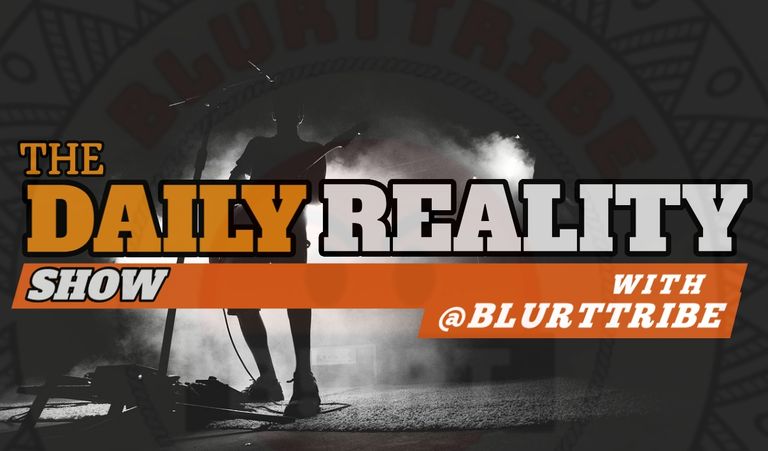 Winner! Winner!! Winner!!!
Hello everyone and happy weekend!!!
As we have made it official in our post update Blurttribe Daily Reality Show Update to reward the winner in our weekly show.
So to round up this week's daily reality show, we have a winner whose entries were exceptional, been consistent too, will be rewarded with 10 Blurt. Some others too who did well, to encourage them they will be rewarded with 5 Blurt each.
And we have decided to pick our winner for a different reason today... It could be any criteria used to pick our winners.
There were nice pictures but we decided to pick one of you who did extra.....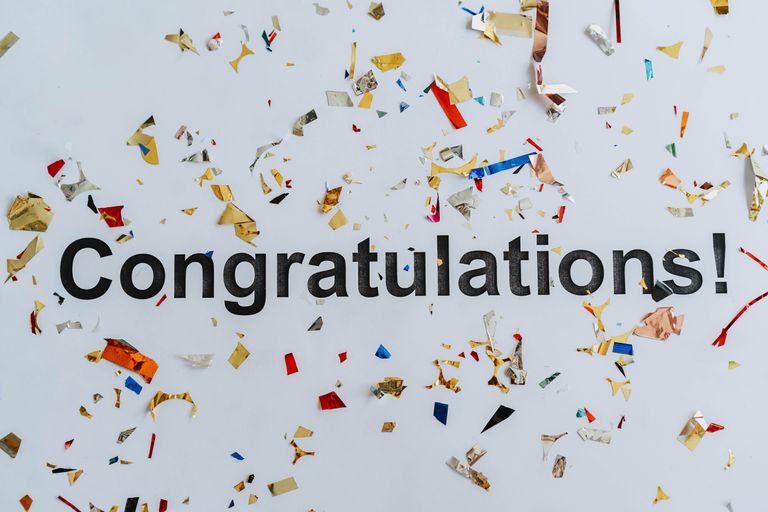 Photo by olia danilevich:
You have received 10 Blurt
Received 5 Blurt each
---
A big shout out to all those who has been participating in the daily reality show...
@oluomamjay, @tariqueshafique, @sadique1
@nwakud-miracle, @successjoh, @dicksonbem, @joshbam, @mrs.jamirul, @shakirsaif, @tanweeralam, @chuzzy, @offia66, @meitanteikudo, @queenshalom, @sadique1, @uc2704, @tariqueshafique, @degentleman, @kachi66, @g10a, @ekads, @mariela53, @sirenahippie, @dashand, @mato445, @kemmyb, @me-and-blurt, @riverflows, @petrapurple, @beelightfully, @jurich60, @morgan002, @me2selah, @lesliemee11, @nichinfc, @mrnine, @riya2222, @jay-one, @sirenahippie, @jurich60, @hopestylist, @dicksonbem, @samhenrytenplus, @trifecta-tt, @actioncats, @bloghound, @candyjulie10, @cindee08, @samsuccess, @jb123, @godlovermel25, @rahmattrisnamal, @kristoffquincy, @masterzarlyn28, @jhonasanagon, @karimhasan, @renbrowneyes, @jeansaphire39, @camila19, @edwing357, @mistural, @ahsansharif, @olawalium, @helengutier2, @yoieuqudniram, @onyii1202, @lheeshan, @msaries34, @olivia08, @oneray, @renren20, @buknoytamad, @diva1, @hangin, @keyem12, @chichi18, @princessmercy, @princessbusayo, @jumper01, @mhiz-adeola
---
Do have a lovely weekend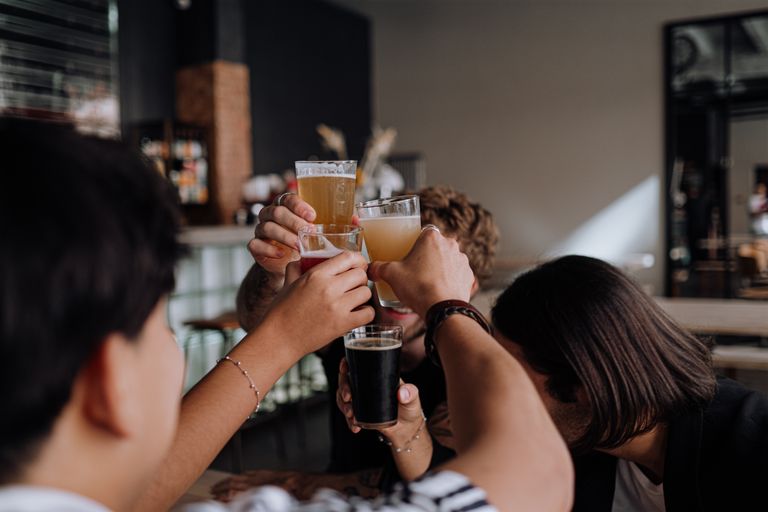 Photo by cottonbro:
Blurttribe Loves You All

Other events ...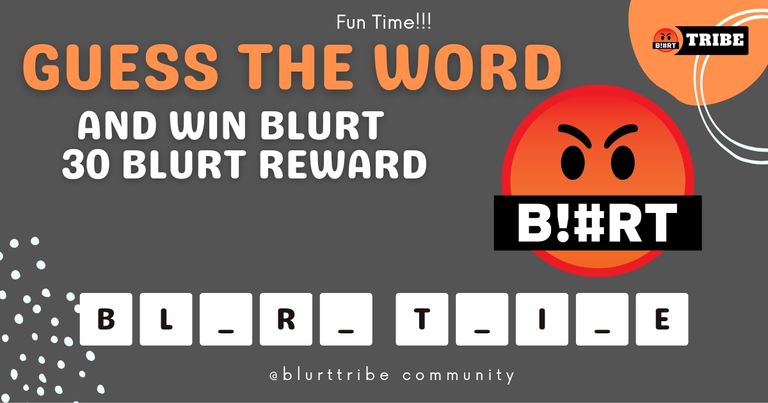 "Guess the word" is a simple fun game from blurttribe community. Everyone can participate and win blurt.
---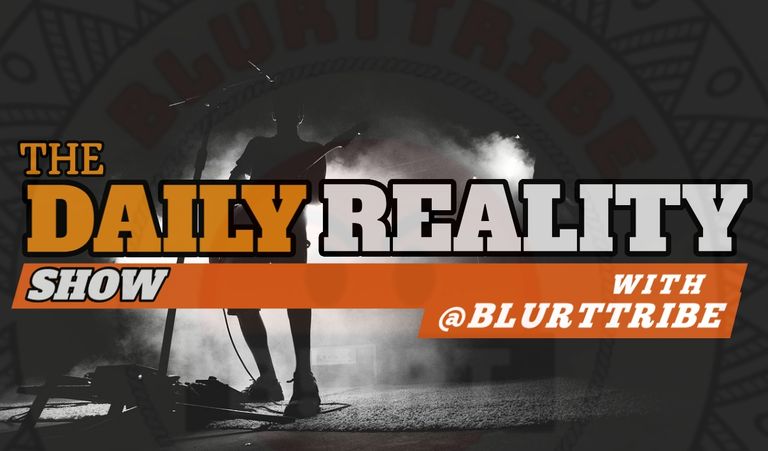 join us from Monday to Thursday on our reality shows and earn!!!
---

Join us every friday-saturday for discussions and interactions on our pub.....Don't miss out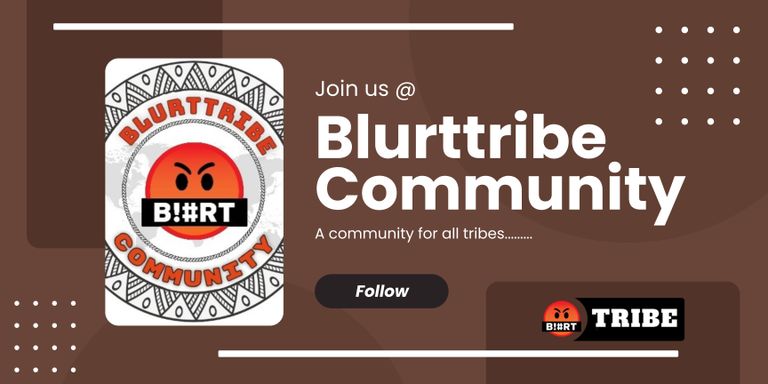 :::Discord :::Whatsapp:::Twitter :::
YOU CAN VOTE FOR OR DELEGATE BLURT POWER TO @blurttribe TO SUPPORT CURATION