How's everyone? It's been a while since I posted here. Been very busy for the past few weeks. This content is my answers to the fun pub community on Blurttribe. I just added an image that I edited in Canva.
Happy weekend @blurttribe😍
It's been a while since a join pub. These are my answers.
What day of the week do you like most and why?
Sunday, because my kids don't have school. Waking up late. And we go to church. So it's my rest day.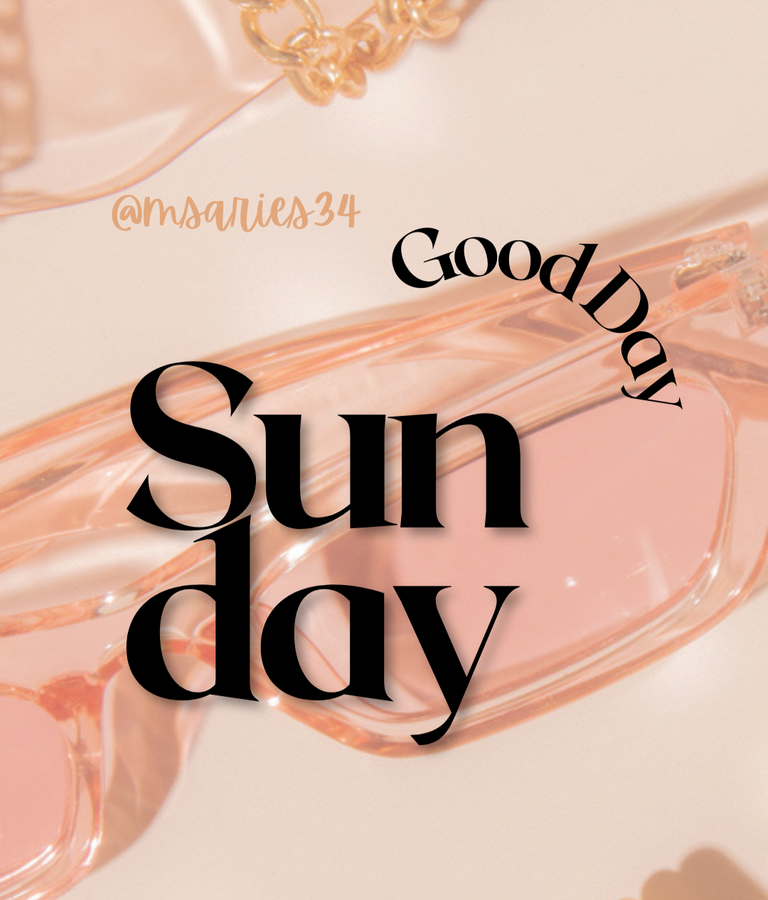 What's your favorite quote that has kept you going?
Even if it's tiring, just fight and don't give up.
What comes first to you when you want to make a post for your blog. Topic or write up?
Maybe a topic and the rest will follow hehe.
In three words, describe your week so far.
My week today is pretty relaxing. Because I finished little by little and didn't have a lot of work.
Happy Hump Day Blurters!
Thank you for reading.
Love,
@msaries34
0928/0436 Pht