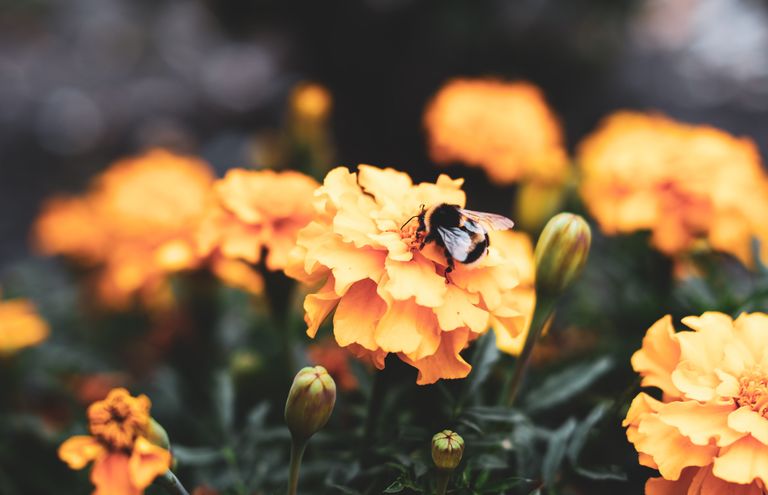 photo credit

Good morning blurt,
Some people act as they please right away and then beg for pardon. People who manipulate the system to their benefit miss witnessing God accomplish His purposes over time. Despite his resolve to act morally, Daniel yielded to the lines of authority in his life. A good reminder: we should always ask permission before dismissing an employer, parent, teacher, or other public figure. The Lord has a chance to operate in the lives of individuals who may not know Him because of our attitude of submission.
Whose consent is required before you act on your concept or decision? How will they react once they realize you spent the time to involve them in the procedure? Being at ease in uncontrollable situations is a necessary component of faith. You can witness the Lord bring something much greater later if you let go of the need to obtain anything right away. Nevertheless, the Holy Spirit can attract people to Himself through you because of your calm, submissive heart. If your parents haven't given their consent for you to marry yet, wait patiently and trust that the Lord will transform either your parents' or your own hearts when the time is right. You might have a lot better idea on how to go with a project at work, but your supervisor may not be on board. Pray, accept the status quo, but have faith that God will utilize your innovative ideas as a seed for future change. When you wait on Him, the Holy Spirit may change situations and people!
Above all, think twice before taking hasty action without first seeking permission from your Heavenly Father. Instead of suffering because of hasty prayerlessness, it is preferable to gain tranquility. Get the Holy Spirit's blessing before moving on. Silence conveys the message to wait; nay conveys that I have something greater in store for you; and yes conveys the message to proceed in confidence. Hence, ask for permission now to avoid having to do so later.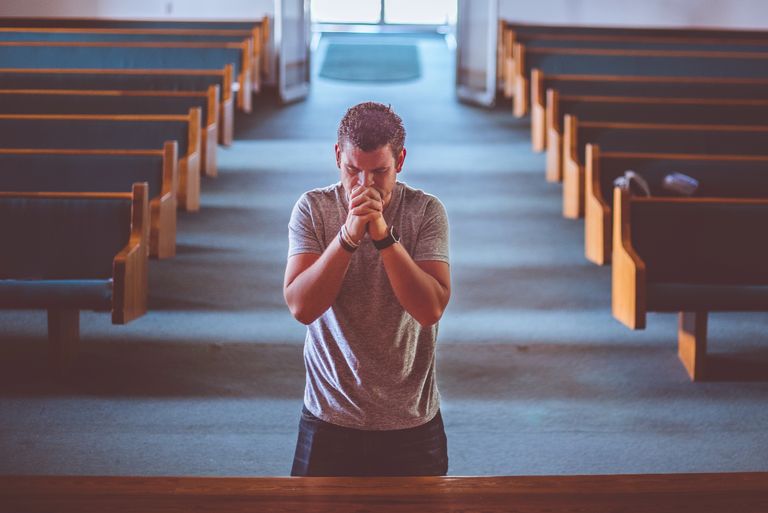 photo credit
When a leader realizes that God Almighty bestowed his position and authority upon him, it causes him to fall on his knees. Certainly, when held in a humble heart, power has the capacity to do incredible good. When the most powerful use their power for the weak, the possibilities for spiritual revival, medical assistance, political integrity, nutritional support, sturdy housing, orphan care, handicap help, and widow ministry are unlimited. Kindness rules for the benefit of everyone.
Are my cries for God's wisdom, like Solomon's, clear to others? Do I view myself as a "small child" in need of guidance from my heavenly father? Power is not something you can use as a platform, a hiding place, or a prod to motivate others. For individuals who want to be all that God has called them to be, humble power offers the chance to help those who are in need. To assist us and our companions distinguish between good and bad, we thus pray to the Lord for a discerning heart.
What are some ways that Heavenly Father wants you to use your power for the greater good? How do you tell the Lord that you are in need of insight and wisdom? Your humility does draw people to you. Those who are influenced by you cherish your integrity and strive to live up to it in all aspects of their lives. They will move their feet to follow you as long as you stay on your knees.
Power may be a poison that destroys relationships with God and other people if it enters your soul. Power loses its charm and control as you cede it, though. For the terrible powers of power, humility is kryptonite. It calms your mind and softens your heart. Power with humility does not take themselves too seriously. While pride makes you confident in yourself, humility makes you confident in Christ. Keep in mind that God offers you chances to use your meek strength for His honor!
Good morning friends❤️ & Happy New Day

TRANSLATED TO SPANISH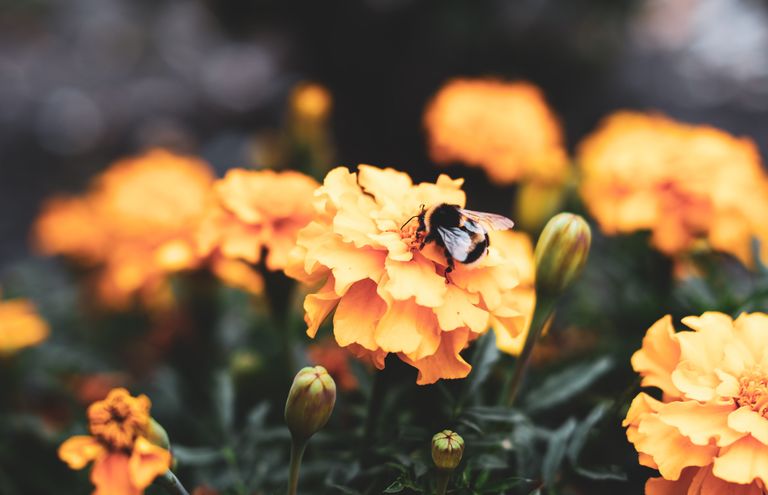 photo credit
Buenos dias,
Algunas personas actúan como les place de inmediato y luego piden perdón. Las personas que manipulan el sistema para su beneficio pierden el testimonio de que Dios cumple Sus propósitos con el tiempo. A pesar de su resolución de actuar moralmente, Daniel cedió a las líneas de autoridad en su vida. Un buen recordatorio: siempre debemos pedir permiso antes de despedir a un empleador, padre, maestro u otra figura pública. El Señor tiene la oportunidad de operar en la vida de las personas que quizás no lo conozcan debido a nuestra actitud de sumisión.
¿A quién se le requiere el consentimiento antes de actuar sobre su concepto o decisión? ¿Cómo reaccionarán una vez que se den cuenta de que usted se tomó el tiempo para involucrarlos en el procedimiento? Sentirse cómodo en situaciones incontrolables es un componente necesario de la fe. Puedes ser testigo de que el Señor traerá algo mucho más grande más adelante si dejas de lado la necesidad de obtener algo de inmediato. Sin embargo, el Espíritu Santo puede atraer a las personas hacia Él a través de usted debido a su corazón tranquilo y sumiso. Si tus padres aún no han dado su consentimiento para que te cases, espera pacientemente y confía en que el Señor transformará el corazón de tus padres o el tuyo propio cuando sea el momento adecuado. Es posible que tenga una idea mucho mejor sobre cómo llevar a cabo un proyecto en el trabajo, pero es posible que su supervisor no esté de acuerdo. Ore, acepte el statu quo, pero tenga fe en que Dios utilizará sus ideas innovadoras como semilla para cambios futuros. ¡Cuando esperas en Él, el Espíritu Santo puede cambiar situaciones y personas!
Sobre todo, piénselo dos veces antes de actuar precipitadamente sin primero pedir permiso a su Padre Celestial. En lugar de sufrir por falta de oración precipitada, es preferible ganar tranquilidad. Obtenga la bendición del Espíritu Santo antes de continuar. El silencio transmite el mensaje de esperar; nay transmite que tengo algo más grande reservado para ti; y sí transmite el mensaje de proceder en confianza. Por lo tanto, pida permiso ahora para evitar tener que hacerlo más tarde.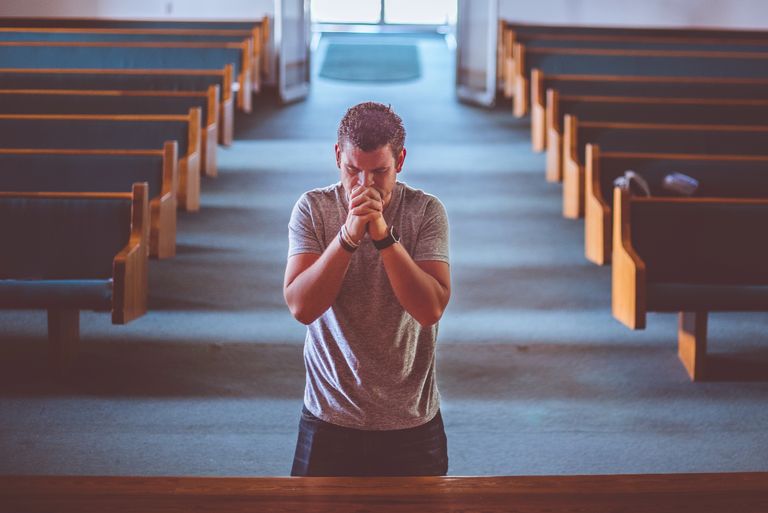 photo credit
Cuando un líder se da cuenta de que Dios Todopoderoso le otorgó su posición y autoridad, lo hace caer de rodillas. Ciertamente, cuando se mantiene en un corazón humilde, el poder tiene la capacidad de hacer un bien increíble. Cuando los más poderosos usan su poder para los débiles, las posibilidades de avivamiento espiritual, asistencia médica, integridad política, apoyo nutricional, vivienda sólida, cuidado de huérfanos, ayuda para discapacitados y ministerio de viudas son ilimitadas. La amabilidad gobierna en beneficio de todos.
¿Mis clamores por la sabiduría de Dios, como los de Salomón, son claros para los demás? ¿Me veo a mí mismo como un "niño pequeño" que necesita la guía de mi padre celestial? El poder no es algo que puedas usar como plataforma, escondite o estímulo para motivar a otros. Para las personas que quieren ser todo lo que Dios les ha llamado a ser, el poder humilde ofrece la oportunidad de ayudar a los necesitados. Para ayudarnos a nosotros ya nuestros compañeros a distinguir entre el bien y el mal, roguemos al Señor por un corazón que discierne.
¿Cuáles son algunas formas en que el Padre Celestial quiere que uses tu poder para el bien mayor? ¿Cómo le dices al Señor que necesitas perspicacia y sabiduría? Tu humildad atrae a la gente hacia ti. Aquellos que están influenciados por usted aprecian su integridad y se esfuerzan por vivir de acuerdo con ella en todos los aspectos de sus vidas. Ellos moverán sus pies para seguirte mientras permanezcas de rodillas.
El poder puede ser un veneno que destruye las relaciones con Dios y otras personas si entra en tu alma. Sin embargo, el poder pierde su encanto y control cuando lo cedes. Para los terribles poderes del poder, la humildad es kryptonita. Calma tu mente y suaviza tu corazón. El poder con humildad no se toma a sí mismo demasiado en serio. Mientras que el orgullo te hace confiar en ti mismo, la humildad te hace confiar en Cristo. ¡Tenga en cuenta que Dios le ofrece oportunidades para usar su mansa fuerza para su honor!
Buenos días amigos❤️ y feliz nuevo día
Stay Safe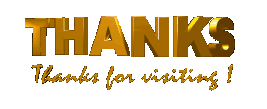 ---
Posted from https://blurtlatam.intinte.org