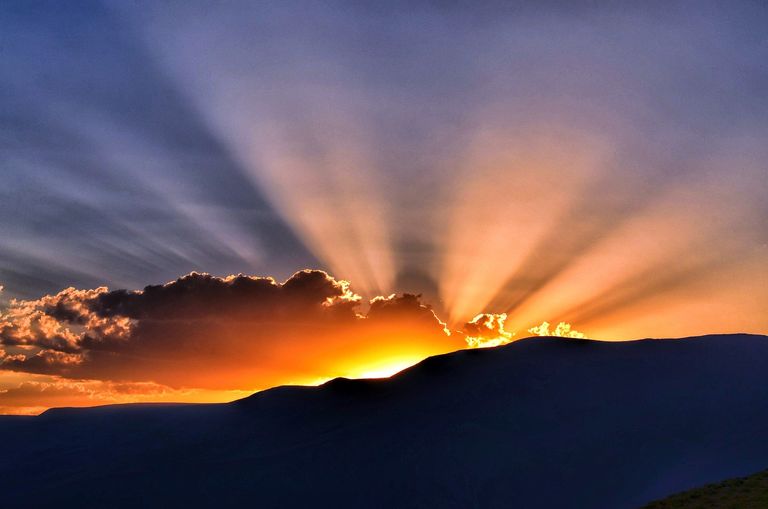 Hello blurt,
In a small village resided a man who lacked the sense of sight. Every time the sun set and darkness prevailed, he would hold onto a lamp that shone a light while roaming around.
As he merrily walked with a lit lamp in hand, a group of young men approached in the opposite direction on a dark night. Upon noticing the blind man, they mocked him, questioning the necessity of carrying a light when he couldn't see anything.
The blind man courteously replied, Although this lamp is not intended for me, it is meant for individuals like you who possess the ability of sight. Without being aware of my presence, you may unintentially collide into me.
The room grew still as the group of youthful fellows cast uneasy glances at each other. They muttered apologies and made a hasty exit. The profound quote, Rather light a candle than curse the darkness, lingered in the air.
The essence of Hope can be captured by a single candle illuminating the darkness.
The concept of hope is not dependent on external circumstances, but rather it is a mindset.
Hope is either present within us or absent.
Outlook of the mind is hope, not a prediction.
That task cannot be assigned to someone else.
Hope, in its profound and potent essence, should not be confused with happiness.
If things are going smoothly,
The readiness to finance businesses
Destined for swift triumph, these entities are clearly on track for greatness.
Success is not a coincidence, but instead, a capability to strive for something.
Optimism and hope are two distinct concepts.
but the courage to try, that leads to success.
yet the conviction that something is logical, remains steadfast.
Irrespective of its outcome.
The strength to survive lies in hope, nothing else.
Experimenting and venturing into unfamiliar territories is crucial for progress and should be an ongoing practice.
In the current moment, despite the overwhelming sense of despair surrounding us, there is still a glimmer of hope that persists.
Life holds too much value to be disregarded in light of such ludicrousness.
Living without purpose or meaning can lead to the devaluation of one's life.
Devoid of significance, devoid of affection, and ultimately devoid of optimism.
Hope is not synonymous with unfounded positivity or impractical anticipation for what is to come. My experiences have taught me that reality seldom aligns with our projections. Personally, I am wary of individuals who profess to have prophetic abilities. The truth is, none of us can predict what lies ahead.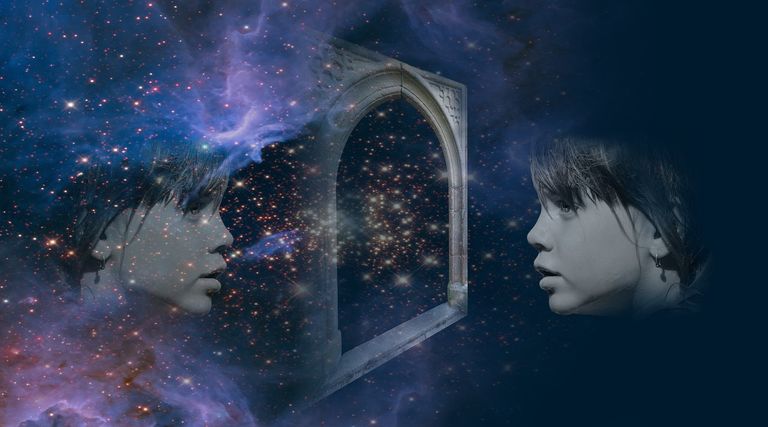 Every dusk brings forth a new soul, a moment of sacredness akin to each dawn. Every existence is a benediction and a hope. We are all shaped out of the same materials and house within us the aptitude to impart optimism to our surroundings. The core within us is shared and we are all capable of bringing myriad blessings to the world.
The potential for hope resides within every living being, including ourselves. It emerges from our actions and the way we exist.
May we spread positivity and happiness to the world, being a source of comfort and joy. It is something that our world desperately needs and we all could benefit from it.
Good day friends❤️ & wishing you all a happy day

TRANSLATED TO SPANISH

En un pequeño pueblo residía un hombre que carecía del sentido de la vista. Cada vez que el sol se ponía y prevalecía la oscuridad, se aferraba a una lámpara que brillaba mientras deambulaba.
Mientras caminaba alegremente con una lámpara encendida en la mano, un grupo de jóvenes se acercó en dirección opuesta en una noche oscura. Al notar al ciego, se burlaron de él, cuestionando la necesidad de llevar una luz cuando no podía ver nada.
El ciego respondió cortésmente: Aunque esta lámpara no está destinada a mí, está destinada a personas como tú que poseen la capacidad de ver. Sin darte cuenta de mi presencia, puedes chocar contra mí sin querer.
La habitación se quedó en silencio mientras el grupo de jóvenes se lanzaban miradas inquietas. Murmuraron disculpas e hicieron una salida apresurada. La profunda cita, Prefiero encender una vela que maldecir la oscuridad, permaneció en el aire.
La esencia de la Esperanza puede ser capturada por una sola vela que ilumine la oscuridad.
El concepto de esperanza no depende de circunstancias externas, sino que es una mentalidad.
La esperanza está presente dentro de nosotros o está ausente.
La perspectiva de la mente es esperanza, no una predicción.
Esa tarea no se puede asignar a otra persona.
La esperanza, en su esencia profunda y potente, no debe confundirse con la felicidad.
Si las cosas van bien,
La disposición a financiar empresas
Destinadas a un triunfo rápido, estas entidades están claramente encaminadas hacia la grandeza.
El éxito no es una coincidencia, sino una capacidad para luchar por algo.
El optimismo y la esperanza son dos conceptos distintos.
pero el coraje de intentar, eso lleva al éxito.
sin embargo, la convicción de que algo es lógico permanece firme.
Independientemente de su resultado.
La fuerza para sobrevivir está en la esperanza, nada más.
Experimentar y aventurarse en territorios desconocidos es crucial para el progreso y debe ser una práctica continua.
En el momento actual, a pesar de la abrumadora sensación de desesperación que nos rodea, todavía persiste un rayo de esperanza.
La vida tiene demasiado valor para ser ignorada a la luz de tal ridiculez.
Vivir sin propósito o significado puede conducir a la devaluación de la propia vida.
Desprovisto de significado, desprovisto de afecto y, en última instancia, desprovisto de optimismo.
La esperanza no es sinónimo de positivismo infundado o anticipación poco práctica de lo que está por venir. Mis experiencias me han enseñado que la realidad rara vez se alinea con nuestras proyecciones. Personalmente, desconfío de las personas que profesan tener habilidades proféticas. La verdad es que ninguno de nosotros puede predecir lo que se avecina.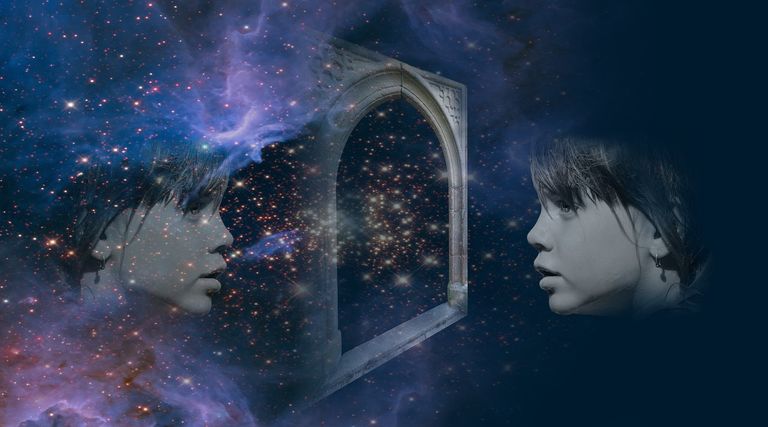 Cada atardecer da a luz un alma nueva, un momento de sacralidad similar a cada amanecer. Toda existencia es una bendición y una esperanza. Todos estamos formados por los mismos materiales y albergamos en nosotros la capacidad de infundir optimismo a nuestro entorno. El núcleo dentro de nosotros es compartido y todos somos capaces de traer innumerables bendiciones al mundo.
El potencial de la esperanza reside dentro de cada ser vivo, incluidos nosotros mismos. Surge de nuestras acciones y la forma en que existimos.
Que podamos difundir positividad y felicidad al mundo, siendo una fuente de consuelo y alegría. Es algo que nuestro mundo necesita desesperadamente y todos podríamos beneficiarnos de ello.
Buen día amigos❤️ y les deseo a todos un feliz día

Nice song coming from Lucky Dube: Together as one😊
Stay Safe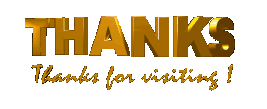 ---
Posted from https://blurtlatam.intinte.org