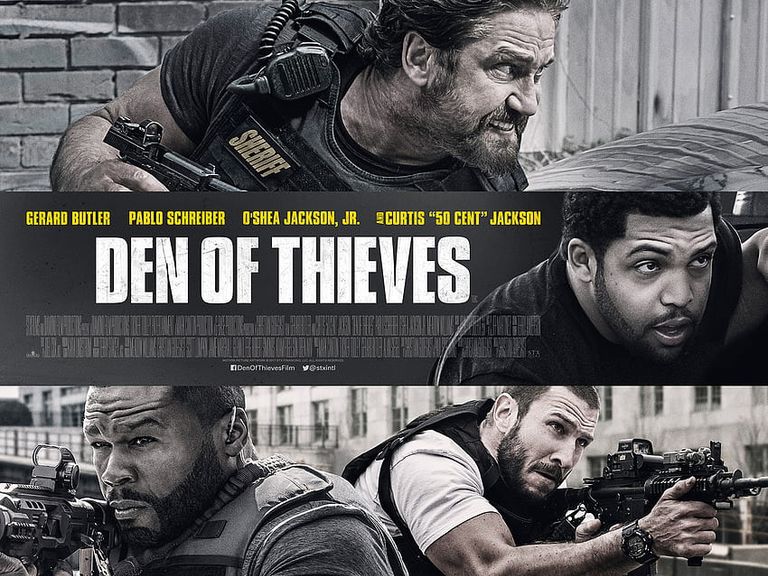 photo credit

Duration: 140 mins
Released on: 19 Jan 2018
Genre: Action, Crime, Drama
Den of Thieves may be a corny movie about tough guys trying to outsmart each other, but it's still a lot of fun and deserves all the praise. First off, the plot moves quickly and doesn't have any lengths. The correct amount of time is given to each character's introduction, and the revelation at the end is pretty spectacular. Gradually increasing tension leads to an intense climax. Second, the acting is excellent. As a ruthless and brutal detective, Gerard Butler leaves a lasting impact. His unrelenting resolve convinces others, but his brash irresponsibility also makes his shortcomings obvious.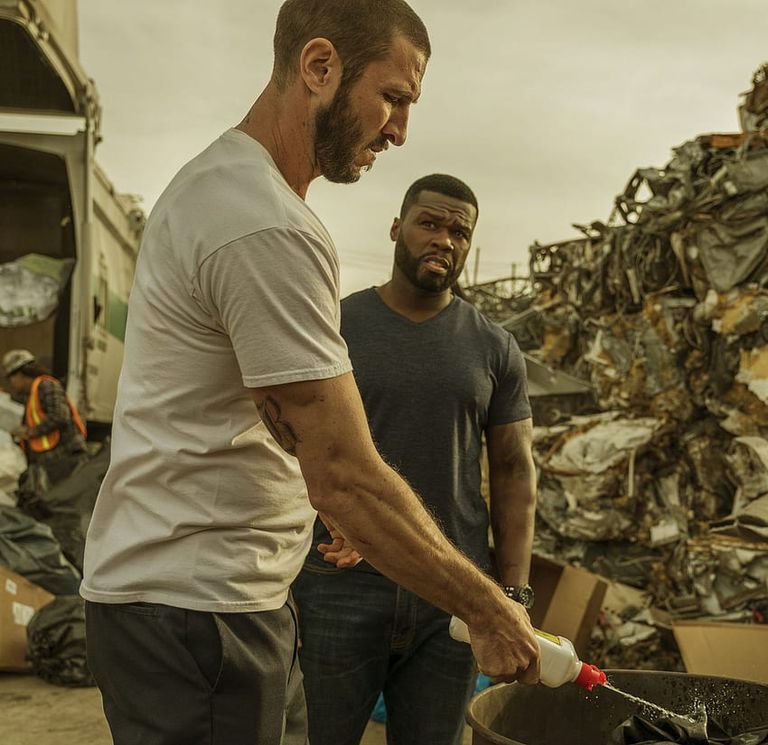 photo credit
Pablo Schreiber delivers a particularly strong portrayal as a fierce, intelligent, and ambitious criminal who proves to be much more complex than at first seem. O'Shea Jackson Junior portrays the movie's hidden protagonist, who goes through a dramatic change from a curious bartender to a member of a gang of expert thieves to what appears to be a collaborator with the undercover police unit.
Because each character has substantial shortcomings and strengths, they are all immensely realistic. It is challenging to identify a clear protagonist or antagonist in this movie, which sets it apart from other genre offerings.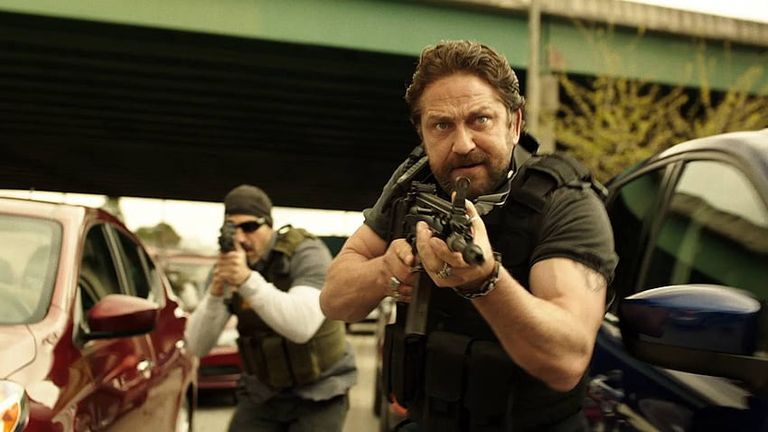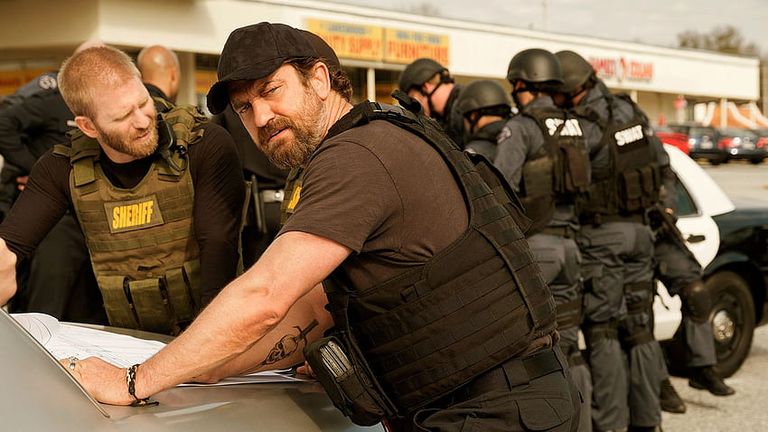 photo credit
Thirdly, the action scenes, which feature hand-to-hand combat, gunfights, and car chases, are pretty impressive. Fourth, the big theft is very amazing and terrifying since the sly burglars have to face numerous challenging challenges. Although the entire sequence lasts for about 30 minutes, it only feels like it lasts about half that time because it is so compelling. Fifthly, although being an action film, this one avoids employing too many special effects, makes superb use of lighting, and uses deliberate camera work.
The style of this movie's return to the timeless action movies of the 1980s is very stimulating and doesn't cause spectators any hassles.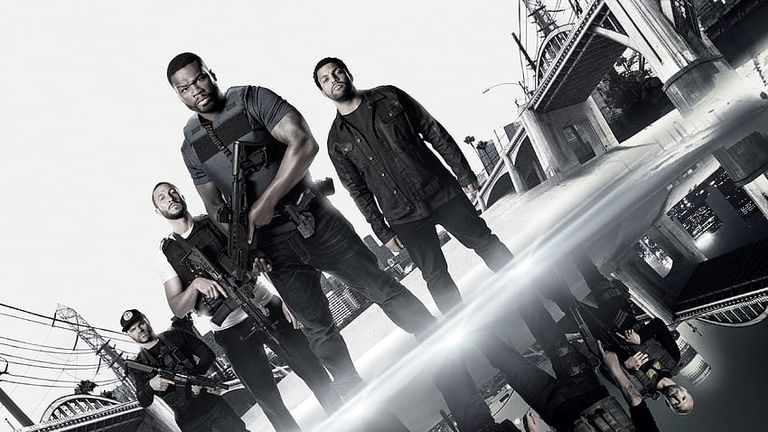 photo credit
Instead of using shaky cameras or zombies, great action movies should stick to the most fundamental components.
Den of Thieves does an outstanding job at accomplishing this.
I don't want to sound controversial, but the only thing I want to add is that this movie was made by men for men, so it might come off as a little stereotypical to the majority of women. If this movie seems like it would be right up your alley, you will undoubtedly enjoy it. If not, disregard it.
Here's the movie 🎥 trailer
Enjoy Your Day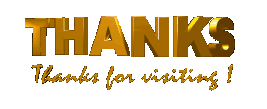 ---
Posted from https://blurtlatam.intinte.org