Hello everyone ,
Probit and Stex have resumed deposit and withdrawal recently.
In this post we will see how to withdraw your Blurt from Stex Exchange.
So follow along this tutorial to learn it and share it with others as well.
Steps
Step 1 : Open Stex Application.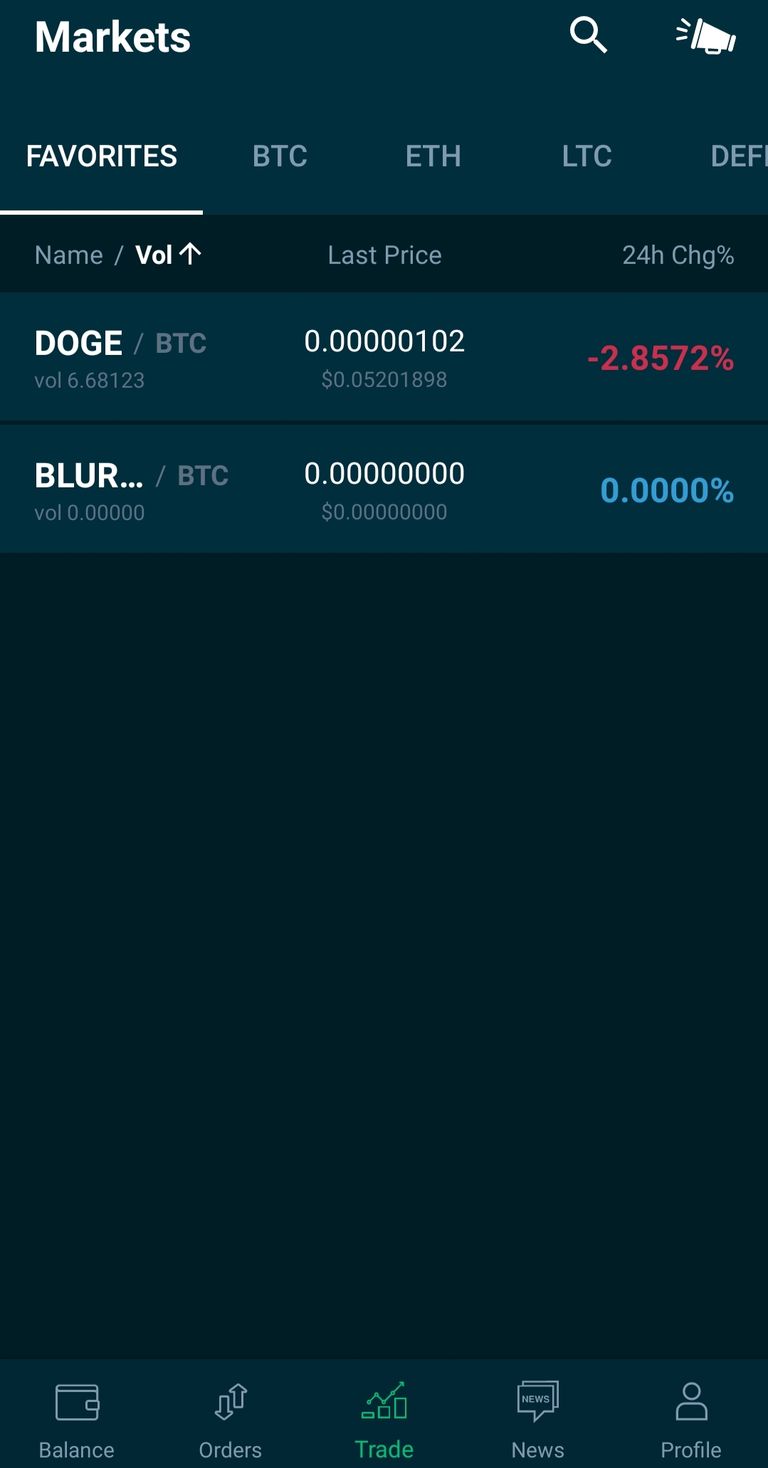 Step 2 : Go to your wallets.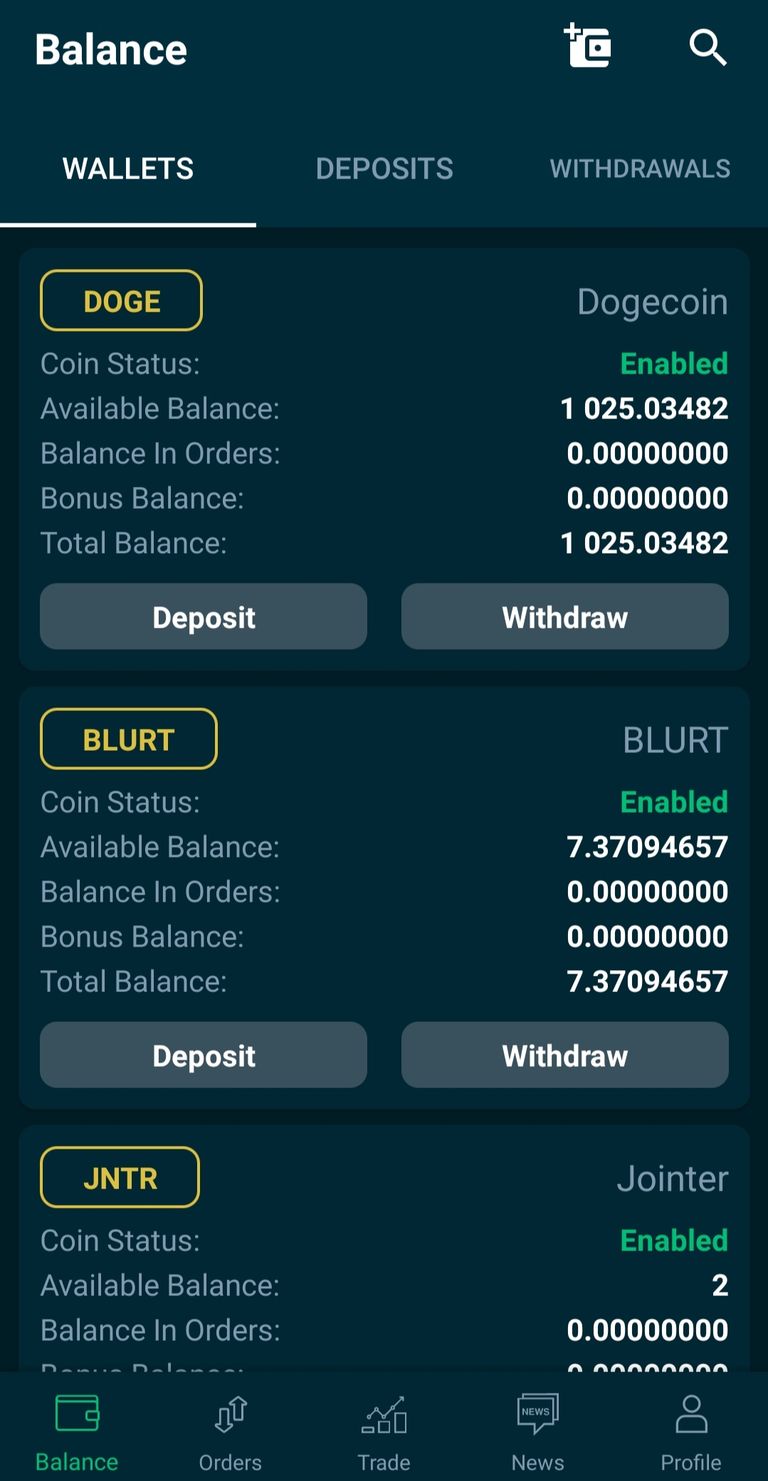 Step 3 : Click on withdraw.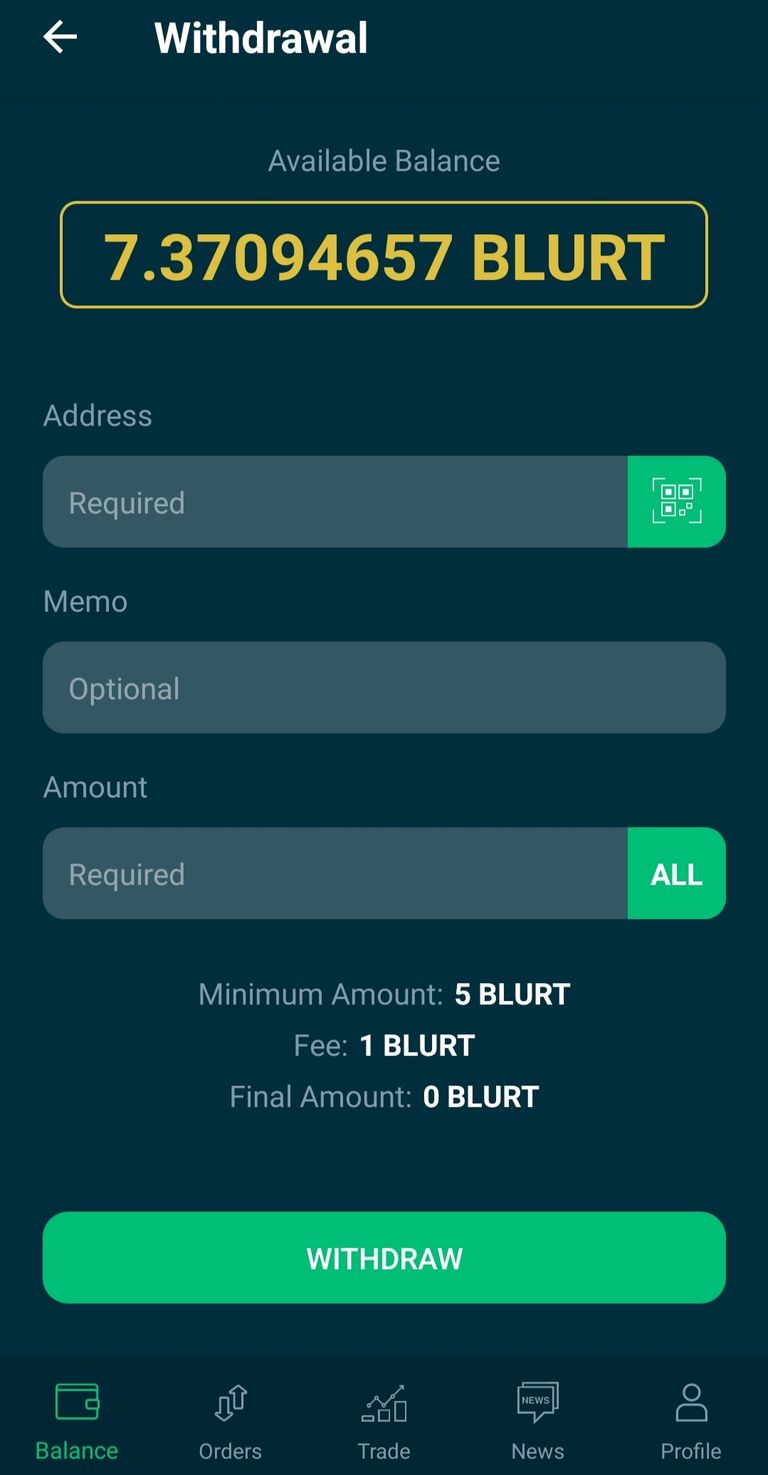 Step 4 : Enter your account details here and click on withdraw at the bottom.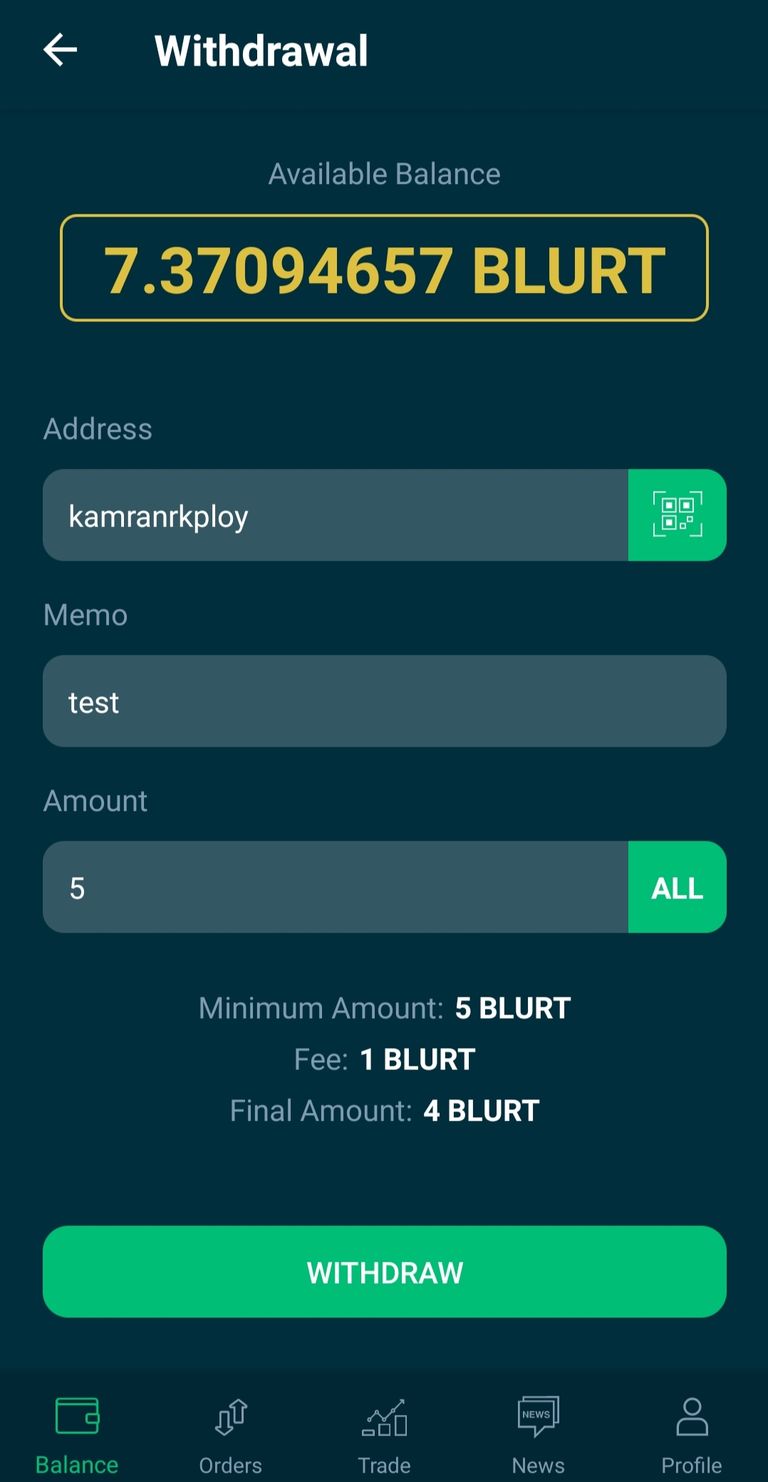 Step 5 : Now you will see this pop up , just click on got it.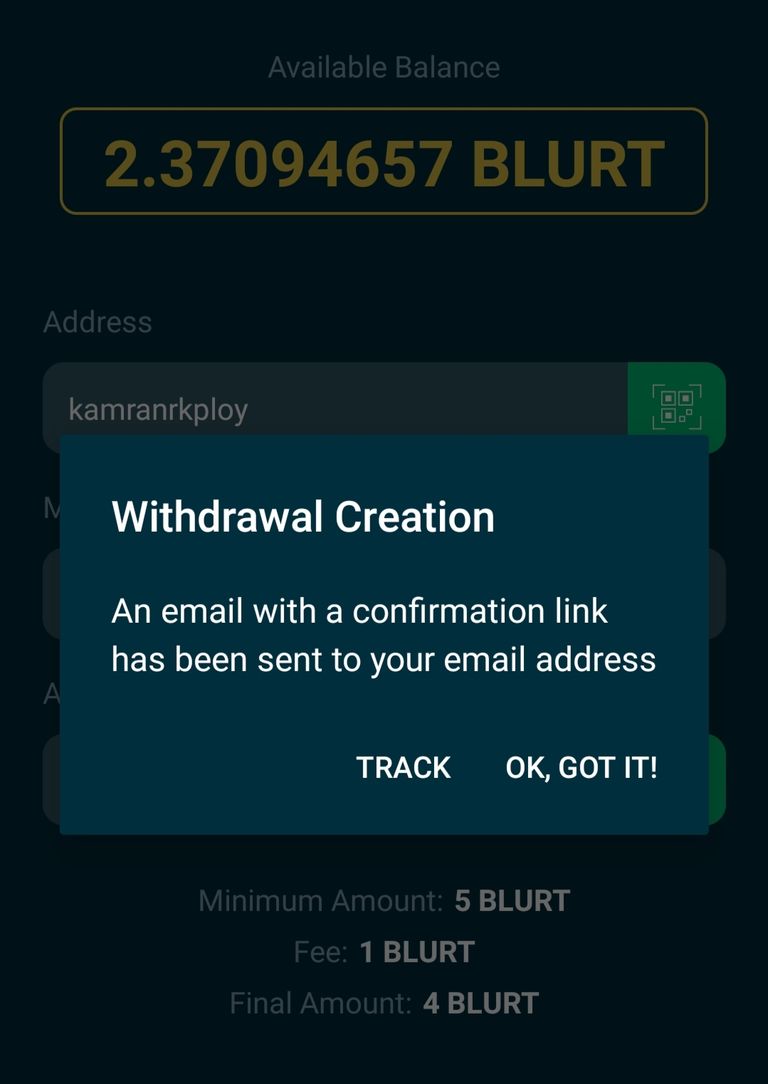 Step 6 : Go to your email and find a mail from Stex Official and confirm your withdrawal.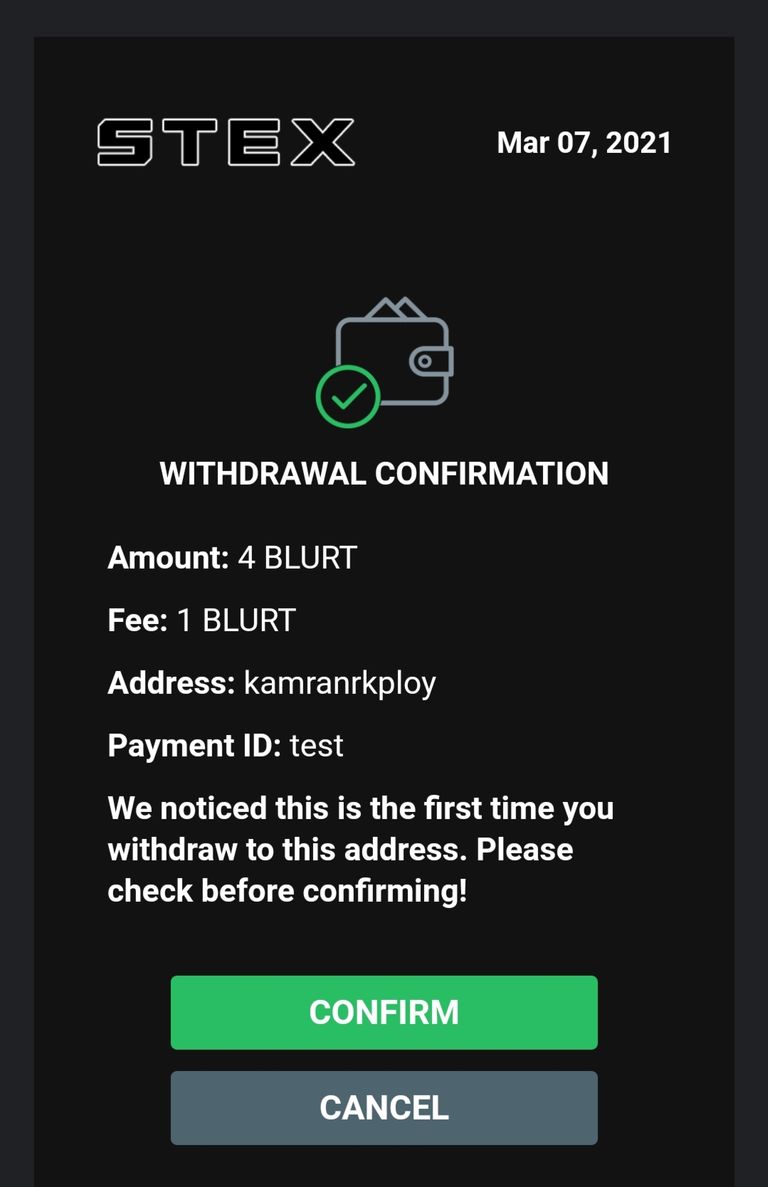 Step 7 : Now open Stex Application again and you ll see that your withdrawal was confirmed.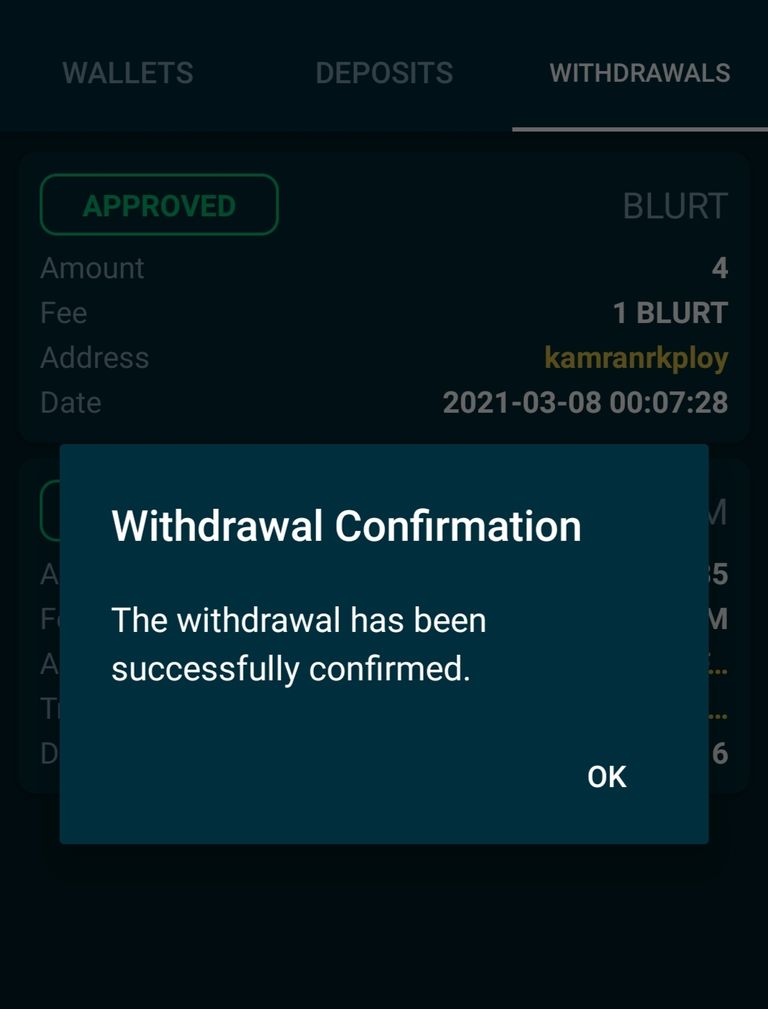 Step 8 : Visit your wallet now and you ll see that the withdrawal was successful.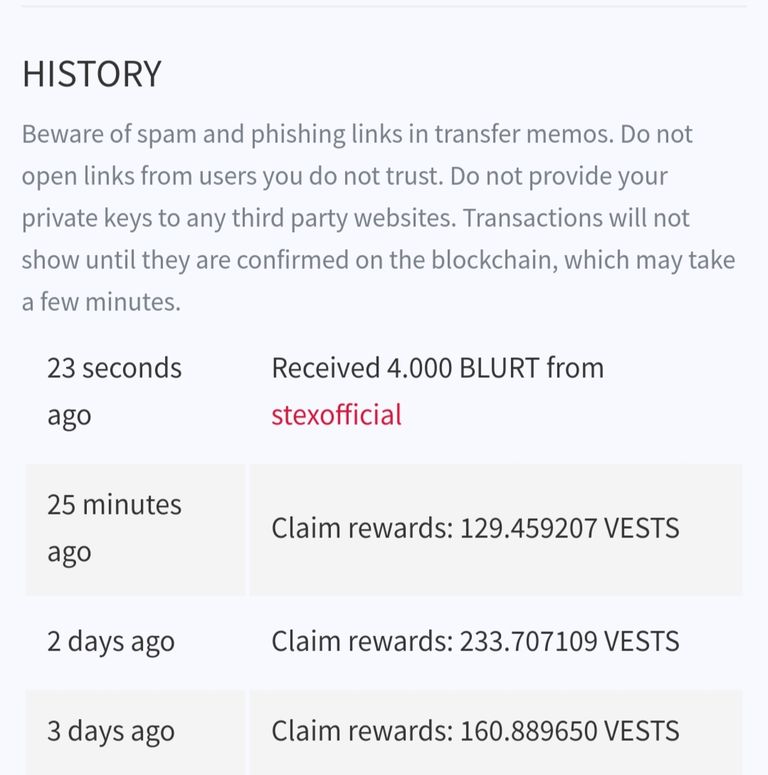 That's a detailed step by step on how to withdraw your blurt from Stex Exchange.
The withdrawal was almost instant and it took only few seconds to reflect in my wallet.
That's all for this post.
Thank You