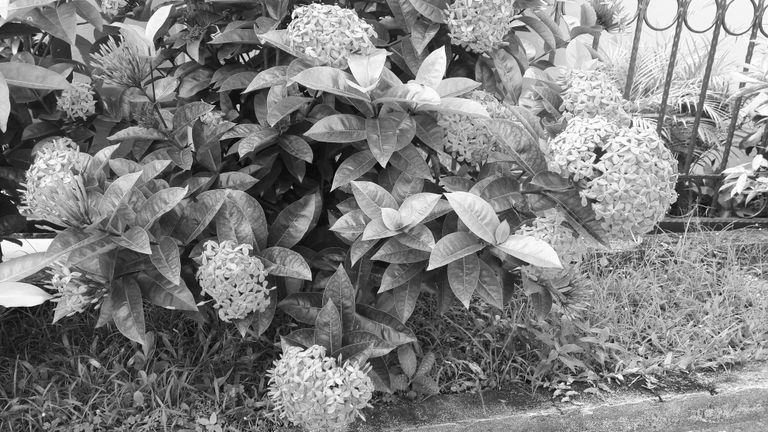 Taken with Samsung A 510
Here are the rules to follow in this Black & White photography challenge:
Should be your own photo/taken by you
Black and white images that represent any positive meaning in life
Present one or two image every day
You may add people, if you want
No explanation
Use tag #bnwphotography
Photography is the practice, science, and art for creating images that are durable by recording electromagnetic radiations, for example, light. These electromagnetic radiations are recorded either chemically by the use of very light-sensitive material like the famously known photographic film, or electronically using an image sensor.
Thank You For Visiting
Regards,
@benwb56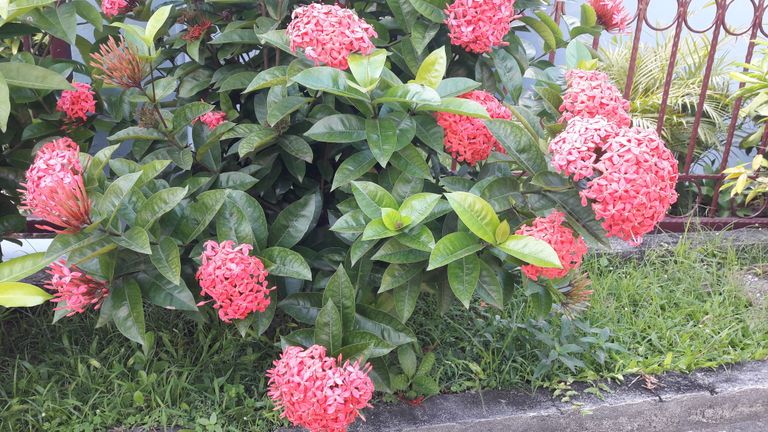 Tomada con Samsung A 510
Estas son las reglas a seguir en este desafío de fotografía en blanco y negro:
• Debe ser su propia foto/tomada por usted
• Imágenes en blanco y negro que representen cualquier significado positivo en la vida
• Presente una o dos imágenes todos los días
• Puede agregar personas, si lo desea
• Sin explicación
• Use la etiqueta #bnwphotography
La fotografía es la práctica, la ciencia y el arte de crear imágenes duraderas mediante el registro de la radiación electromagnética, como la luz. Esta radiación electromagnética se registra químicamente utilizando un material muy sensible a la luz, como una película fotográfica conocida, o electrónicamente utilizando un sensor de imagen.
Gracias por detenerte
Atentamente
@benwb56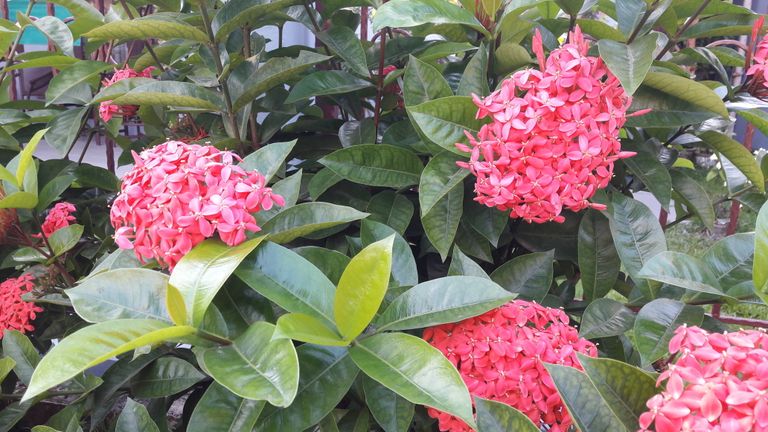 ---
Posted from https://blurtlatam.intinte.org