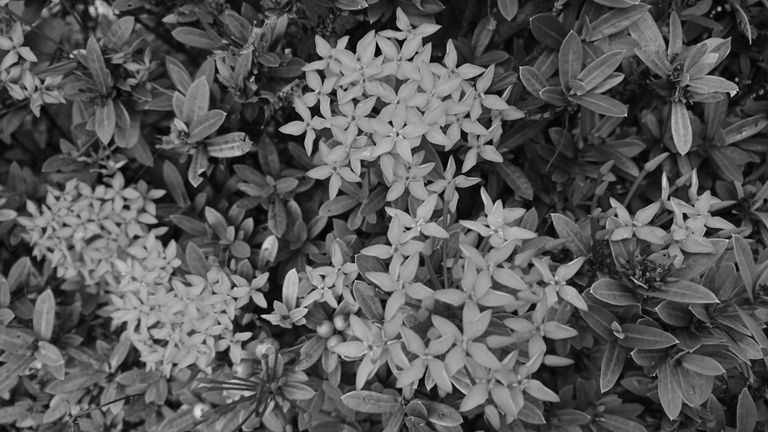 Some Simple Rules to follow in this Black & White photography challenge:
• Your own photo a must
• Black and white images that represent any positive meaning in life
• Present one or two image every day
• You may add people, if you want
• No explanation
• Use tag #bnwphotography
Cheers,
sweetpie


Dibawah ini aturan sederhana untuk diikuti dalam tantangan fotografi Hitam Putih ini:
Foto milik Anda sendiri / diambil oleh Anda
Gambar hitam putih yang mewakili makna positif dalam hidup
Tampilkan satu atau dua gambar setiap hari
Anda dapat menambahkan orang, jika Anda suka
Tidak diperlukan penjelasan dari foto yang anda posting
Gunakan tagar #hitamputih
Salam
Sweetpie


Regarding the subject of the photo, actually it is not limited to just one type of photography. This means that we can apply black and white photos to landscape photography, portraits, architecture, street photography and so on.
But black and white photos have recently become very popular for street photography, because when taking candid photos in the field, many photographers cannot control them in terms of color. Thus, if the color is removed, then the photo becomes stronger.
In conclusion, black and white photos are not always suitable for all subjects and light conditions, but at the right time, black and white photos make a much stronger impression than color photos.
So the important thing is, you have to be diligent in observing the light conditions and the subject of the photo. As the experience increases, your black and white photos will also get better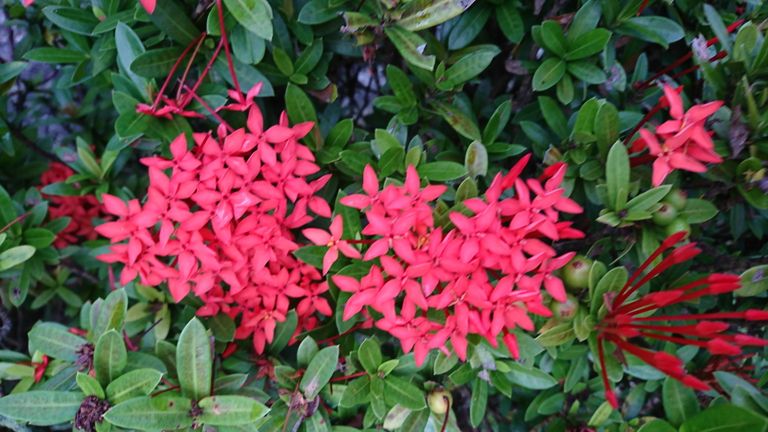 Soal subjek foto, sebenarnya tidak terbatas ke satu jenis fotografi saja. Artinya, foto hitam putih bisa kita aplikasikan ke jenis fotografi pemandangan, portrait, arsitektur, street photography dan sebagainya.
Tapi foto hitam putih belakangan sangat populer untuk street photography, karena saat foto candid di lapangan, banyak yang tidak bisa dikendalikan oleh fotografernya dari segi warna. Maka itu, jika warnanya dihilangkan, maka fotonya menjadi lebih kuat.
Kesimpulannya, foto hitam putih memang tidak selalu cocok untuk segala subjek dan kondisi cahaya, tapi di saat yang tepat, foto dengan hitam putih memberikan kesan yang jauh lebih kuat daripada foto berwarna.
Jadi yang penting adalah, harus tekun mengamati kondisi cahaya dan subjek foto. Seiring dengan pengalaman yang bertambah, foto hitam putih Anda juga akan semakin bagus
Ngeunaan subjek poto, éta sabenerna henteu ngan ukur hiji jinis fotografi. Hartina, urang bisa nerapkeun poto hideung bodas kana jenis fotografi bentang, potret, arsitektur, fotografi jalanan jeung saterusna.
Tapi akhir-akhir ieu poto hideung bodas populer pisan pikeun fotografi jalanan, sabab nalika nyandak poto jujur di lapangan, seueur fotografer anu henteu tiasa ngontrol dina hal warna. Ku alatan éta, lamun warna dihapus, poto jadi kuat.
Dina kacindekan, poto hideung bodas henteu salawasna cocog pikeun sakabéh subjék jeung kaayaan cahaya, tapi dina waktu katuhu, poto hideung bodas masihan gambaran leuwih kuat ti poto warna.
Jadi nu penting mah, kudu getol niténan kaayaan cahaya jeung subyek poto. Nalika pangalaman anjeun ningkat, poto hideung sareng bodas anjeun ogé bakal langkung saé

---
Posted from https://blurtlatam.intinte.org