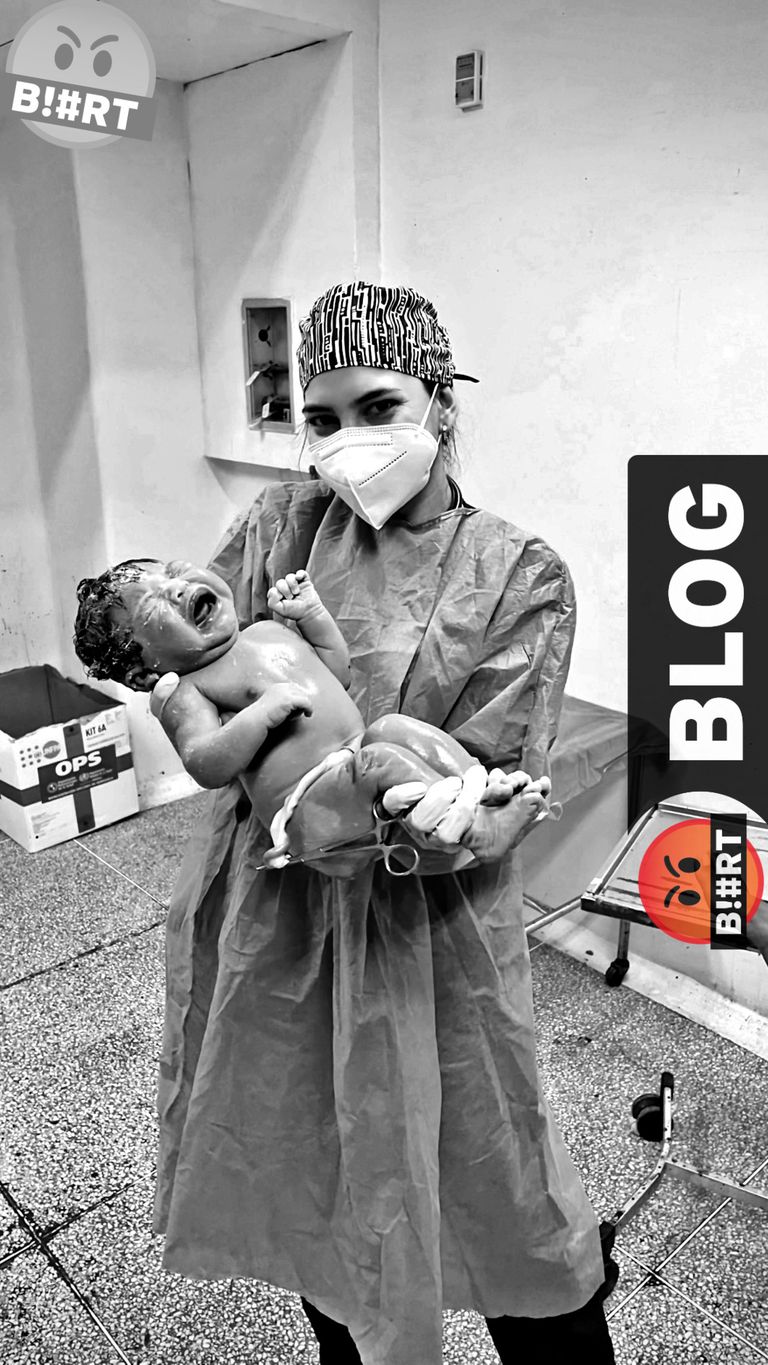 Bringing a baby into the world, I love my job! I'm a doctor👼🏻🩺🚑
Simple Rules to follow in this Black & White photography challenge:
• Your own photo
• Black and white images that represent any positive meaning in life
• Present one or two image every day
• You may add people, if you want
• No explanation
• Use tag #bnwphotography.
Thank you for dropping by.
@ycgg ❤️
My last post on HIVE
https://ecency.com/hive-155530/@ycgg/wednesday-walk-on-a-private