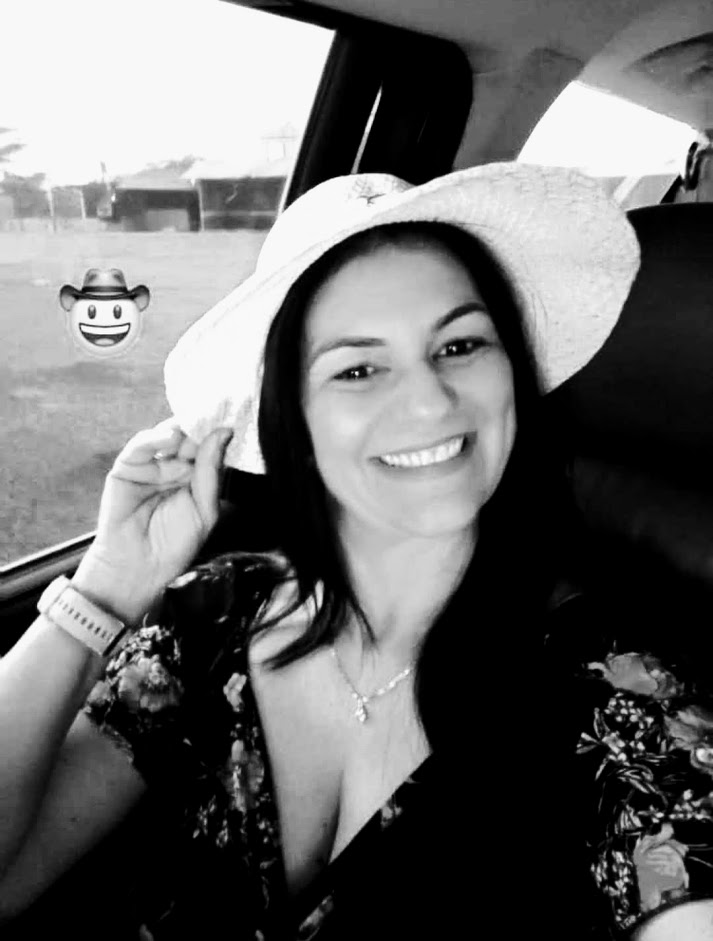 The Device I used was Xiaomi Redmi Note 9

Simple Rules to follow in this Black & White photography challenge:
• Your own photo
• Black and white images that represent any positive meaning in life
• Present one or two image every day
• You may add people, if you want
• No explanation
• Use tag #bnwphotography.
Reglas simples a seguir en este desafío de fotografía en blanco y negro:
• Tu propia foto
• Imágenes en blanco y negro que representan cualquier significado positivo en la vida
• Presente una o dos imágenes todos los días
• Puede agregar personas, si lo desea
• Sin explicación
• Utilice la etiqueta #bnwphotography.
---
Puedes escalar las montañas que desees, hacer lo que parece imposible, POSIBLE. Pero si existe algo que jamás debemos hacer es nunca, pero nunca rendirnos; debemos ser fuerte, hasta en los momentos más difíciles.
Y es que en esos momentos, en el que nada parece sencillo, en el que nada parece dar buenos resultados; no obstante, SONRÍE, porque vale la pena ser feliz.
Para comenzar este camino, es necesario considerar y ejecutar varias acciones que nos lleve a lograr nuestros objetivos y mantenernos automotivados:
1.- Establece tus metas, lo más específicas que puedas.
Es necesario tener bien claro lo que realmente anhelamos y en función de ello, actuar.
2.- Selecciona a los mejores integrantes de tu equipo.
Recuerda que se pueden ganar partidos estando solos, pero es en equipo, que se ganan los campeonatos.
3.- Ama, vive y no juzgues a los demás.
Vive tu vida y disfrútala.
4.- Agradece todo lo que te han brindado, sé positivo y demuéstralo con tu entusiasmo, y aunque tus pasos sean pequeños y tu progreso lento, CONTINUA.
You can climb the mountains you want, make what seems impossible, POSSIBLE. But if there is something that we should never do, it is never, but never give up; We must be strong, even in the most difficult moments.
And it is that in those moments, in which nothing seems simple, in which nothing seems to give good results; however, SMILE, because it is worth being happy.
To start this path, it is necessary to consider and execute several actions that will lead us to achieve our goals and stay self-motivated:
1.- Establish your goals, as specifically as possible.
It is necessary to be very clear about what we really long for and based on it, act.
2.- Select the best members of your team.
Remember that you can win games by yourself, but it is as a team that championships are won.
3.- Love, live, and do not judge others.
Live your life and enjoy it.
4.- Be grateful for everything they have given you, be positive, and show it with your enthusiasm, and even if your steps are small and your progress is slow, CONTINUE.
---
Muchas veces lo peor que nos pasa, es lo mejor que nos puede suceder.
¡ATREVETE! Vence tus miedos, si te quedas esperando el momento ideal, nunca saldrás de tu lugar; tienes que dar el primer paso para romper la inercia, pues si no luchas ahora, mañana será exactamente igual; así que, arriba esos ánimos, tú PUEDES llegar a dónde tu imaginación te lo permita. La felicidad que no estás experimentando, seguramente la encontraras en el camino; anda, muévete, actúa... Avanza aunque el camino sea escabroso.
Perder una batalla no significa perder la guerra, de manera que no puedes darte el lujo de perder el deseo de seguir adelante.
El primer paso para llegar la meta es INTENTAR. No te digo que será fácil, pero sí valdrá la pena luchar. Cuando enfoques toda tu atención en alcanzar lo que deseas, sentirás la sensación de que vas a TRIUNFAR, aunque nadie haya creído en ti y créeme que saborear el triunfo será lo mejor.
Si te gustó, compártelo con tus amigos.
Feliz día.
Many times, the worst that happens to us is the best that can happen to us.
DARE YOURSELF! Overcome your fears, if you stay waiting for the ideal moment, you will never leave your place; you have to take the first step to break the inertia, because if you don't fight now, tomorrow will be exactly the same; so, cheer up, you CAN go where your imagination allows you to. The happiness that you are not experiencing, you will surely find it on the way; go, move, act... Move forward even if the road is rough.
Losing a battle doesn't mean losing the war, so you can't afford to lose the desire to move on.
The first step to reaching the goal is to TRY. I'm not telling you it will be easy, but it will be worth fighting for. When you focus all your attention on achieving what you want, you will feel the feeling that you are going to SUCCEED, even if no one has believed in you, and believe me that savoring the triumph will be the best.
If you liked it, share it with your friends.
Good day.
---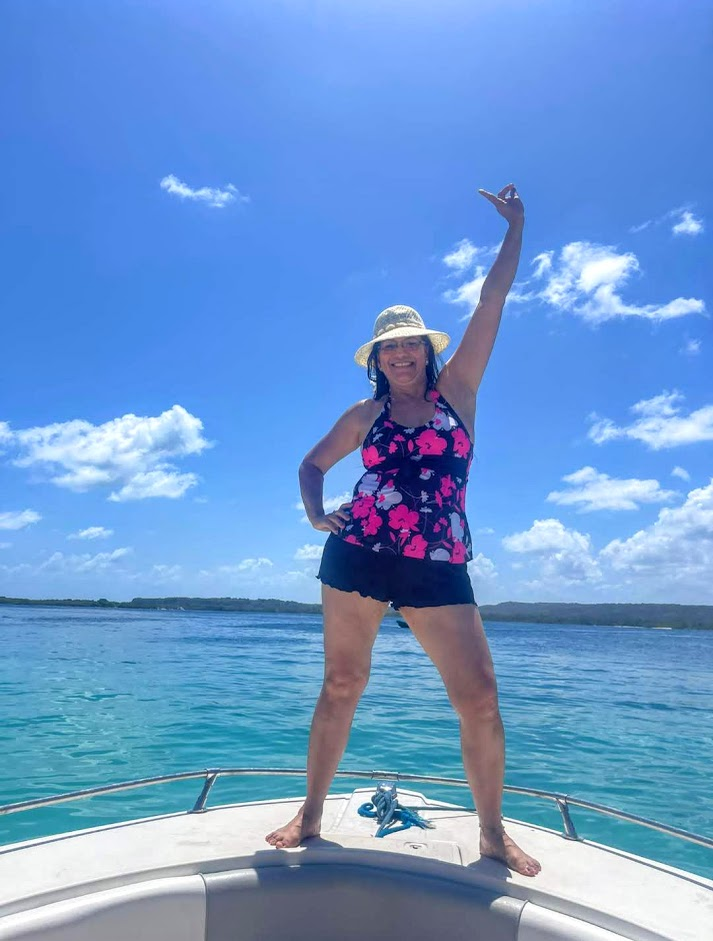 ---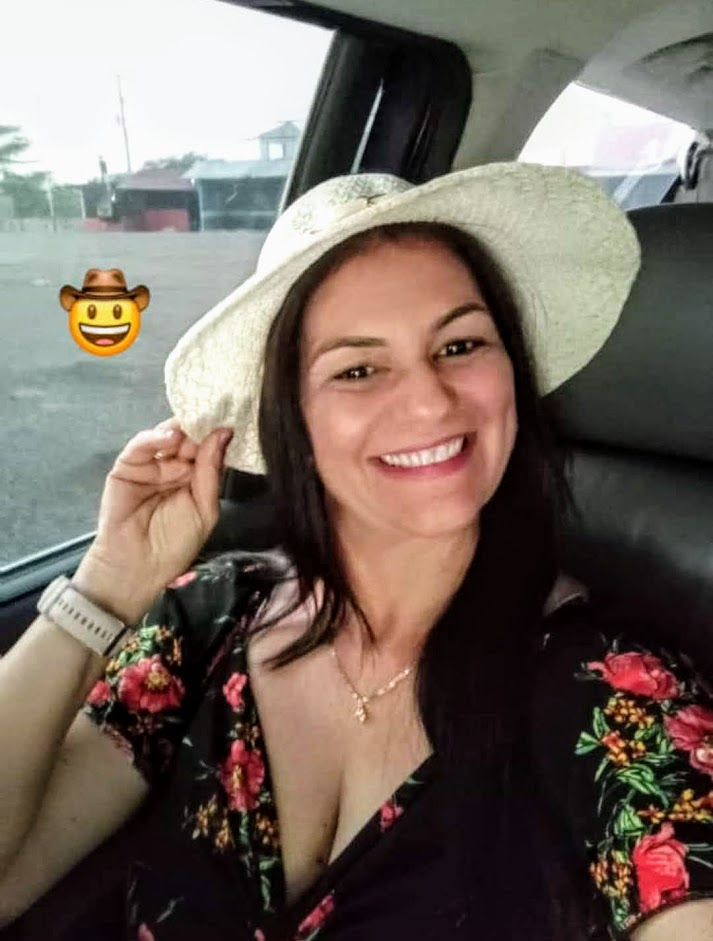 ---
"La vida es eso que pasa mientras estamos haciendo otros planes."
John Lennon
---

Todas las imágenes son mías, a menos que indique lo contrario y pueden haber sido editadas con Canva
All images are mine unless otherwise stated and may have been edited with Canva

😘

---
Posted from https://blurtlatam.intinte.org