▶️ Dr. Hoffe's courageous, informative, and motivational speech in Armstrong, BC, Canada on August 27th 2022. A summary of his experience during the Covid-19 plandemic, and latest research on the "vaccine" bioweapon.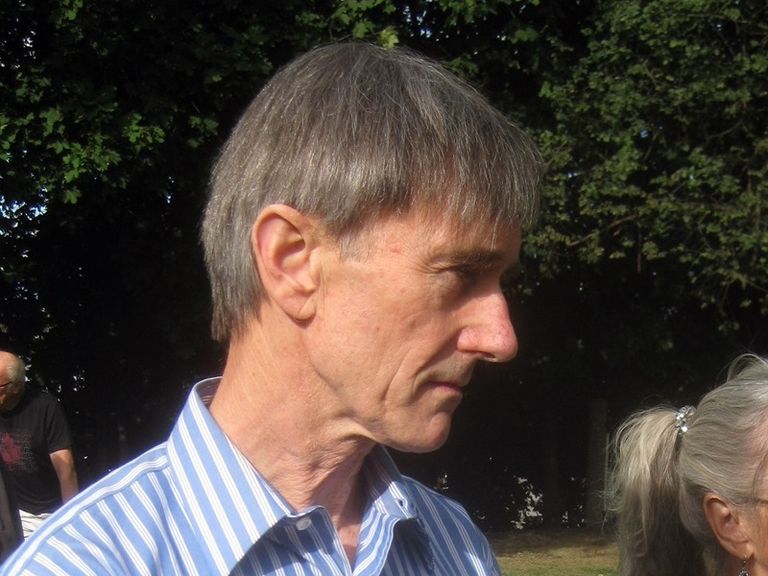 ---
---
Choose platform to view video (21 minutes):
---
---
---
I've been following Dr. Hoffe's incredible story since early in 2021, when he first raised the alarm over Covid "vaccines". He was brutally rebuked, censored, and warned to shut up. He continued, and his town Lytton BC was completely burned off the map in a bizarre firestorm. His medical practice and research were destroyed in the inferno. Dr. Hoffe continues to see patients and speak out about the "clot shot". I was privileged to be present for this community rally, and ask him a few questions after his speech. The information revealed is evidence-based, factual, and incredibly disturbing. Dr. Hoffe's integrity and intellect shine through as he shares his experiences, knowledge, and hope that we will triumph over this darkness. "The only way to kill evil is to drag it out into the light!"
DRutter