I am here writing after sometime as i was busy with some personal work recently but as i am done with all the work i am here again to write and share my experience of trading and related news about crypto with all the people.
Crypto tax in India was introduced in feb 2020 and since then there have been questions regarding the same.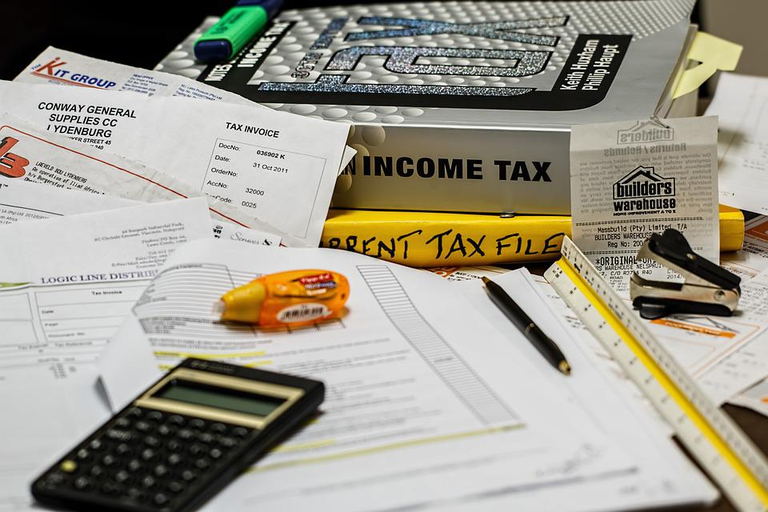 From april they implemented the law as that marks the beginning of new financial year and now as said before by the officials it is confirmed that the 1% TDS will start to come in action from 1st of july.
So get ready everybody to pay tds daily if you are a trader and use indian exchange. There are so many alternates to skip and protect oneself from these unwanted crypto laws but that is only for the people with knowledge.
For common people i would say get ready to pay the tds and then tax at the end of this year financial year.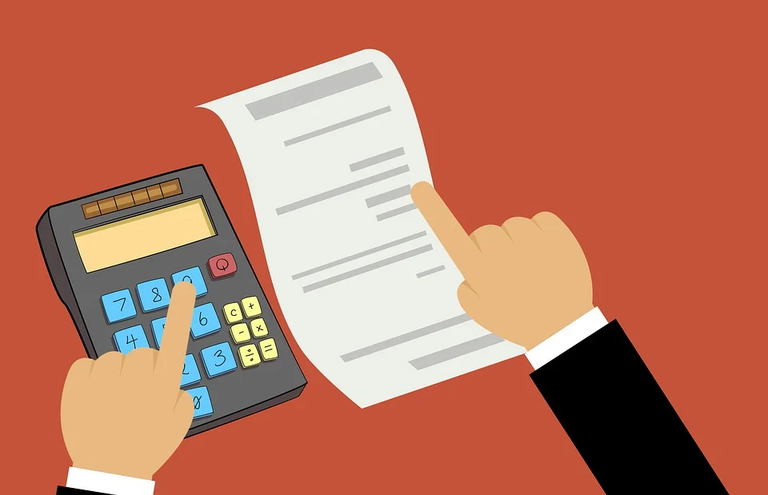 I know people from india are worried and anyone who plans to use exchangers that are not indian exchanges then please do any trade you want to do before 1st of july.
Orders executed after that will be liable to pay tds of 1% on the total amount of your trade.
thank you and happy trading everyone.