The entire cryptocurrency market was red few days back but today the market looks quite good with green colour everywhere. We saw bitcoin coming at $17k and if someone invested in it at that point he / she must have made a good profile by now.
almost 20% up from that price. But leave bitcoin we have other currencies like hive , steem , dogecoin , Litecoin that gained very good numbers after touching the bottom line few days back.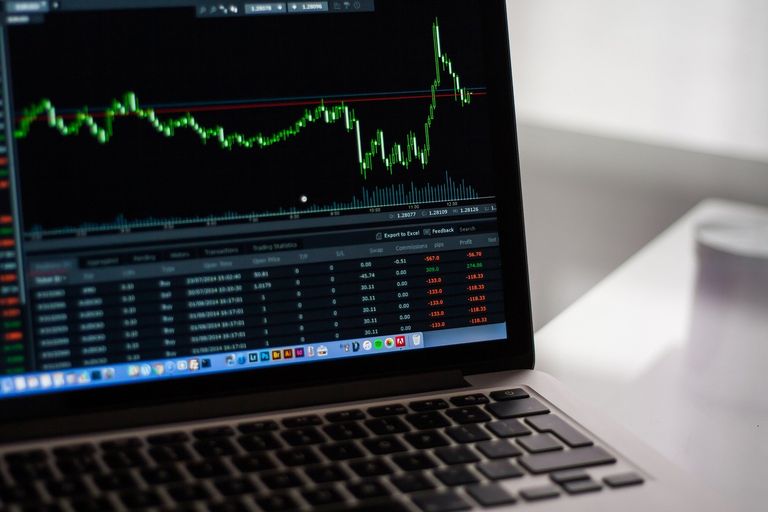 Did you invested in any crypto currency few days back. Do share your story in comments so that we can know what are people's favourite cryptocurrency.
I am not a trader and that's why i didn't invested anywhere but my hubby did. Don't know which currency but he has invested somewhere so i will ask him also if he got some gains.
Anyways , i did what i am good at and that's writing on social platforms about my favourite topics. That includes politics , cryptocurrency , and , Life related content.
Thank you