Hello, Blurt! You are all welcome to another edition of our daily on-chain Curation highlight post.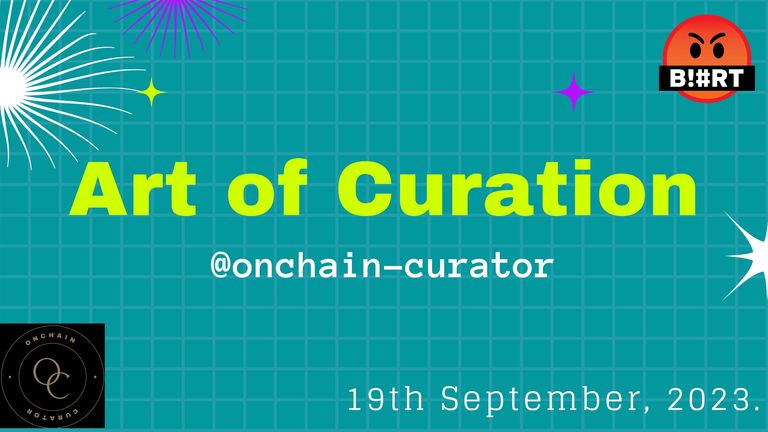 You know how we roll - The highlighted posts are unique in their way and they touch on diverse subject matter.
You won't want to miss any of them;
---
---
D.P. Season 2: What Dah? by @makeitrain4ever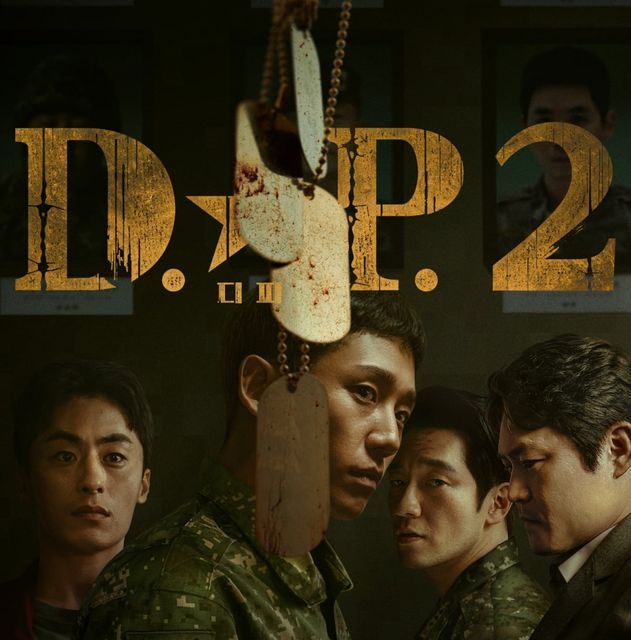 Despite having the same rating of 8.9 as the first season as highlighted on AsianWiki, the viewership of the first season appears to be above 5X of this second season of the show. Check it out.
---
---
Managing Rejection by @news-cast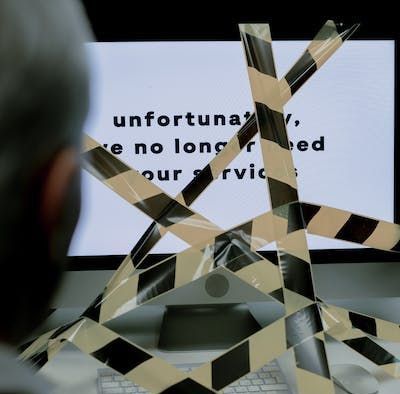 Most of the time when we are rejected or excluded in a way that affects our emotions and moods, it may be incredibly unpleasant and emotionally taxing. Here is a post about managing rejection.
---
---
NLC Threatens Indefinite Strike by @olusolaemmanuel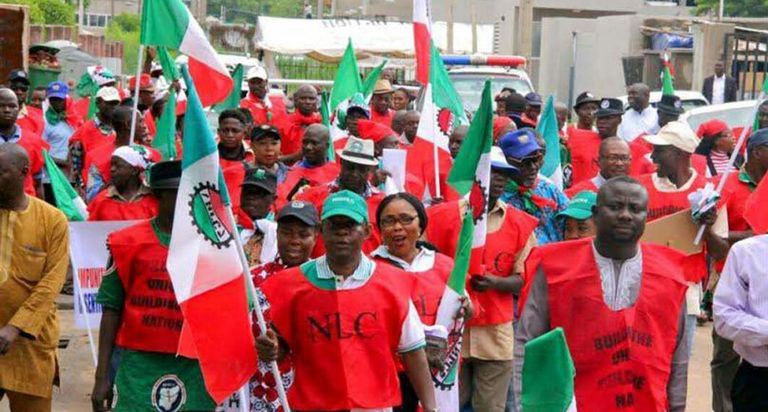 The Nigeria Labour Congress (NLC) has issued a stern ultimatum to the Federal Government, threatening to initiate an indefinite strike if their demands are not met. Check the post for more details.
---
---
Did you know? : Fire extinguisher on ship by @strikeopaw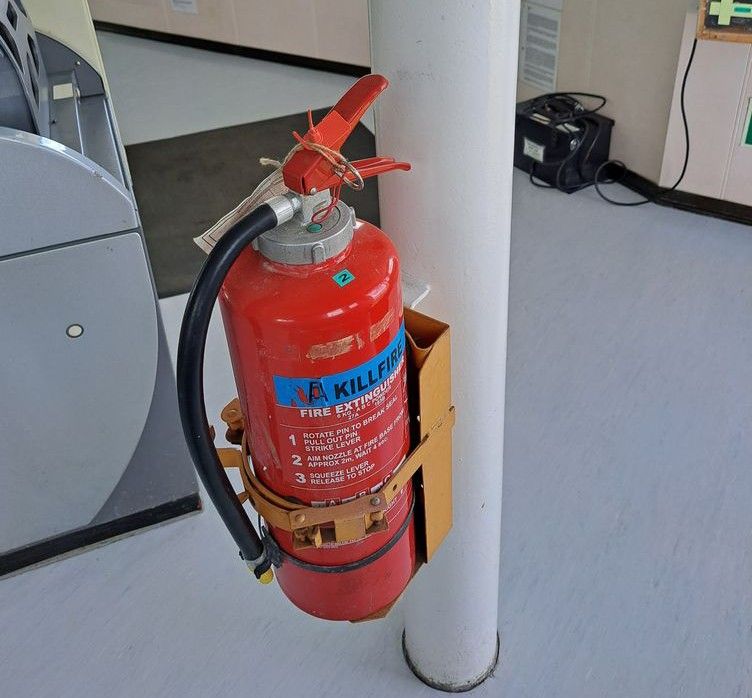 In the realm of fire safety, few devices hold as much importance as the humble fire extinguisher. Modern fire extinguishers come in various types, each designed to combat specific types of fires.
---
---
That's it from us!
---
We implore everyone that will be reading this post to also visit all the highlighted posts. Read the posts, interact with the authors and support them with your votes.
Do recall that we are actively curating quality content on the chain. We will always highlight the unique works - in our opinion! for your reading pleasure.
Keep a tab on this page and feel free to follow us on Twitter.
---
Header image is mine
Additional images are credited to their respective authors.