Hello, Blurt! You are all welcome to another edition of our daily on-chain Curation highlight post.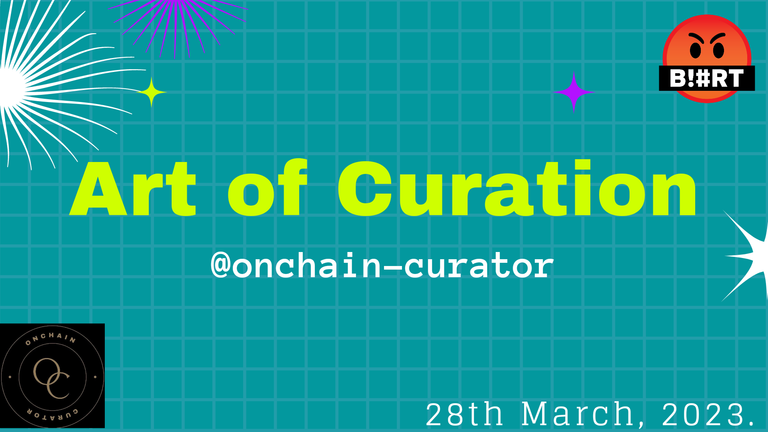 You know how we roll - The highlighted posts are unique in their way and they touch on diverse subject matter.
You won't want to miss any of them;
---
---
Another Version of Cooking Mixed Vegetable by @rubelynmacion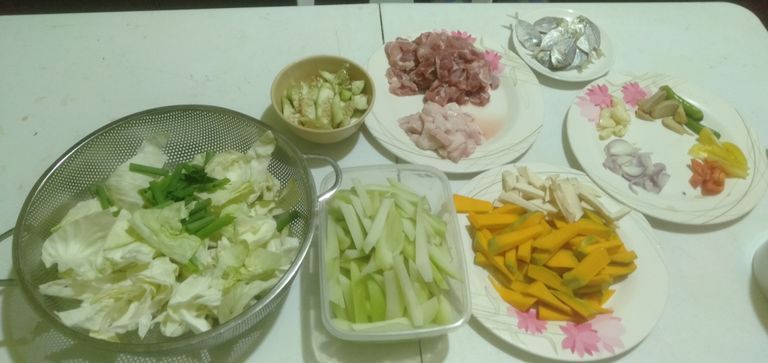 The recipe in this post is highly recommended for everyone especially anyone that is having hypertension, diabetes, high cholesterol among others. Check out the recipe for this mixed vegetable dish.
---
---
How to Cook Perfect Eggs Every Time by @india-news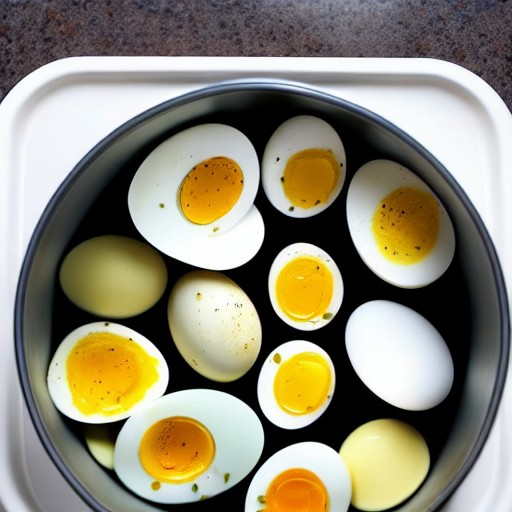 Look at that... It looks scrumptious, right? This is a very enlightening post about Eggs. You've got to read it, learn and pratice to see how it will turn out for you. Don't miss it.
---
---
The Impact of Technology on Journalism by @imranahmed5298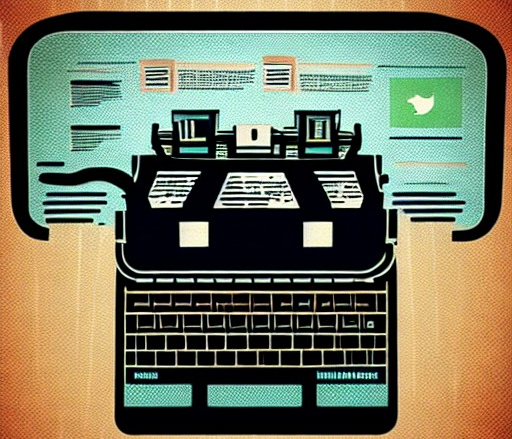 The massive technological advancement which has been on since decades ago has massively impacted several areas of the. The field of journalism is not an exception. Read to see how technological advancement has impacted journalism.
---
---
The benefits of positive self-talk by @daily-knol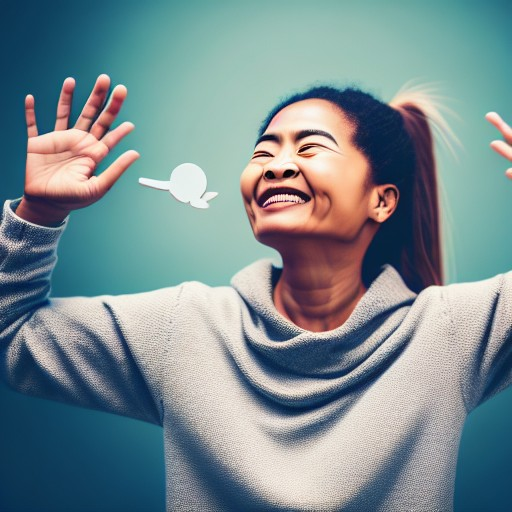 With so many things going sideways, the idea of adopting positive self-talk has proven to be very instrumental to our physical and mental well-being. To know more about the benefits of positive self-talk, feel free to dive into this highlighted post.
---
---
That's it from us!
---
We implore everyone that will be reading this post to also visit all the highlighted posts. Read the posts, interact with the authors and support them with your votes.
Do recall that we are actively curating quality content on the chain. We will always highlight the unique works - in our opinion! for your reading pleasure.
Keep a tab on this page and feel free to follow us on Twitter.
---
Header image is mine
Additional images are credited to their respective authors.