Best Hair Care Products for Curly Hair
Curly hair can be beautiful and unique, but it also requires special care and attention to keep it healthy and looking its best. Here are some of the best hair care products for curly hair to help you achieve the perfect curls.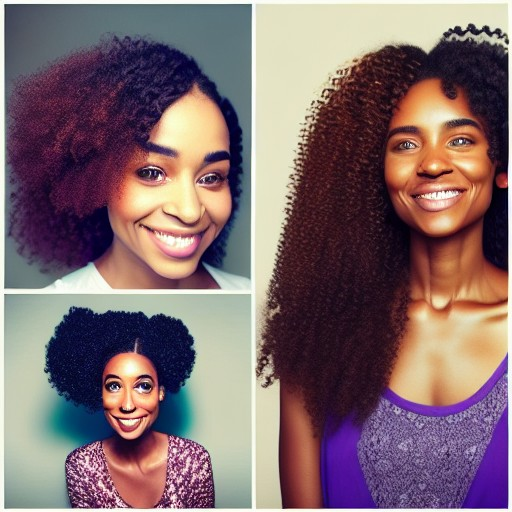 1. Moisturizing Shampoo
Curly hair tends to be dry and prone to frizz, so it's important to use a moisturizing shampoo that will hydrate your hair without stripping it of its natural oils. Look for shampoos that are sulfate-free and contain ingredients like coconut oil or shea butter.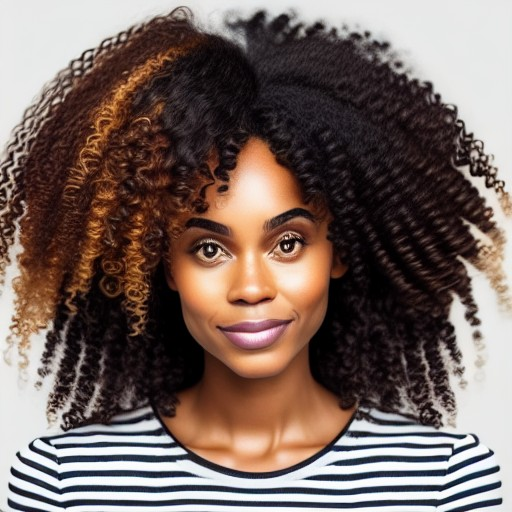 2. Conditioner
Conditioner is essential for curly hair, as it helps to detangle and soften your curls while providing hydration and nourishment. Look for conditioners that are specifically designed for curly hair, and consider using a leave-in conditioner for extra moisture.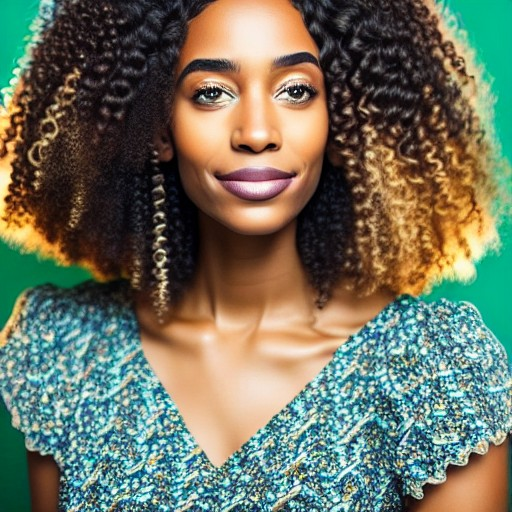 3. Curl Enhancing Products
Curl enhancing products, such as curl creams or gels, can help define and enhance your curls while reducing frizz. Look for products that are lightweight and don't leave a sticky or crunchy residue.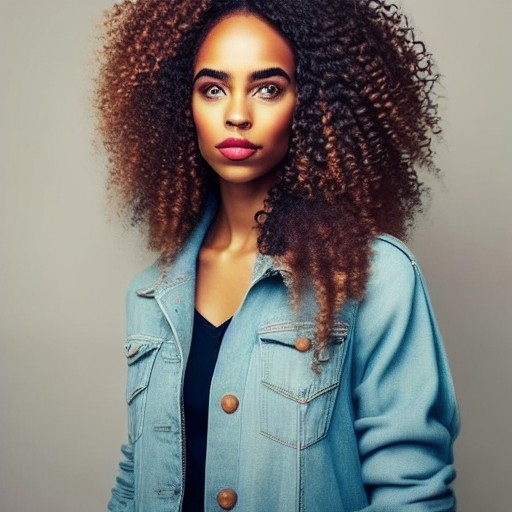 4. Diffuser
A diffuser is a must-have tool for curly hair, as it helps to distribute heat evenly and reduce frizz while drying your hair. Look for a diffuser that fits your hair dryer and has multiple heat settings.
5. Satin Pillowcase
Sleeping on a satin pillowcase can help prevent frizz and breakage, as it reduces friction and helps your curls retain their shape. It also helps to prevent tangling and matting while you sleep.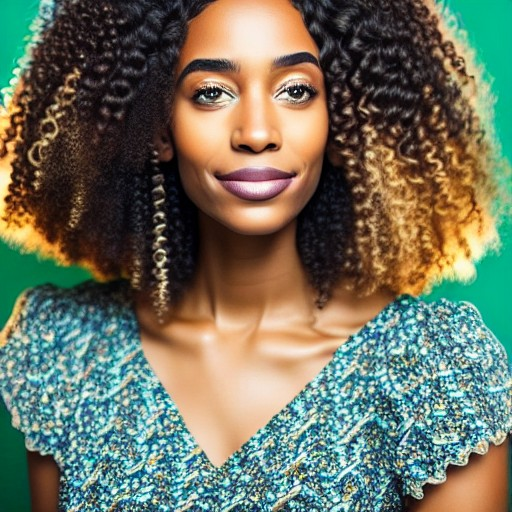 In conclusion, using the right hair care products can make all the difference when it comes to keeping curly hair healthy and looking its best. By incorporating moisturizing shampoo, conditioner, curl-enhancing products, a diffuser, and a satin pillowcase into your hair care routine, you can help prevent frizz, breakage, and damage to your curls.
Remember that everyone's hair is different, so it may take some experimentation to find the best products for your specific needs. Don't be afraid to try different products and techniques until you find what works best for you.