An alternative fuel that is very misunderstood, that needs a critical look! HHO or Brown gas is a century old, but is getting a real look today. It was used for welding originally, but it burns clean and hot.
Here is a critical treatise on HHO:
https://moneyinc.com/hho-generator/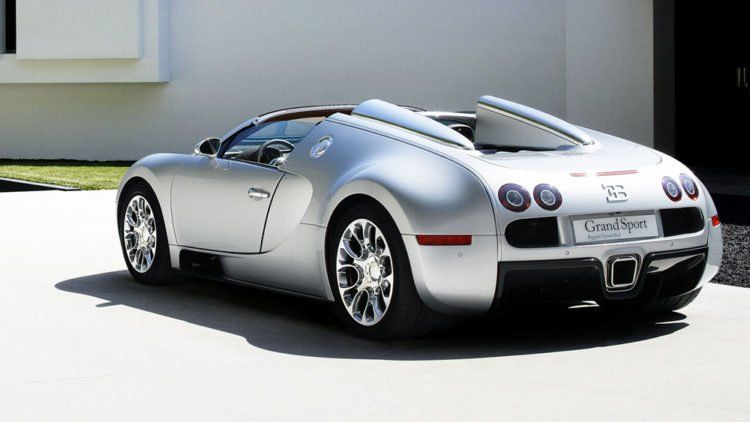 This article references several tests on using Brown gas or HHO to run vehicles. The testing is crude, and the results are mixed in this article. But every one of them has approached the problem from a dead end direction! More on that in a minute....
Now, what do we Know:
HHO burns in a gasoline engine.
Fuel comes from water.
Electrolysis will break down water molecules into two hydrogen atoms, and one oxygen atoms.
The resulting gas is highly flammable, and can Not be stored.
Most HHO generators are used as a supplemental fuel source to increase the efficiency of the gasoline's combustion.
Water is mixed with some other chemical, usually lye; to increase conductivity, and make more Brown gas.
Most generators are run at 12 volts DC.
A mole of water is 18 grams.
A mole of water requires 2.41 Kilo Joules to convert to a the gas.
The testing is too crude to base any decisions, on efficiency of these grnerators units.
Most generators use an isolator where the gas bubbles through water to isolate any back draft fire in the system.
A flash suppressor is a good idea, and most use a ball check valve.
The most common alternators are 12 volt at 60 amps. This is a total of 720 watts, which is less than a single horsepower (746 watts). So it can't make enough power to make enough HHO to power a normal internal combustion engine in the 100 plus horsepower range!
Now, for what all these people have done wrong:
A) They look at this fuel as a supplemental fuel, and not a primary fuel.
B) Their HHO generators are run by DC only.
C) The HHO Generator needs to run at a significantly higher voltage, due to poor conductivity of water. At a higher voltage, there is a lower need for the chemicals listed in 6) above.
D) The bubbler isolator listed in 11) above, should be pure water which will remove the chemical additive prior to injection to the engine. This will increase the lifespan of the engine itself.
E) The only source listed for powering this generator, is always the vehicle's alternator.
Taking this into consideration, I make the following suggestion for alternate powering of a standard internal combustion engined vehicle!
First, we will run it off of HHO entirely. The generator will be powered from batteries charged by sources other than the vehicle's alternator. The system I intend to use myself is solar charging of a large on board battery, separate from the vehicle's electrical system. The HHO generator will be powered by this isolated battery.
Next, we need to make a HHO cell with the largest surface area possible, to allow a larger output volume; for primary vehicle fuel use.
Thirdly, this larger cell should be driven by an AC signal, to allow the electrodes to last longer by avoiding electrolytic plate damage. This damage is caused by driving the cell with DC power, which breaks down the anode chemically. AC reverses this breakdown process, by restoring the damaged electrode when it becomes the cathode during the opposite half of the cycle!
Finally, the HHO generator can be easily powered by 20 times (or more) of the power normally available in other HHO systems! So I can make enough Brown gas to run a normal internal combustion engine, by using solar power alone! I hope to run at 75 volts AC, while using about a tenth of the lye in a 'normal' HHO generator. This will drive more electricity into the water, instead of the lye. The increase in efficiency should be on an order of magnetude, above a conventional generator.
Now That's using alternate energy properly for auto fuel. Here's a simple way to use battery power for this auto fuel: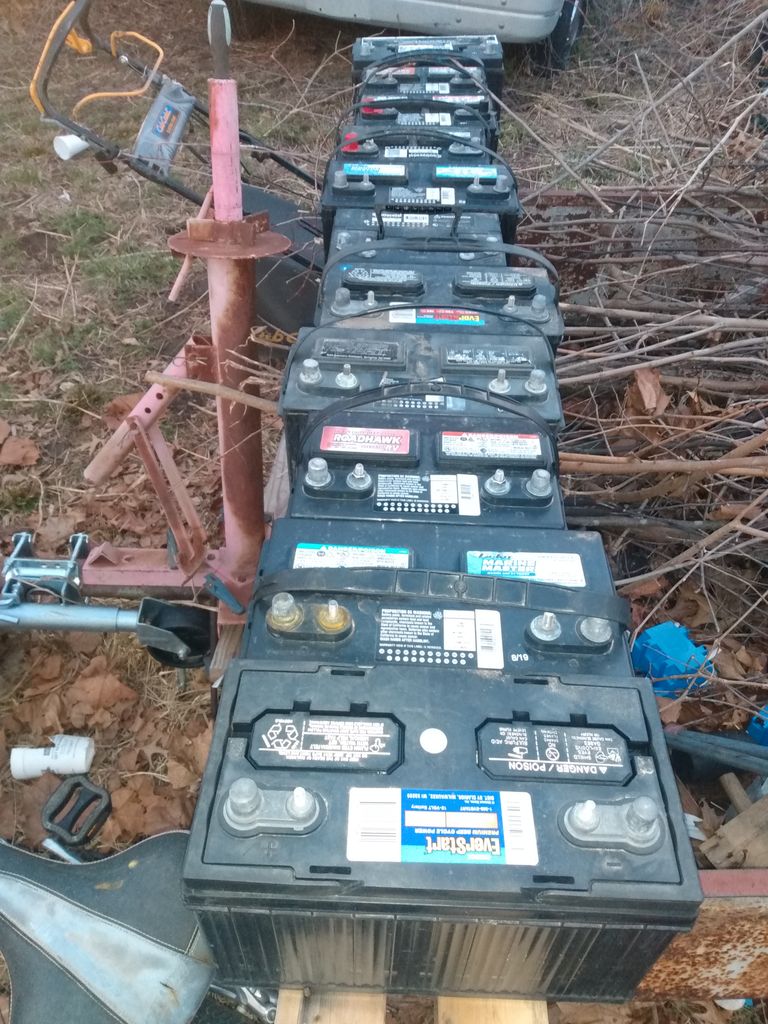 I plan to use 24 volts and charge with solar power! These are deep cycle marine batteries, that I bought for this use.
I still need to finish the efficiency cell testing, including frequency range sweep for optimization of the Brown gas output. I will use a commercial cleaning pad made of stainless steel (already tested) and off the shelf parts (stainless steel washers) to assemble the HHO cell I plan to use, inside a PCV pipe. It should keep my cost under $200 excluding the batteries for this system.
I plan to power my 88 Dakota to run on water, by simply cutting power to my fuel pump, and dumping the HHO into the throttle body injector already there. I can use the throttle position sensor to adjust my Brown gas output from the position of the accelerator pedal.
Happy prepping!