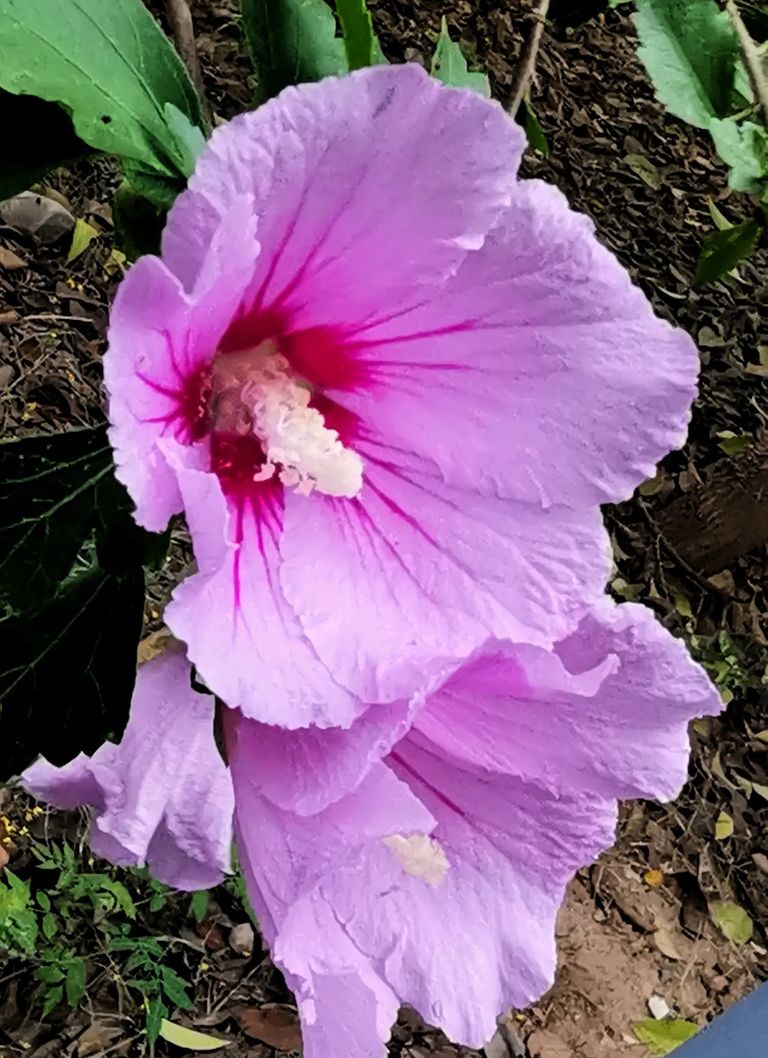 Know hibiscus flower delicious, but can't pick, you say tangled not tangled ah!
Community, road, green belt park, riverside road, everywhere is hibiscus flowers, fragrant fragrance, such as clouds like fog, colorful brilliant. Hibiscus, alias kapok, Jingbar, open to the sunset, morning glory.
Hibiscus flowers are not only beautiful, but also can be made into food. Flower cakes are known to use rose petals. It's just as delicious with hibiscus.
Hibiscus flowers are of high nutritional value, containing protein, fat, crude fiber, reducing sugar, vitamin C, amino acids, iron, calcium, zinc, and flavonoids active compounds. Hibiscus bud, the taste is clear, fully opened hibiscus flower, the taste is smooth.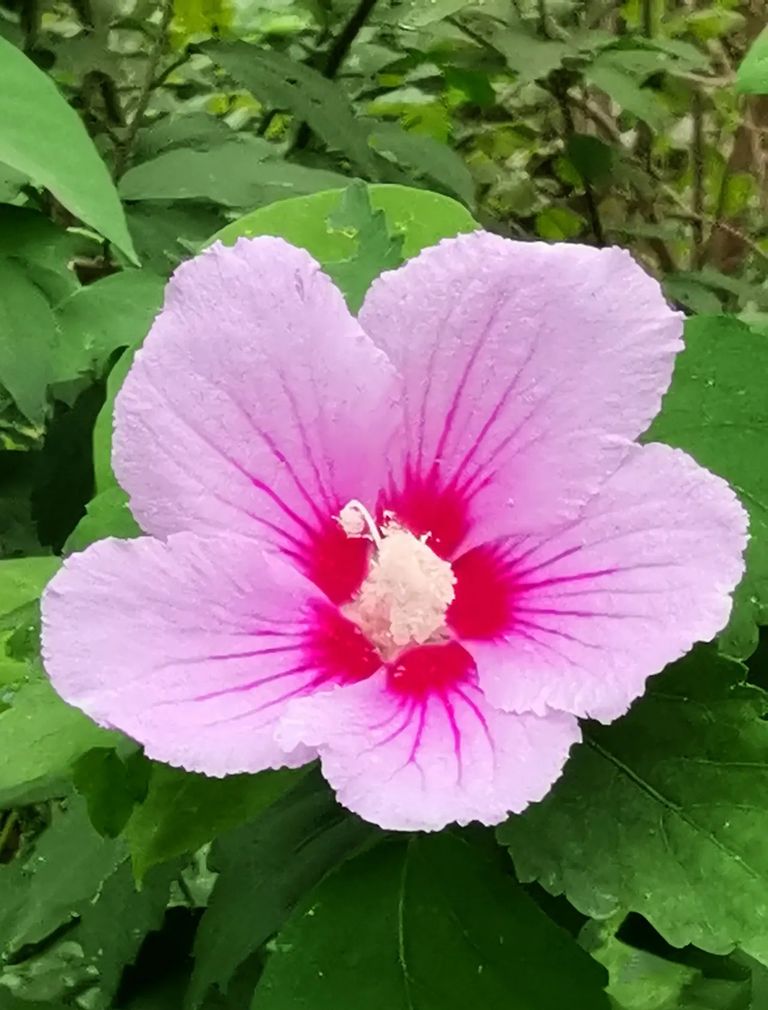 The flowers, fruits, roots, leaves and skins of hibiscus can be used as medicine. It has the function of preventing virus disease and lowering cholesterol. Hibiscus flower juice made from hibiscus flower has the health care function of quenching thirst and awakening brain. It has a good therapeutic effect for patients with hypertension to eat vegetable soup.
Hibiscus flowers washed with rice and sugar, can be cooked into delicious hibiscus porridge, adults and children love to eat; Usually in boil chicken, duck, ribs soup, you can add hibiscus flower petals, soup not only delicious taste, send out a charming floral, nutritional value is also particularly high, and beauty effect. Wash and dry the flowers, add eggs, flour and seasonings into the egg mixture, deep fry until golden brown. It can also be cleaned and dried to make tea. Such tea not only tastes better, but also has the effect of clearing heat and dampening, moistening lungs and relieving cough.
Hibiscus can eat can drink can cure can beauty, really want to pick some flowers to meet the appetite. But can't ah, you adopt me, for personal gain, there is no public morality. Without public morality, it is against public order and good custom, and the society can still be harmonious?
You can't pick wild flowers by the roadside. Not only has the thorn, also has the bottom line restraint! Joy is better than joy alone. Everywhere green mountains, everywhere flowers bloom, this is a beautiful home!
Xiaoyingzi said:
A flower and a tree are elves
Some people have faeries to rub off on.
Know that beauty is a gift,
Finally to cherish the original heart!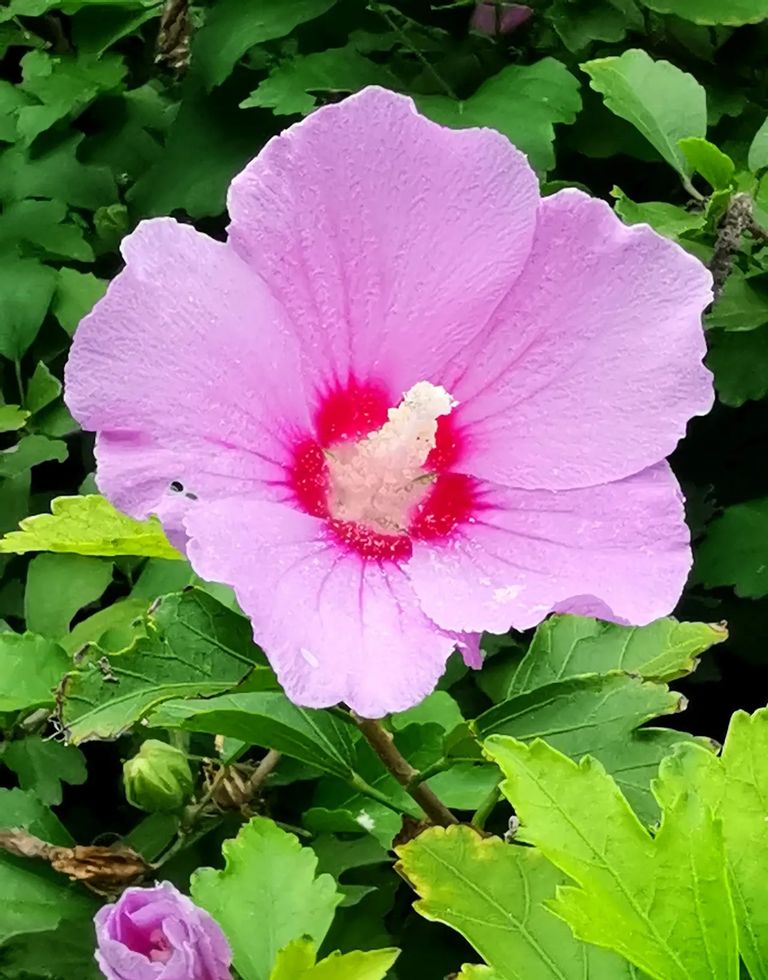 知道木槿花美味,但不能摘,你说纠结不纠结啊!
小区里、行道旁、绿带公园、河滨路,到处都是木槿花,馥郁芬芳,如霞似雾,缤纷灿烂。木槿,别名木棉、荆条、朝开暮落花、喇叭花。
木槿花不但美丽,自成风景,而且可以做成美食。鲜花饼大家都知道,多用玫瑰的花瓣。用木槿也一样美味。
木槿花的营养价值极高,含有蛋白质、脂肪、粗纤维,以及还原糖、维生素C、氨基酸、铁、钙、锌等,并含有黄酮类活性化合物。木槿花蕾,食之口感清脆,完全绽放的木槿花,食之滑爽。
木槿的花、果、根、叶和皮均可入药。具有防治病毒性疾病和降低胆固醇的作用。利用木槿花制成的木槿花汁,具有止渴醒脑的保健作用。高血压病患者常食素木槿花汤菜有良好的食疗作用。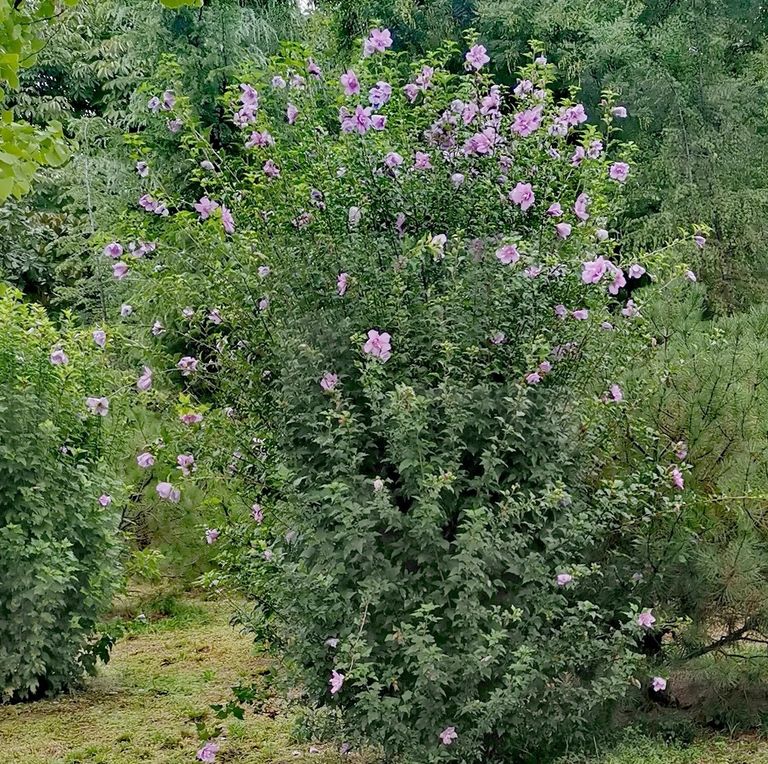 木槿花花朵洗净加米和白糖,可煮成美味可口的木槿粥,大人小孩都爱吃;平时在熬鸡、鸭、排骨汤时,可以添加木槿花花瓣,汤不仅口感鲜美、散发出迷人的花香,营养价值也特别的高,还有美容养颜的功效。将花朵清洗干净晾干,加入鸡蛋、面粉、调味料混成的蛋液中,入锅中炸至金黄色。也可以清洗干净晾干水分泡茶,这样的茶不仅口感更佳,还有清热利湿、润肺止咳等功效。
木槿能吃能喝能治病能美容,真想采点花儿来满足一下口腹之欲。可是不能呀,你采我采,为一己私利,就没有了公德。没有了公德,就有违公序良俗,社会还能和谐?
路边的野花你不能采。不光是有刺,还有做人的底线约束着呢!独乐乐不如众乐乐。到处青山绿水、遍地百花齐放,这才是美丽的家园!
小颖子曰:
一花一木皆精灵
有人有仙惹尘缘。
须知美景本天赐,
终要相惜初心安!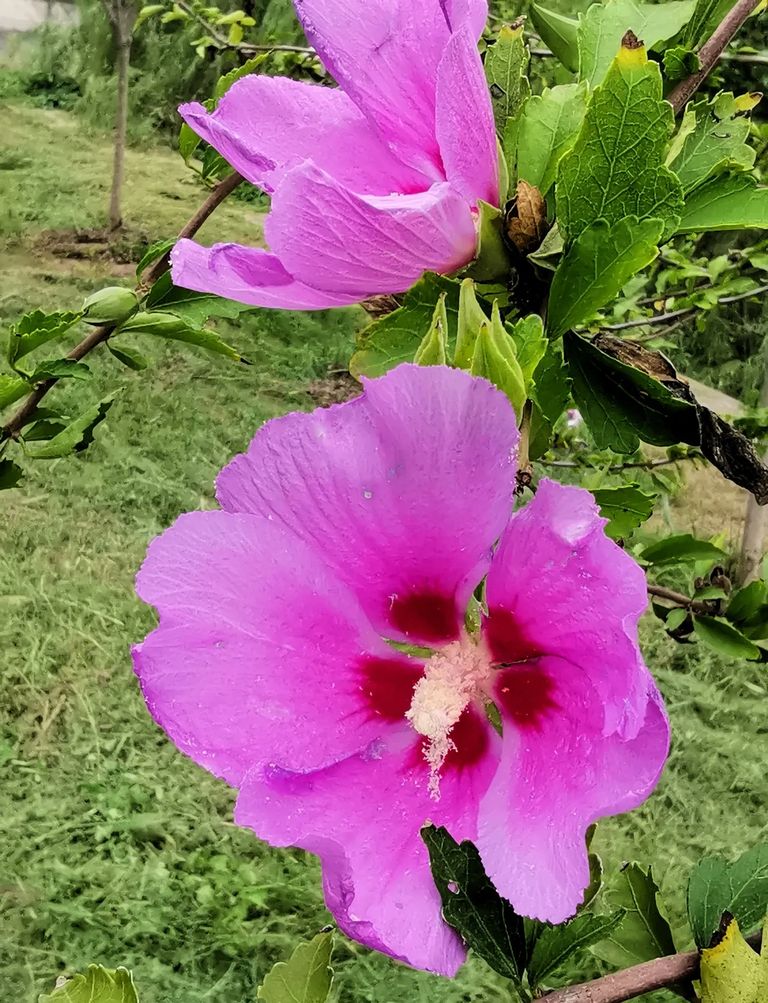 ---
Posted from https://blurt.live