How to Do a Home Facial
A facial is a great way to pamper yourself and keep your skin looking healthy and refreshed. Here are five simple steps to doing a home facial:
1. Cleanse
Start by cleansing your face with a gentle cleanser to remove any dirt, oil, or makeup. Use warm water and a soft cloth or cleansing brush to gently massage the cleanser into your skin. Rinse with cool water to help close pores.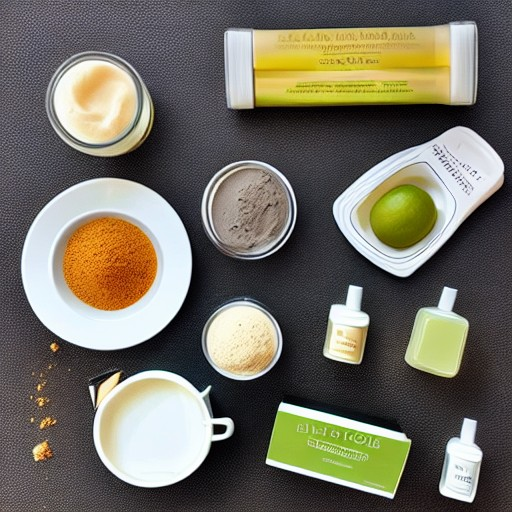 2. Exfoliate
Exfoliating helps to remove dead skin cells and unclog pores. Choose an exfoliant that is appropriate for your skin type, whether it be physical (like a scrub) or chemical (like a peel). Massage the exfoliant into your skin in circular motions, being careful not to overdo it.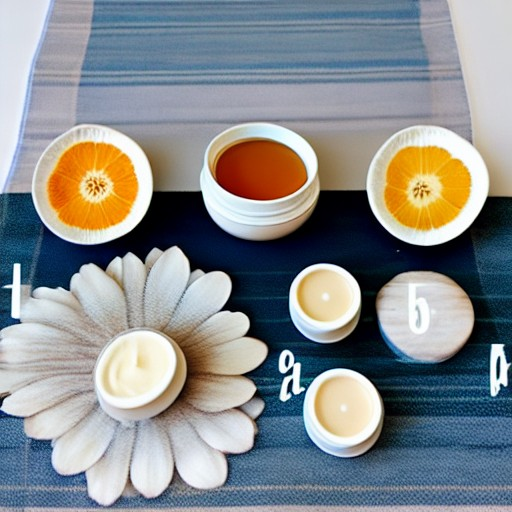 3. Steam
Steaming helps to open up pores and prepare your skin for the next steps of the facial. Boil water in a pot and pour it into a bowl. Place your face over the bowl and drape a towel over your head to trap the steam. Stay like this for 5-10 minutes.
4. Mask
A mask can help to target specific skin concerns, such as dryness, oiliness, or acne. Apply a thin layer of your chosen mask to your face, being careful to avoid the eye area. Leave on for the recommended time, usually 10-20 minutes, and then rinse off with warm water.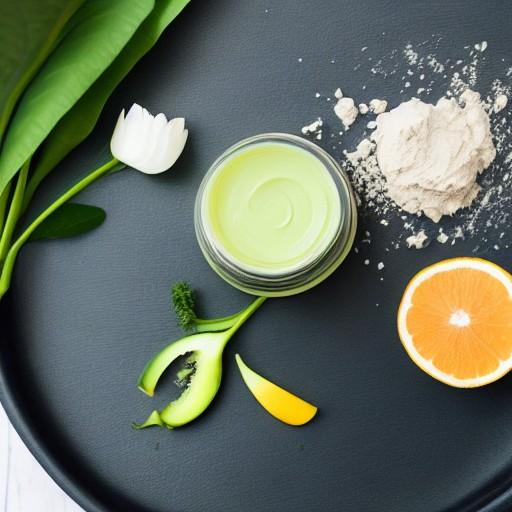 5. Moisturize
Finish off your facial by moisturizing your skin. Choose a moisturizer that is appropriate for your skin type and massage it into your skin using upward motions. This will help to lock in moisture and keep your skin looking soft and supple.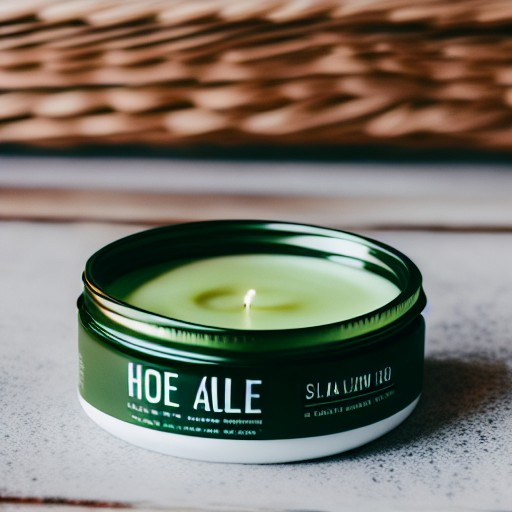 By following these simple steps, you can do a home facial that will leave your skin feeling refreshed and rejuvenated.