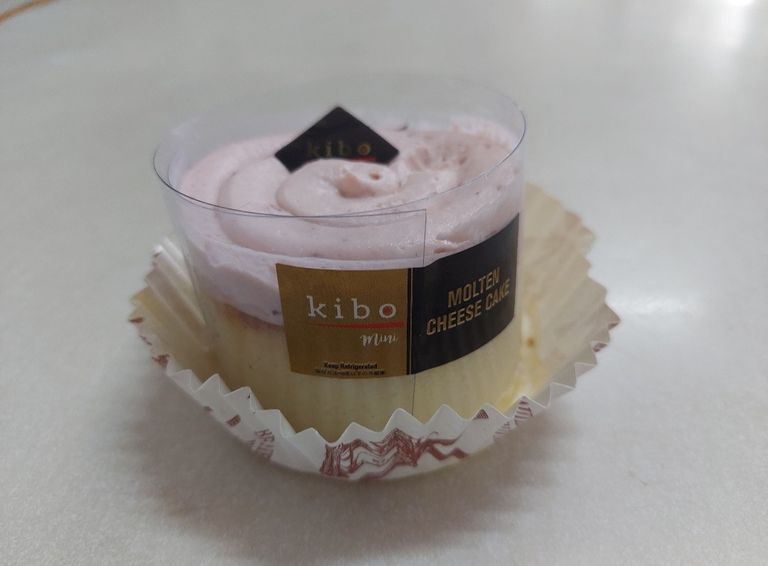 Hello, friends especially foodies!
Today i would like to share my very first experience in eating molten cheese cake. This one was my cousin brought me.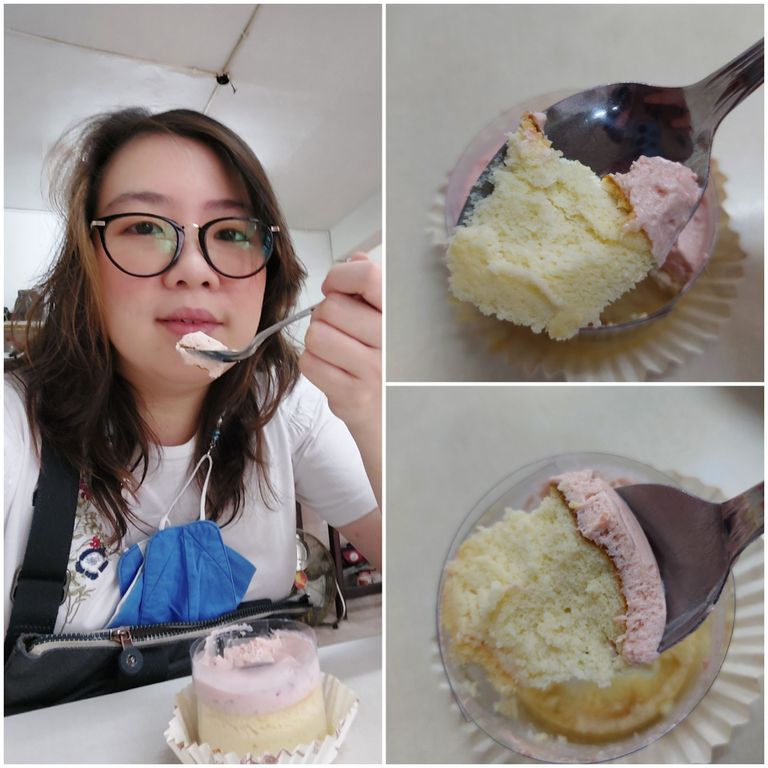 My very first experience of it was amazing, because i love how the texture was soft, melted in my mouth. It had strawberry flavour on top first layer while under which was a bit solid had cheese flavour. I love it!