Welcome to my blog
Hola estimados amigos de #Blurt, espero que esta bién, hoy les muestro fotografias de Flores d emi jardín.
Uno de mis lugares favorito de mi hogar es pasar tiempo en mi pequeño gardín par aestar en contacto con mis plantas, me da alegria cuando crecen y florecen, me encanta cuidarlas y regarlas.
Me encantó verlas florecer, la primera planta de flor amarilla se llama coqueta, hace mesy medio la sembré y ya esta florecida, la flor blanca es un lirio blanco que sin duda son sutiles, y la tercera planta se llama te verde, sus flores son muy pequeñas de color lila.
Hello dear friends of #Blurt, I hope you are well, today I show you pictures of Flowers in my garden.
One of my favorite places in my home is to spend time in my little garden to be in contact with my plants, it gives me joy when they grow and bloom, I love to take care of them and water them.
I was delighted to see them blooming, the first yellow flowered plant is called coqueta, I planted it a month and a half ago and it is already blooming, the white flower is a white lily which are certainly subtle, and the third plant is called te verde, its flowers are very small and lilac colored.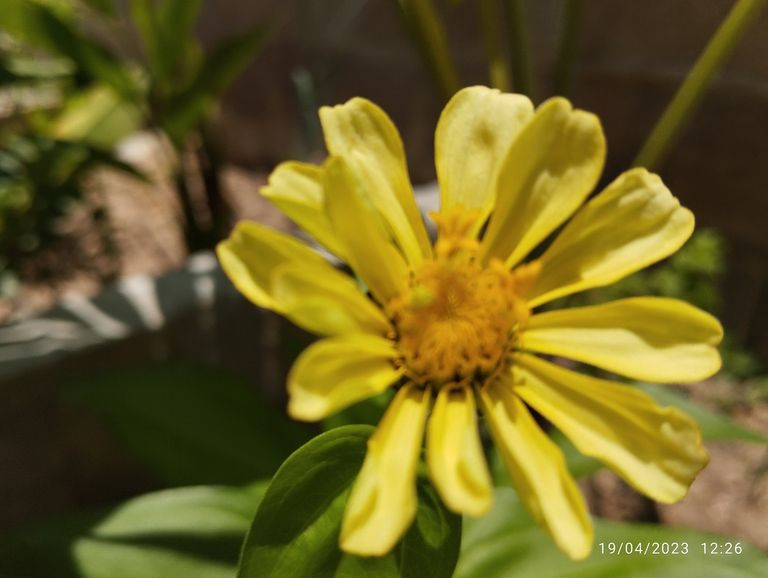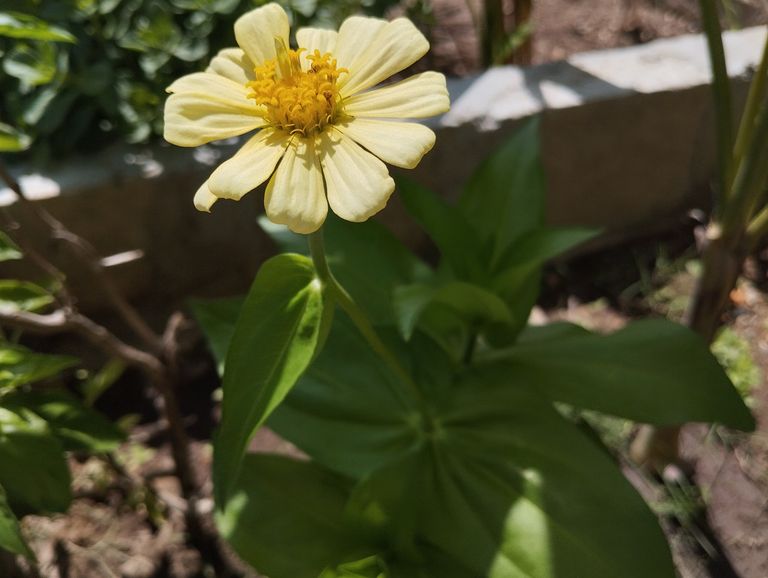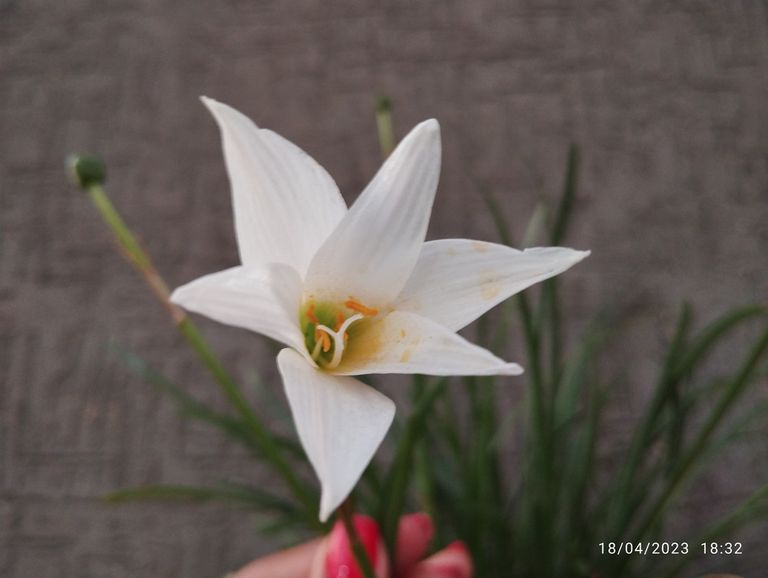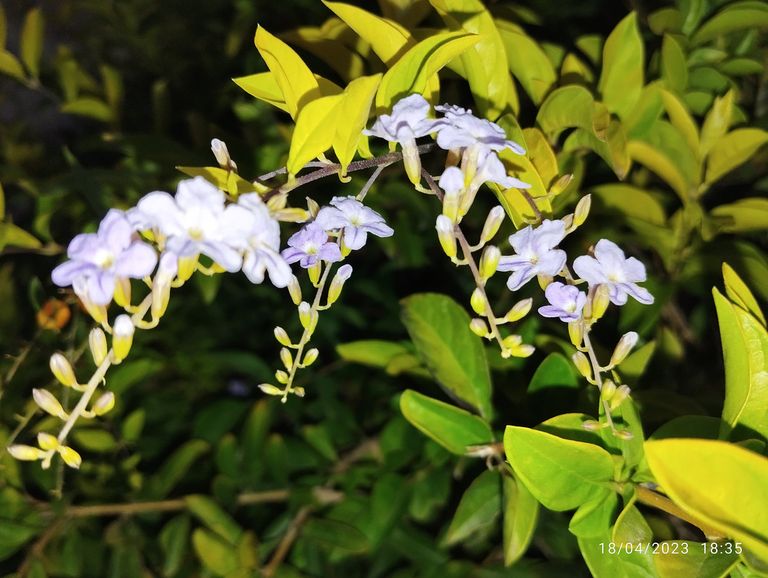 Contenido, fotografías y separadores de mi autoría.// Content, photographs and separators of my authorship.
@redrose72
Traducido con DeepL//Translated with DeepL