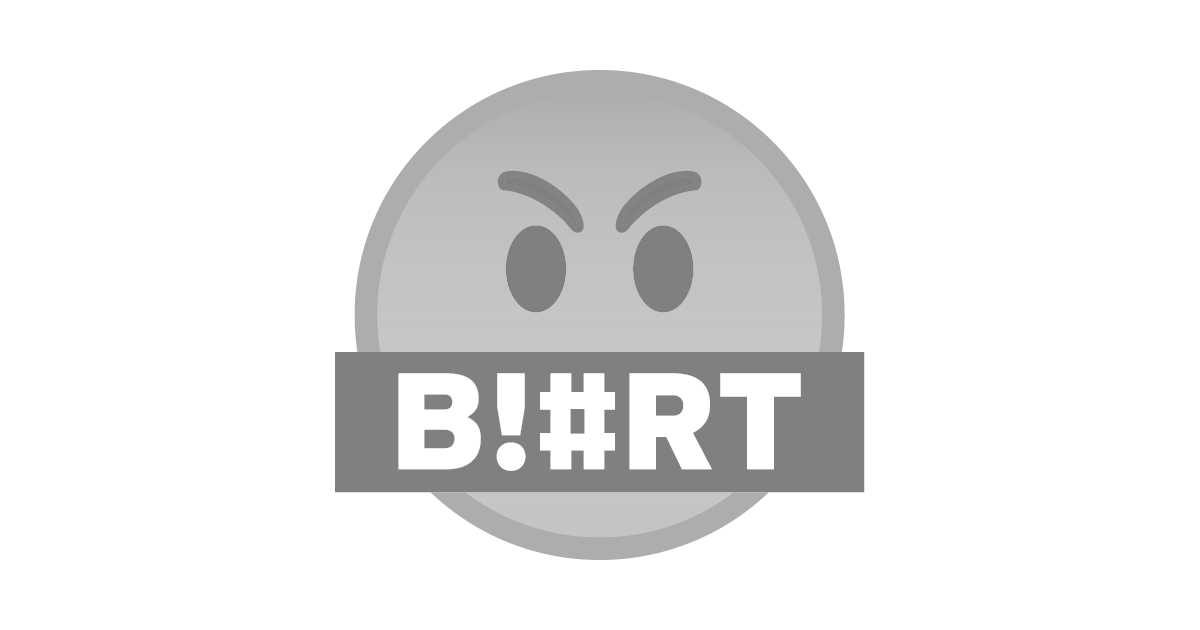 FreeVoter is a curation program which aim to find quality content in Blurt Blockchain and give support to quality content creators.Our curators finding each and every quality content published in Blurt Blockchain everyday and giving support by @freevoter account.
---
Today's Top 5 Content :
---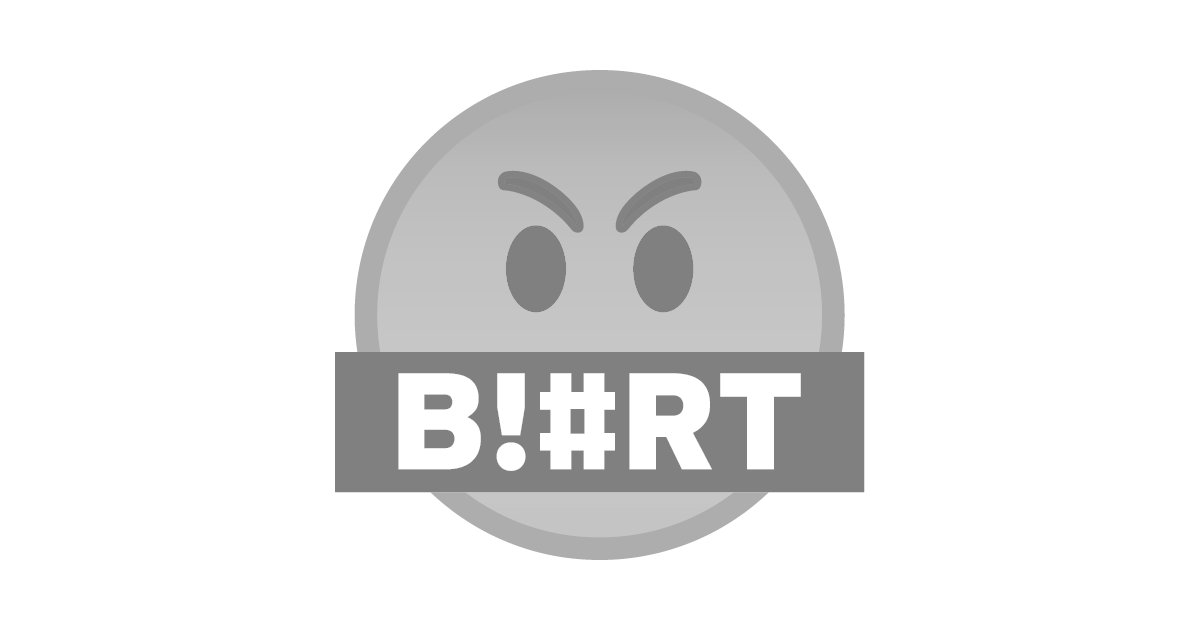 Das Arnold Schwarzenegger Museum in Thal bei Graz 🇦🇹 (ger./eng) ⭐️ ⭐️ ⭐️ 💪 ✔️ by @reiseamateur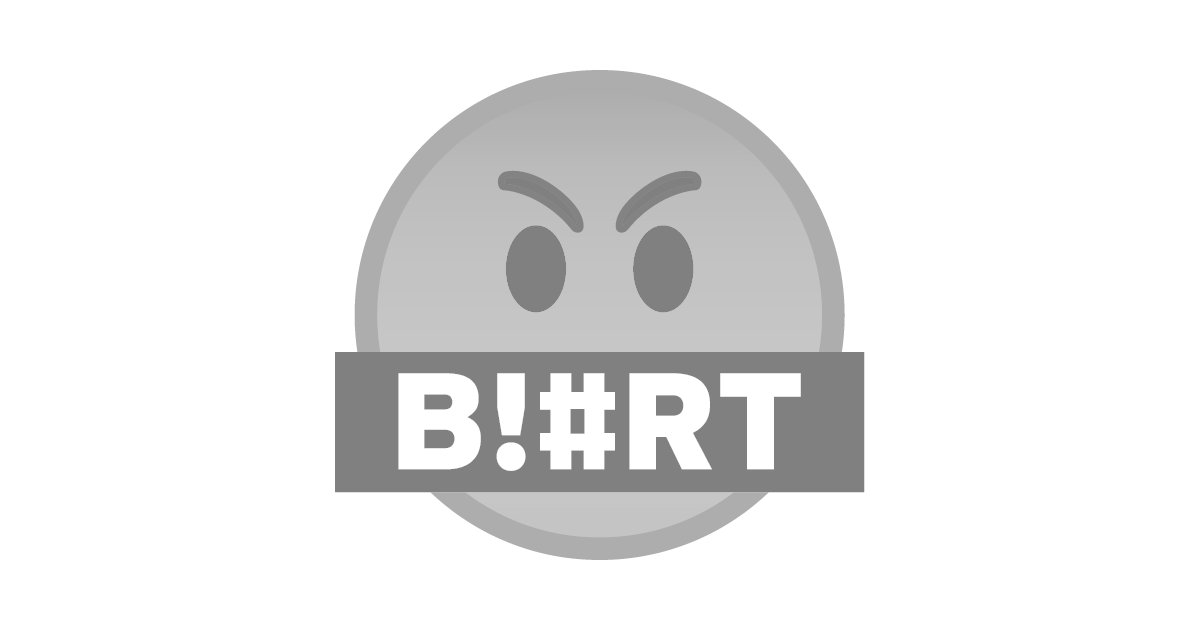 OKRA IS GROWING UP AND OTHER SEEDS ARE YET TO GERMINATE by @matthiasolusegun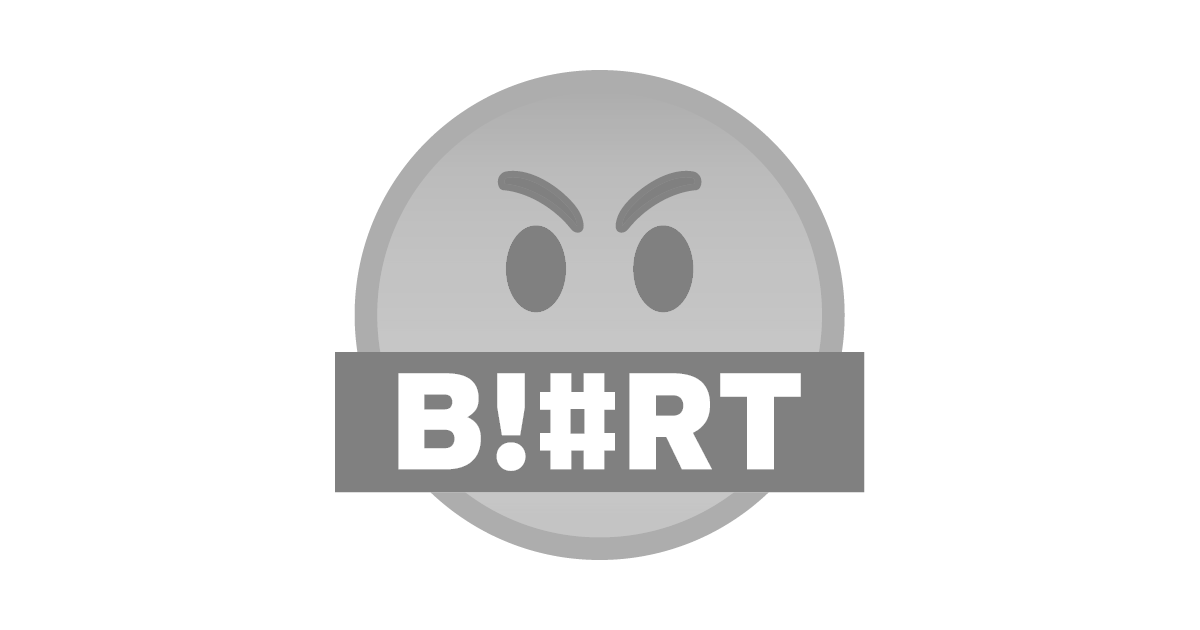 Famous South Indian Snack....Mullu Murukku (Chakli) by @sunitahive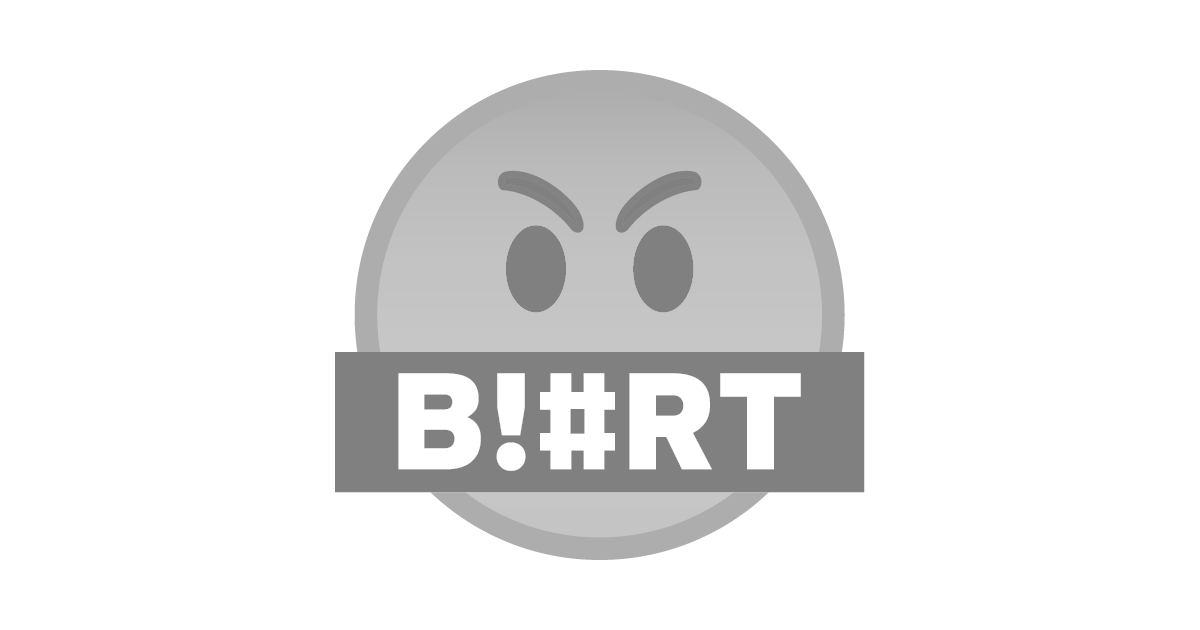 Pasos de cómo elaborar un ludo familiar en casa by @anthony2019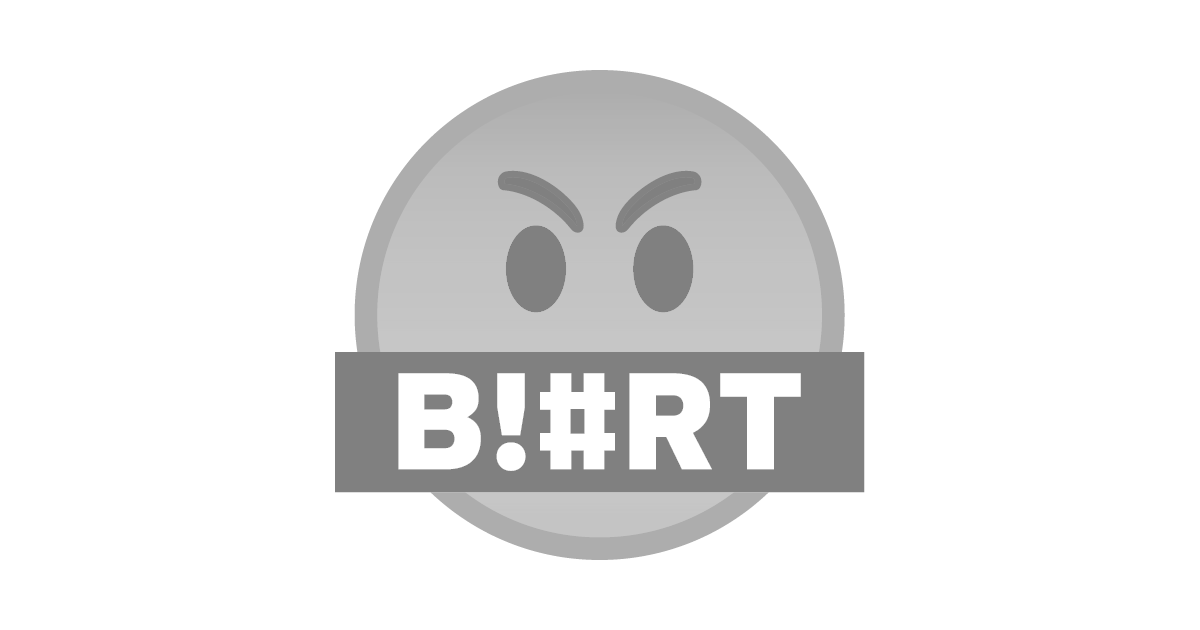 AWARENESS FOR BLURTRELIGIONS COMMUNITY ACCOUNT..... by @collins30
---
You can support @freevoter by Delegating your BP.You can delegate any amount of BP to @freevoter .We are sharing 90% of Curation reward earned by @freevoter to our delegators according to their delegated BP.
---
---
Join our Discord server for more information !!
---