One neighboring country has provided an example of firm action in controlling China's increasingly uncontrollable actions.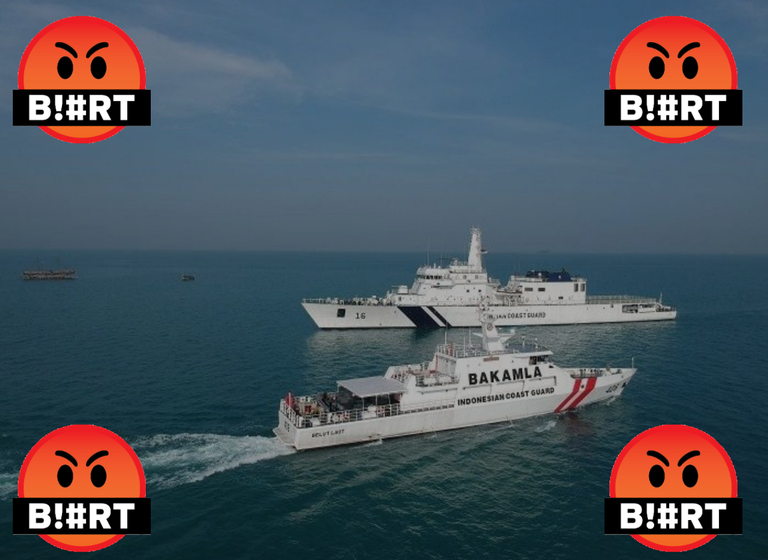 China is not only in conflict with Indonesia over the struggle for territory.
The neighboring country, the Philippines, is also one of the countries that have the same fate as Indonesia because of China's behavior.
However, the more here the Philippines is, the more assertive it is in responding to China.
This is all of course done for the sake of the sovereignty of our beloved country.
The Philippines appears more assertive by deciding to negotiate with China.
The Philippines' foreign minister, Teodoro Locsin, announced that Manila had suspended negotiations on joint energy exploration between his country and China in the South China Sea, dealing a blow to Beijing's strategy in the region.
The Philippines and China have a number of unresolved maritime and territorial disputes in the South China Sea.
Likewise, Indonesia is still shackled by maritime territorial disputes with China.
In a speech marking the 124th anniversary of the Philippine State Department's 124th anniversary, Locsin said President Rodrigo Duterte had ordered the talks to end due to constitutional constraints and concerns about the Philippines' sovereignty.
"The president has spoken. I carried out his instructions to the letter. Oil and gas talks were stopped altogether. Nothing to spend. Everything is over," Locsin said in his speech, as quoted by ZonaJakarta.com from The Dipolomat.
"We went as far as constitutionally possible," Locsin said in his speech.
"One step forward from where we stand on the brink is falling into a constitutional crisis."
He said that the Philippines wants to develop these resources, but "not at the expense of sovereignty. Not even a single particle."
For years the Philippines has struggled to find foreign partners to help exploit the offshore energy reserves located in the West Philippine Sea, as Manila refers to its territory in the South China Sea, largely due to unresolved disputes in this region.
Goods day