Artwork
Cryptocurrency art work is becoming more and more popular. You've probably noticed them around the internet, and they have even been displayed in galleries.
Gamestate do not only play artworks, we also create some of the art you see on Cryptocurrency websites also giving you the opportunity create yours.
Gamestate also have a print service with which you could design artworks for you.
If you have a unique concept of artworks in mind, that's fine. You can make it real using gamestate.one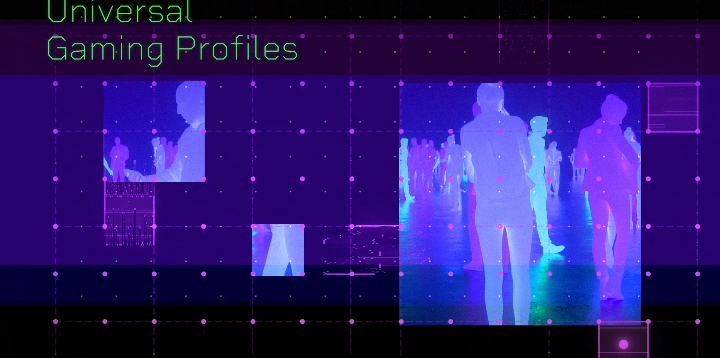 Source
Since our designs are modern and dynamic, this makes our service perfect for your brand. It's just another way we are providing you with a unique, one-of-a-kind solution.
We have all the tools for you to design your artwork you need, so don't hesitate to contact us if you have any questions.
The cryptocurrency ecosystem is now full of startups, projects, and users. There are many players out there and it gets harder to stay relevant by just telling people that they need to buy or create an artwork in order to have some good things happening in their life.
Hence, this is why there's an increased need for guides, especially when it comes to online artworks and method of generating money from it.

We don't think that you should buy an artwork from a project that you are unsure about, but with the help of gamestate, we believe that you can make the right decision and choose a project that will be beneficial to you.

Gamestate Megaverse Websites