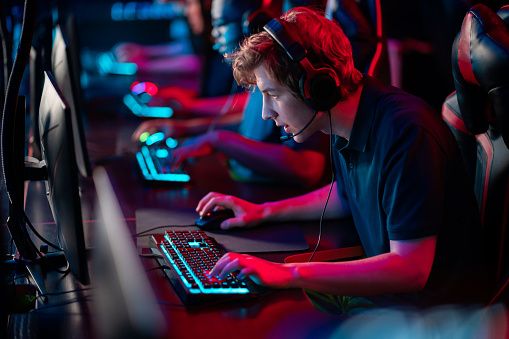 Source
Are you a gamer, straight?
Do you play games with our children?
What is it about video games that captures your child's attention so quickly?
Are you passionate about something that captures your children's attention so quickly?
So I'm sitting there, wondering how I'm going to get through another day, wishing another or more interesting games to play, pondering the fact that you are playing the same game all the time because no access to new games?
GAMESTATE GOT YOUR THOUGHTS ANSWERED
---
Gamer lovers, here's a chance to enhance your craft!

Gamestate has built a platform for you, you could play different games, purchase, recommend, monitize your craft, music, artwork etc.
The meterverse is filled with lots of love, fun, earning, creativity and lots more.
All you just have to do is to get connected with the right games, real estate businesses, artwork etc. By visiting the sites below
Gamestate Megaverse Websites