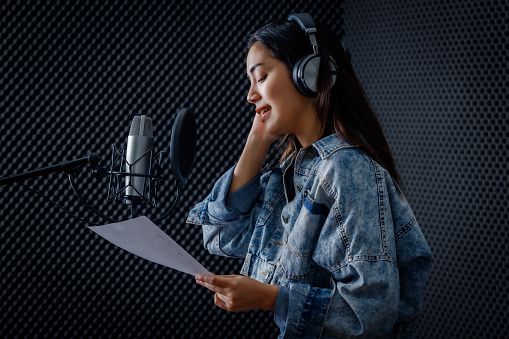 Source
If you are a musician get connected to showcase your talent and get it heard by an international audience.
Gamestate is open to all nationalities, no matter who comes out, there is always space for you on the cross-chain.

Gamestate has the audience "It is so true!
Gamestate has developers, gamers, artworks, real estate, music etc coming from different side of the World to gamestate to either buy or sell, also play games. As a musician you have great opportunity to meet with great number of people to do business with.
The games and items on the plateform are so fantastic.
For me, it is the best place to play games