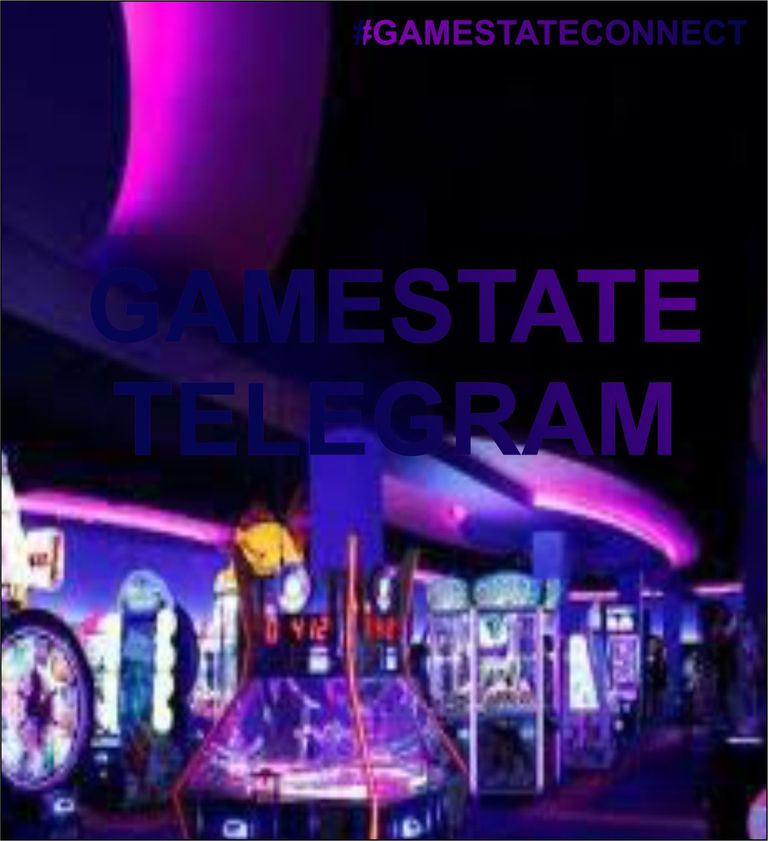 Gamestate as a unique Gamestateuniverse has has a telegram group for communication as well.
Visit Gamestate Telegram
Gamestate telegram is a unique place for all gamers, NFT lover, content creattor, musicians, artist are set to connect.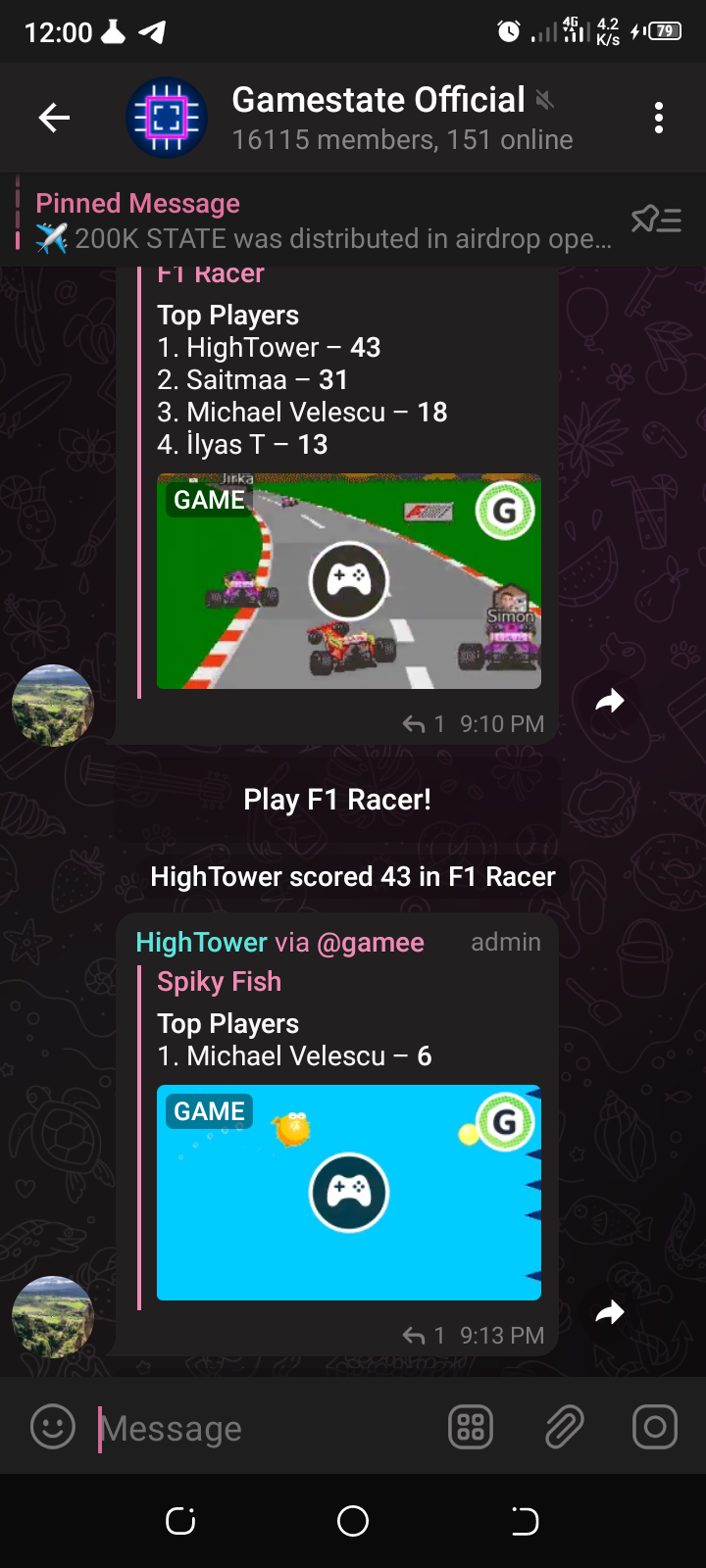 Gamestate Telegram features
Like the screenshot above, you could see that the environment of the the channel is good to behold. It motivate you to rock your best game and win some cash.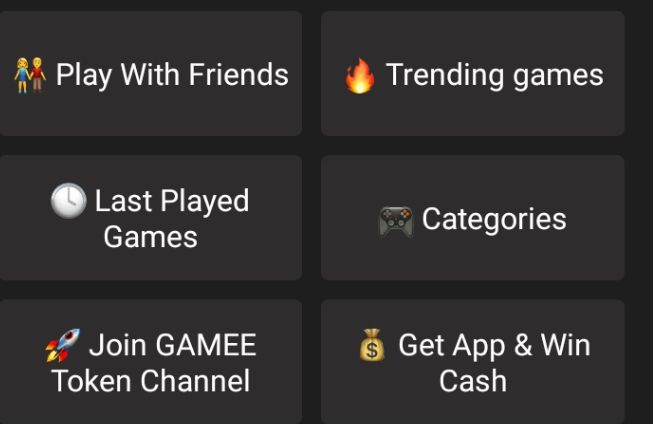 For more information about Gamestate
Linktree: https://linktr.ee/gamestate
Website: https://gamestate.one
Discord: discord.gg/gamestate
Telegram: https://t.me/GamestateOfficial
Twitter: https://twitter.com/Gamestate_one
LinkedIn: https://www.linkedin.com/company/gamestate-one/mycompany/
Youtube: https://www.youtube.com/channel/UC7sSfQLKrazEknDXVvwHFEQ
Facebook: https://www.facebook.com/groups/6424015211002271/?ref=share
Medium: https://medium.com/@gamestate
Github: https://github.com/Gamestate-one/Gamestate