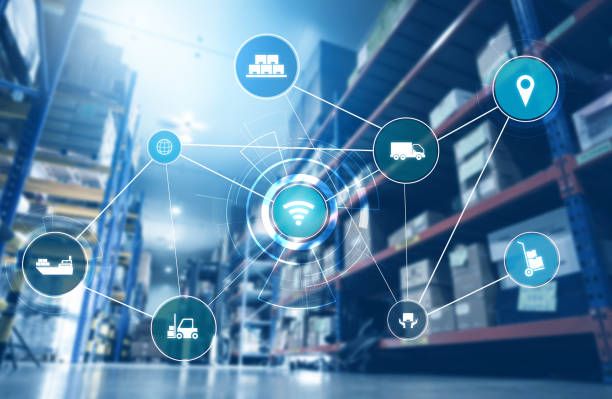 Source
Gamestate has the audience you wanted as a developer, artwork creator, gamer etc.
You have to engage yourself on gamestate social Media platforms as to update yourself on the latest happing in the world of gamestate.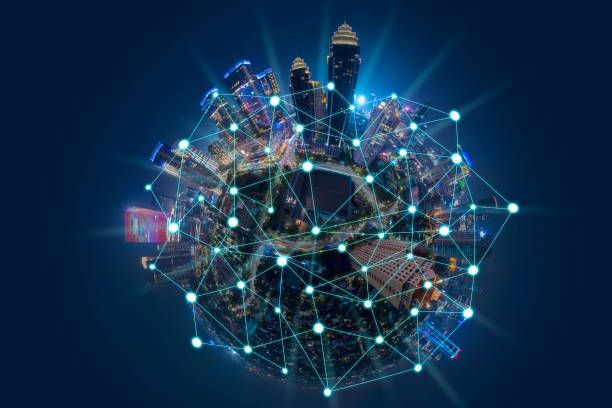 Source
---
There are potential of clients on Gamestate looking for great artworks, games to purchase or to play with their children or friends. Yours could be seen, viewed, bought or played by millions of subscriber on the cross-chain platform.

You could also recreate wonderful gaming Wearables but if you are not connected with Gamestate social media platforms you wouldn't be able to get updates.
Interaction and follow-up matters a lot when it comes to social media platforms.
So start to build your network now by getting connected with Gamestate via her website and social Media.
Just wishing to see you on the other side of the Gamestate.
You can click on the links below to join any of the social media listed.