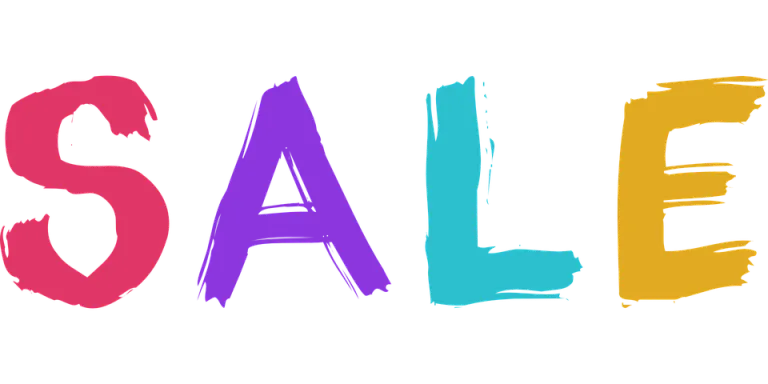 Sell your game with us here!
are you looking for a place to sell your product or service? Or are you looking for a bit of exposure or publicity? Or perhaps you simply want to get a message out about what you do.

https://gamestate.one is made for that particular purpose, and we're very excited to have it online. Are you selling your product or service? If so, we would love to promote you on gamestate by having you upload it on the site for sell or rent.
Your product we'll be introduced and viewed by different members and you have the chance to make sells.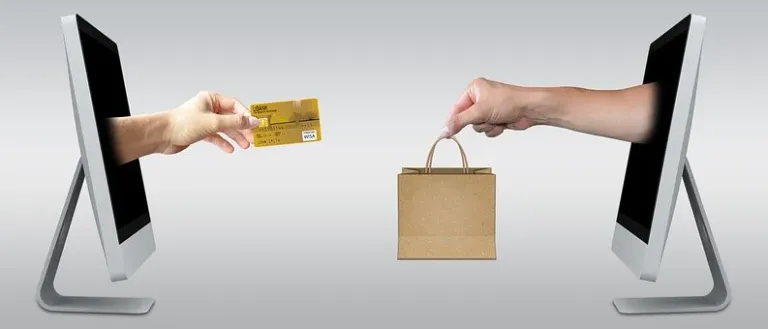 Source
---
Have an idea for a product that you think would be a great addition to the public community, but you're not sure if anyone wants it? Well, now's your chance to show them! We're going to have it displayed on a platform for million views daily online in which you have pitch your product idea. If you're selling a service, what problem are you solving? Could you make money from it? How much? Are there other like-minded folks that could use your service? We'd love to hear your ideas! If you're looking to get a little publicity then have your back.
Gamestate Megaverse Websites