4 days since my last update and I only managed to expand my garden twice! A back injury is slowing me down, and I just got diagnosed with atrial fibrillation, so I really shouldn't push too hard. Before I hurt my back, I expanded the lower section of the unfinished garden: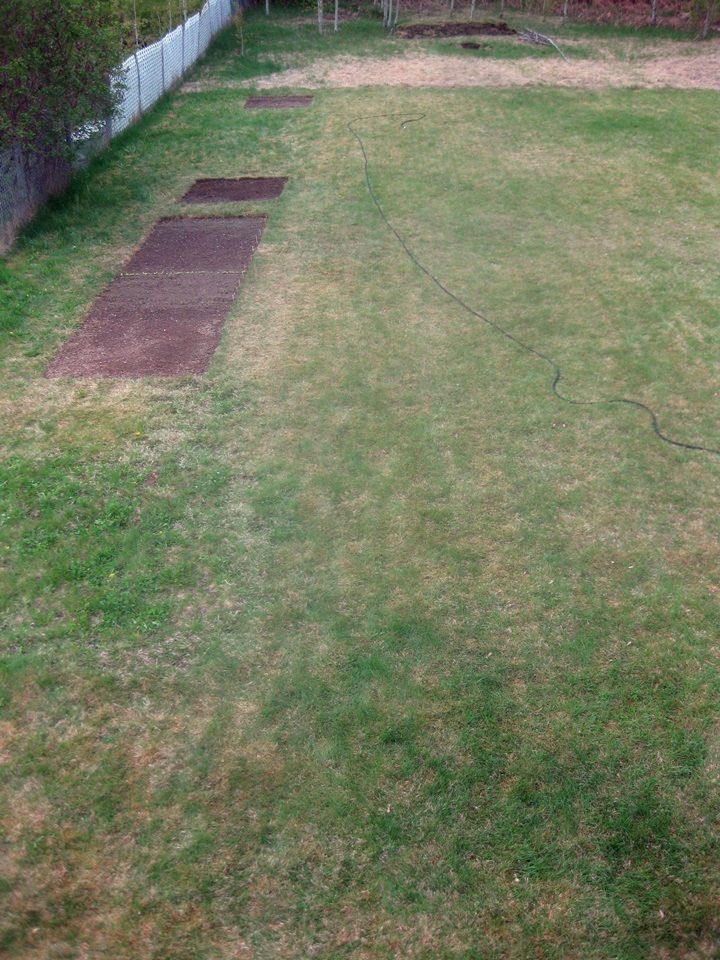 Then I expanded the upper section: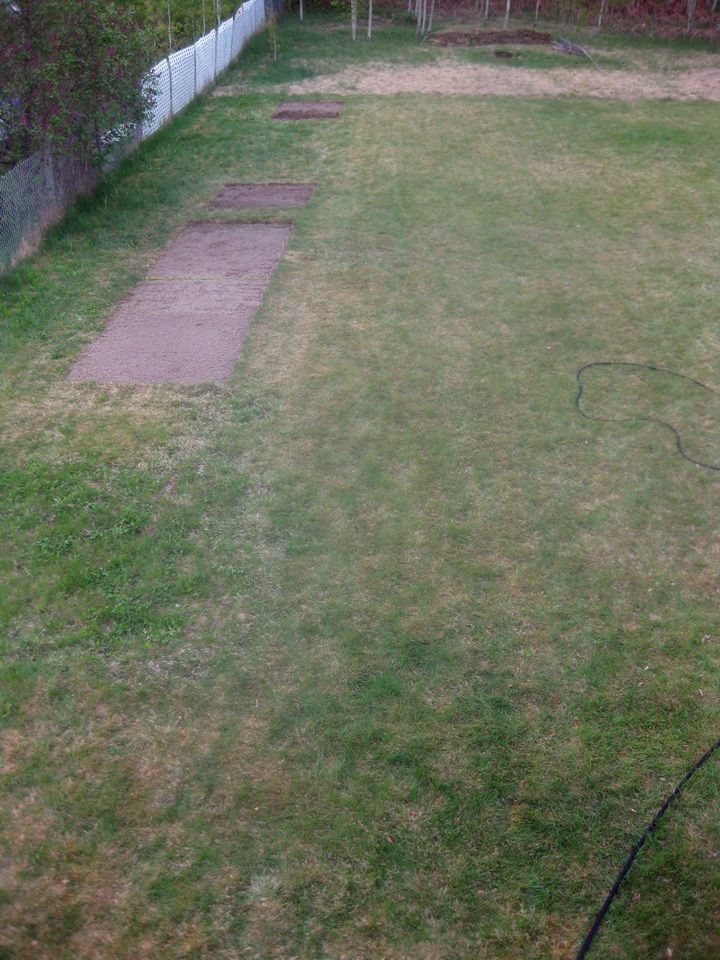 The goal is to meet in the middle, finishing the second large rectangular garden, but that now depends how quickly I can heal.
Today was over 30C so I covered the lettuce seedlings for a few of the hottest hours:
After watering this evening: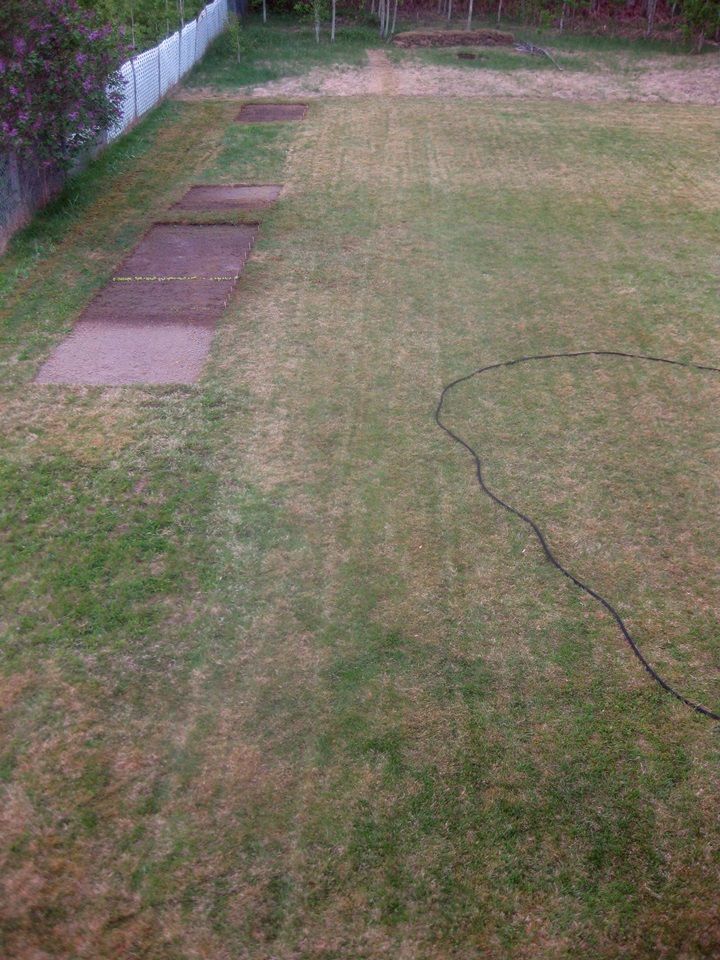 You may notice the lilacs blooming in the top left, a sure sign of summer weather. It has been hot for 2 days, and it will be hot for 2 more. A heat wave advisory was sent out, and now the news is saying forest fires are raging here in Northern BC, and a fire ban is going into effect.
The green peas are up. I don't think they like heat. I've been keeping them damp.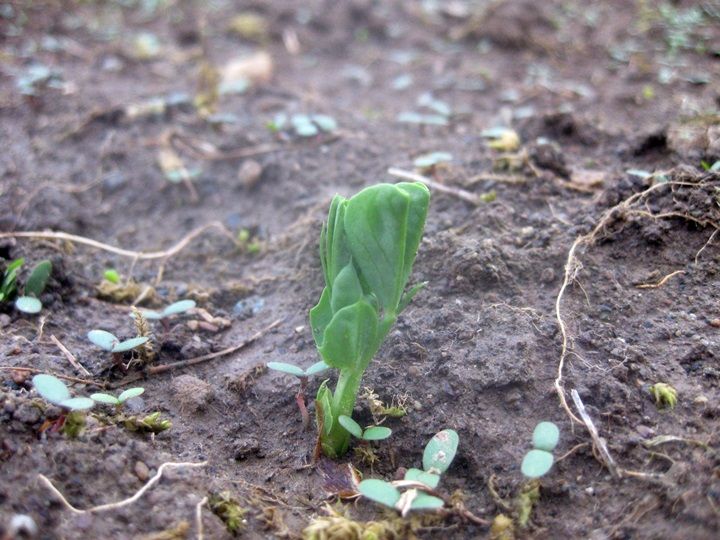 I put down another round of potatoes, this time "peregrine red":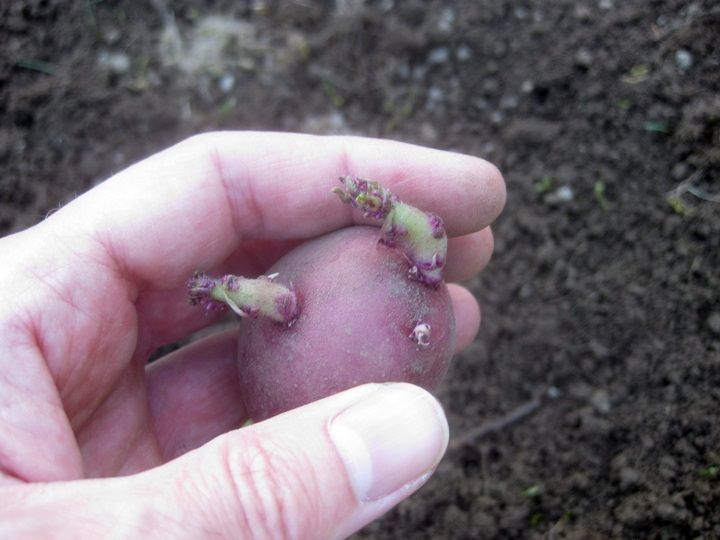 A closeup of the lettuce: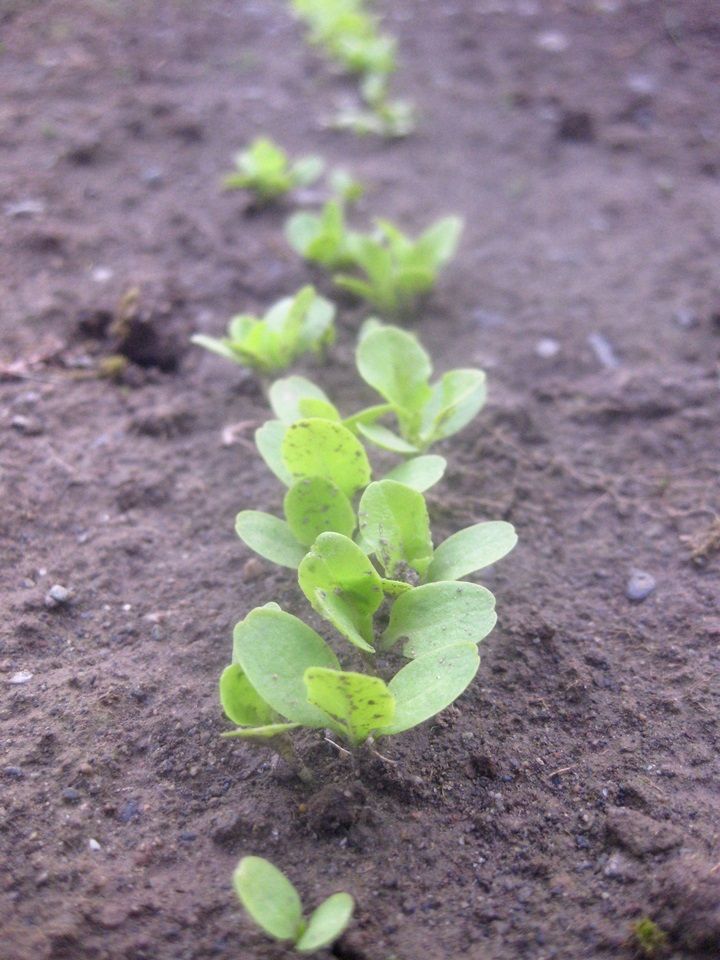 And the spinach: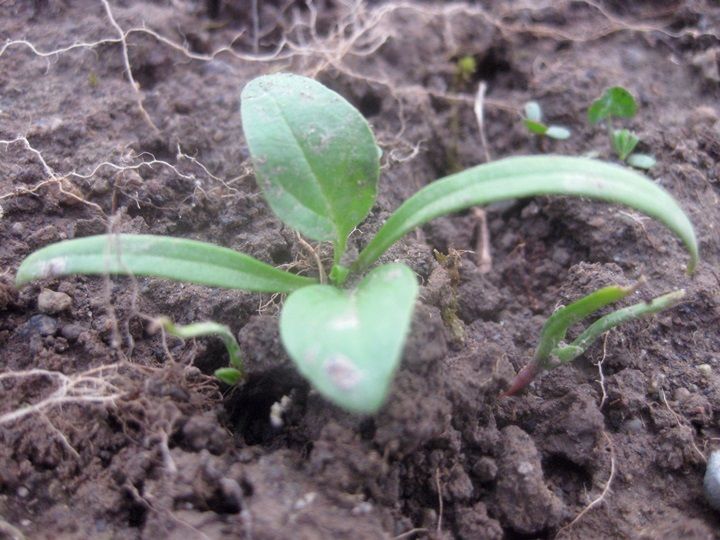 So there are signs of life in the garden. Summer seems to be coming early, which would have its own complications, so hopefully the weather cools off for a while. I hope my back heals quickly so I can resume all my gardening activities, which I find to be good for my heart.
DRutter