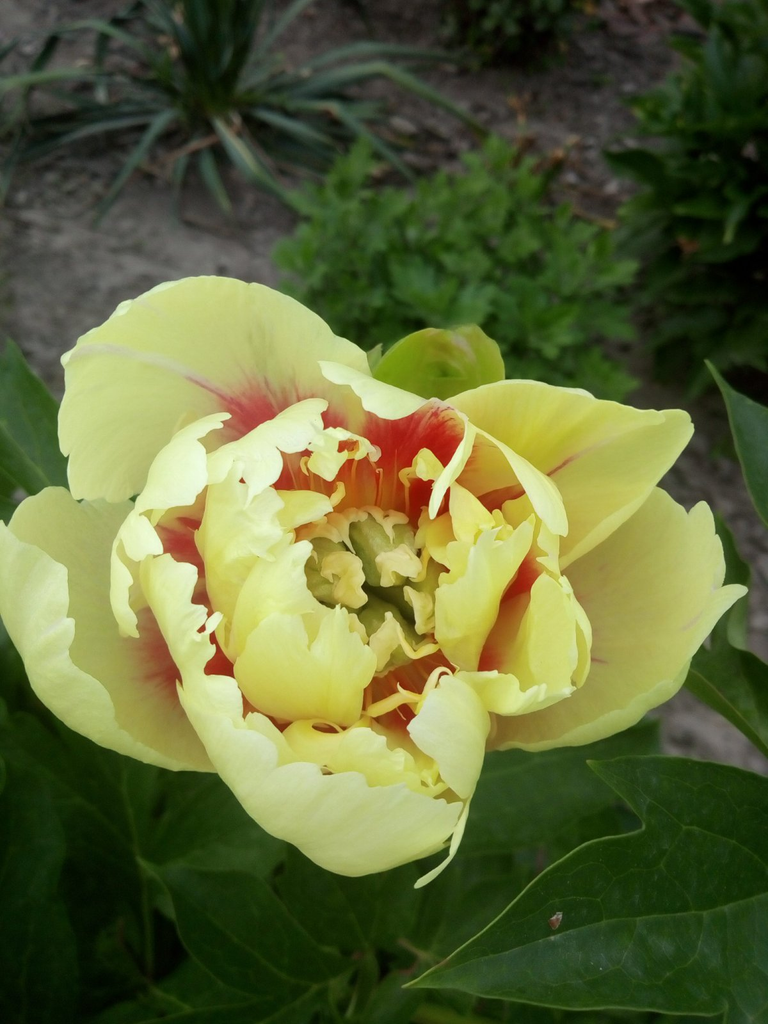 Peonies are my favorite flowers.
Their fragrance is unreal, they are magical, beautiful and bring a lot of love.
I have about 8 varieties and each is beautiful in its own way.
Пионы мои любимые цветы.
Их аромат нереальный, они волшебные, красивые и приносят много любви.
У меня около 8 сортов и каждый красивый по своему.