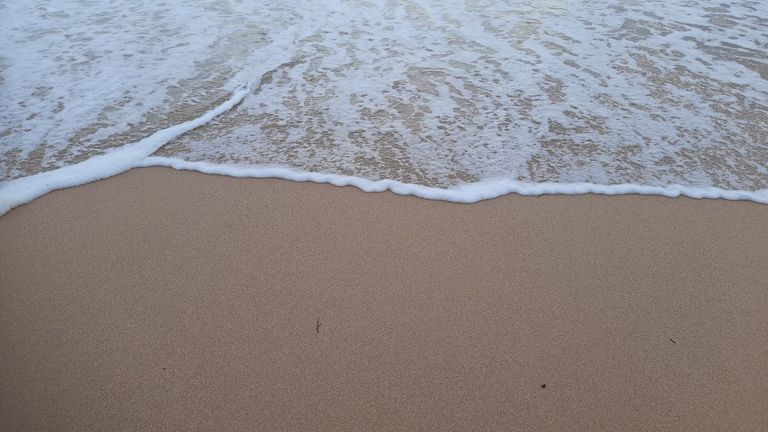 I am happy to see Friday again, but this Friday isn't so sweet as I don't have sweet plans for the weekend. This weekend there is a scheduled DR switch drill for one of our clients, hence my free weekend mind is already gone. This is my very first failover drill, so I am really nervous about this.
Anyway, this week was an extremely busy week, with work one after another. From Monday morning to this moment I had to work on different kinds of tasks. Usually, we have a great work-life balance in our company. But there are some weeks we have lots of work at the same time.
I usually spend 70% of my work time on calls on such busy days. Sometimes spending on calls makes me stressed because it breaks my concentration. Sometimes, after each call, I get some other new task to fix, so finally, I am getting stacked with promises. In such situations, I am listing and reordering tasks in my book.
In the middle of the week, I got another good news which made me super thrilled. I didn't really expect it but yeah finally I got something more.
After all, I am very tired and I really feel my brain is so actively working right now. For the last few weeks continuously I could meet my boyfriend every weekend. But this week we couldn't make any reason for this :) So we agreed to stay home and relax. But still, I can't relax with this responsibility in my head.
But to you, Have a Good Weekend