It took me a while to fall asleep. I have started watching the 3rd season of Locke and Key. It is a good fantasy show and so far I have enjoyed all the seasons.
I will continue watching it in the next few days. I have also started to use dark mode on my phone and it looks good.
After yesterday's work I was tired so I had to rest. I'll be going out soon and I have some more work today in a town not far from here.
Hopefully things will go as planned.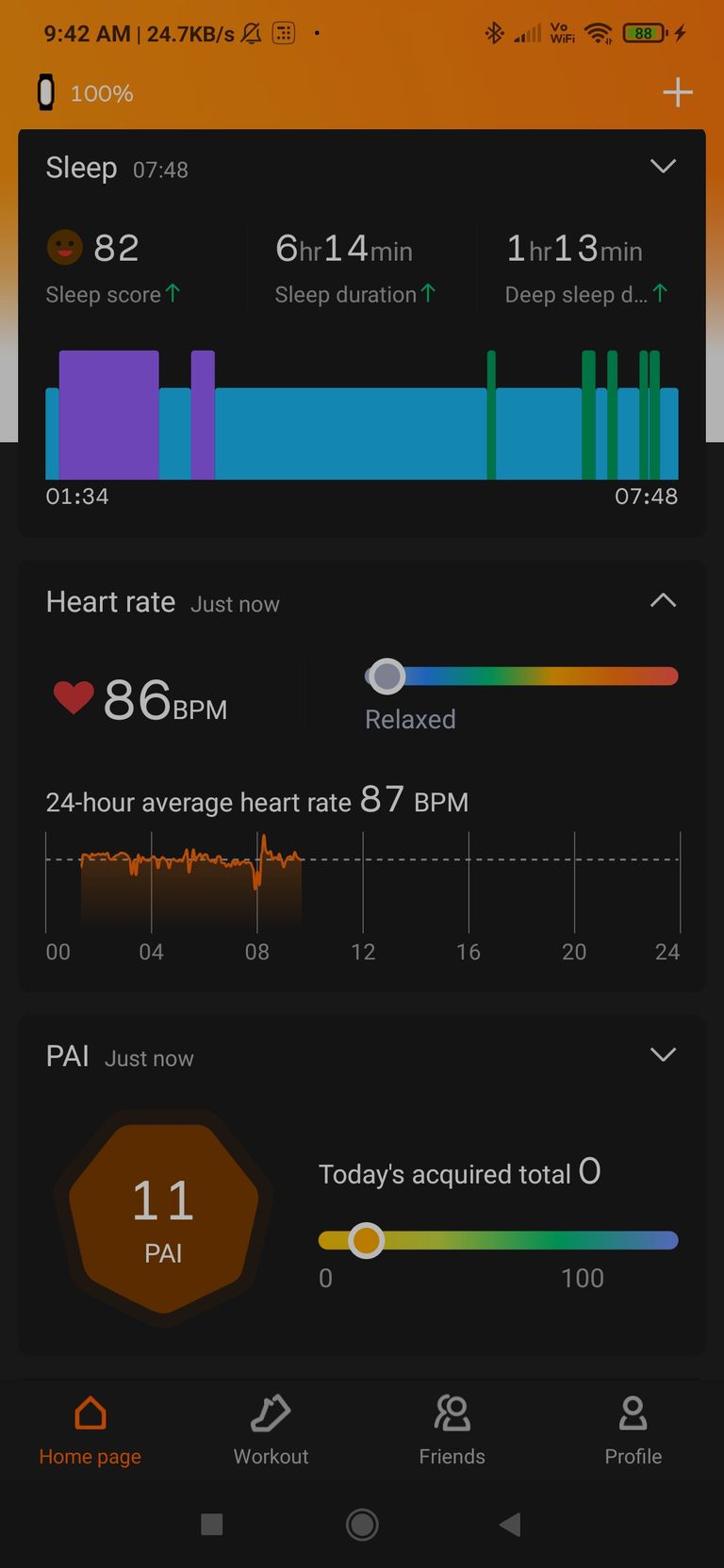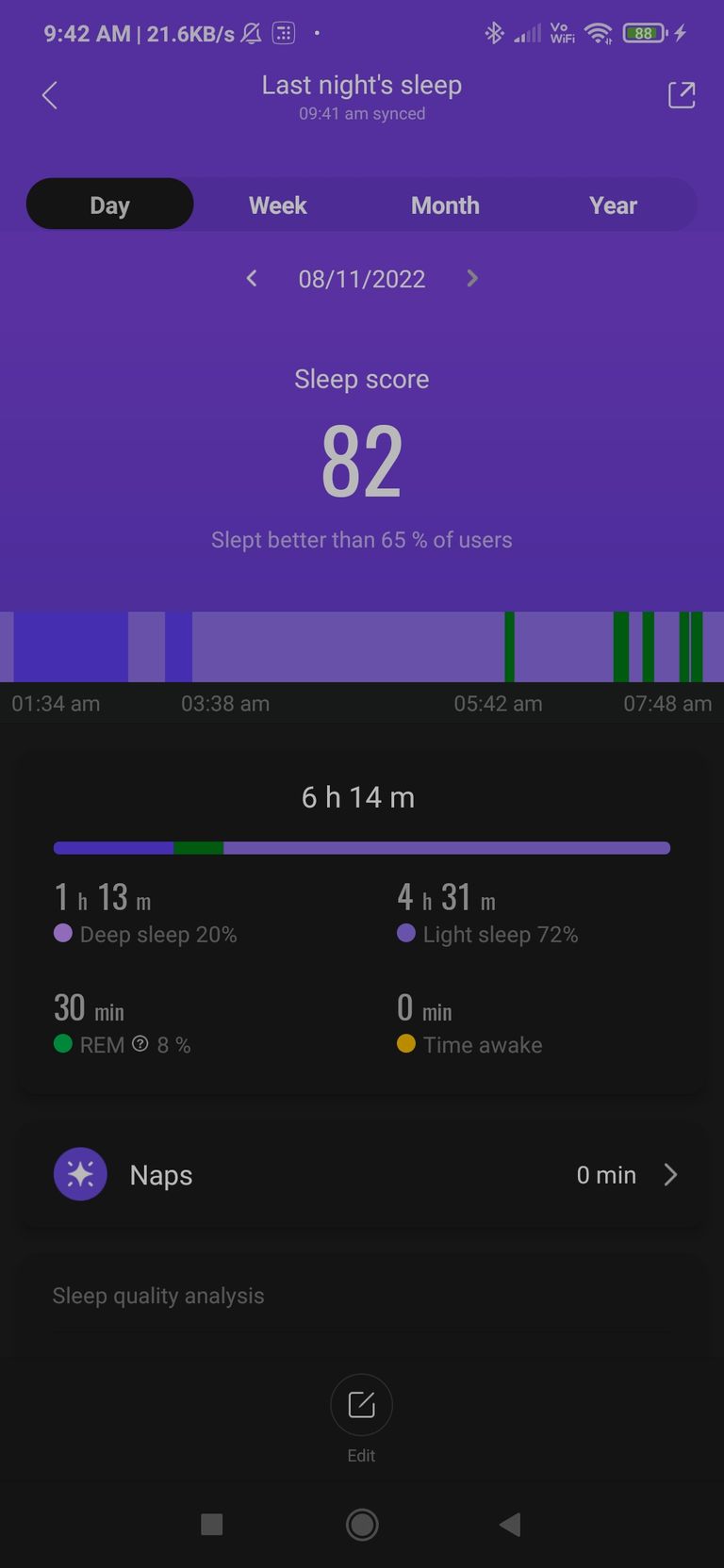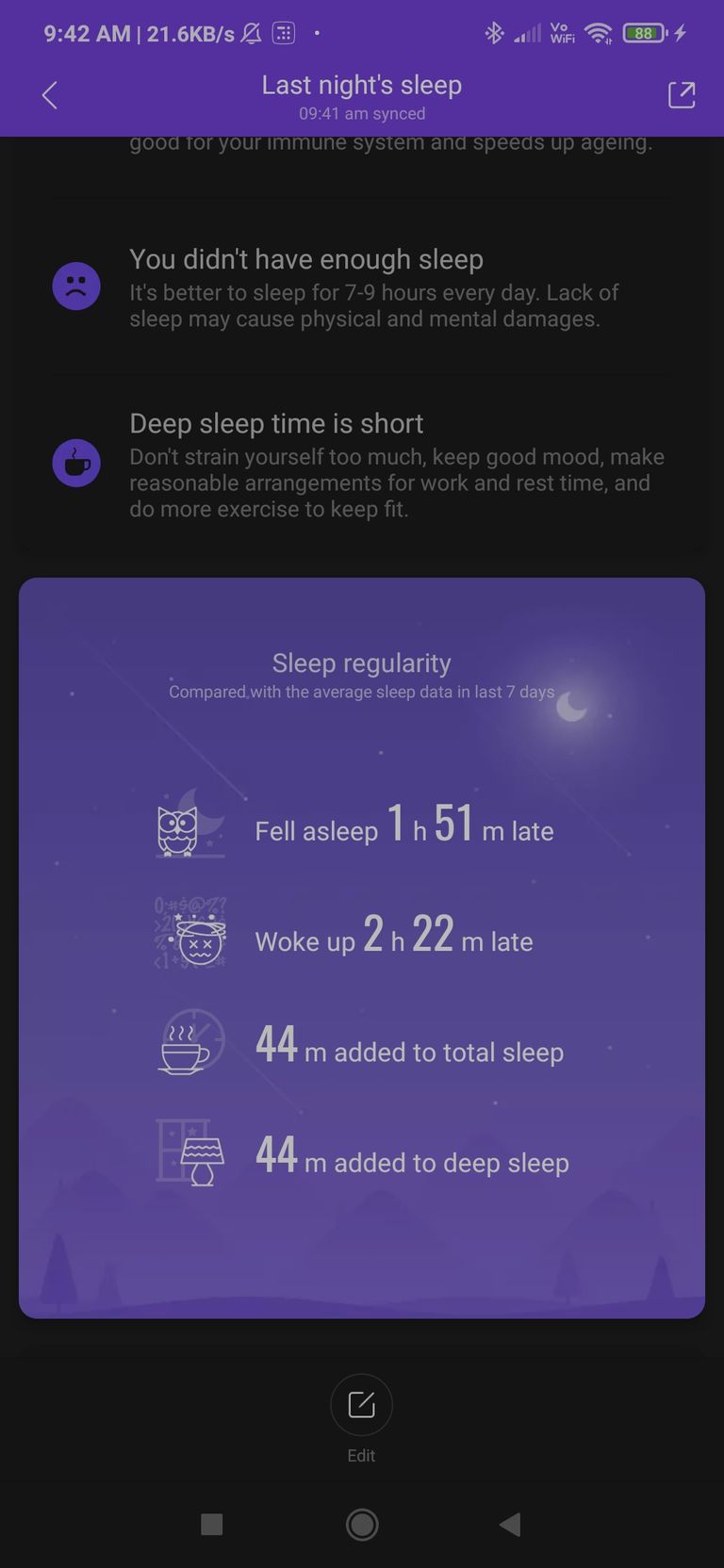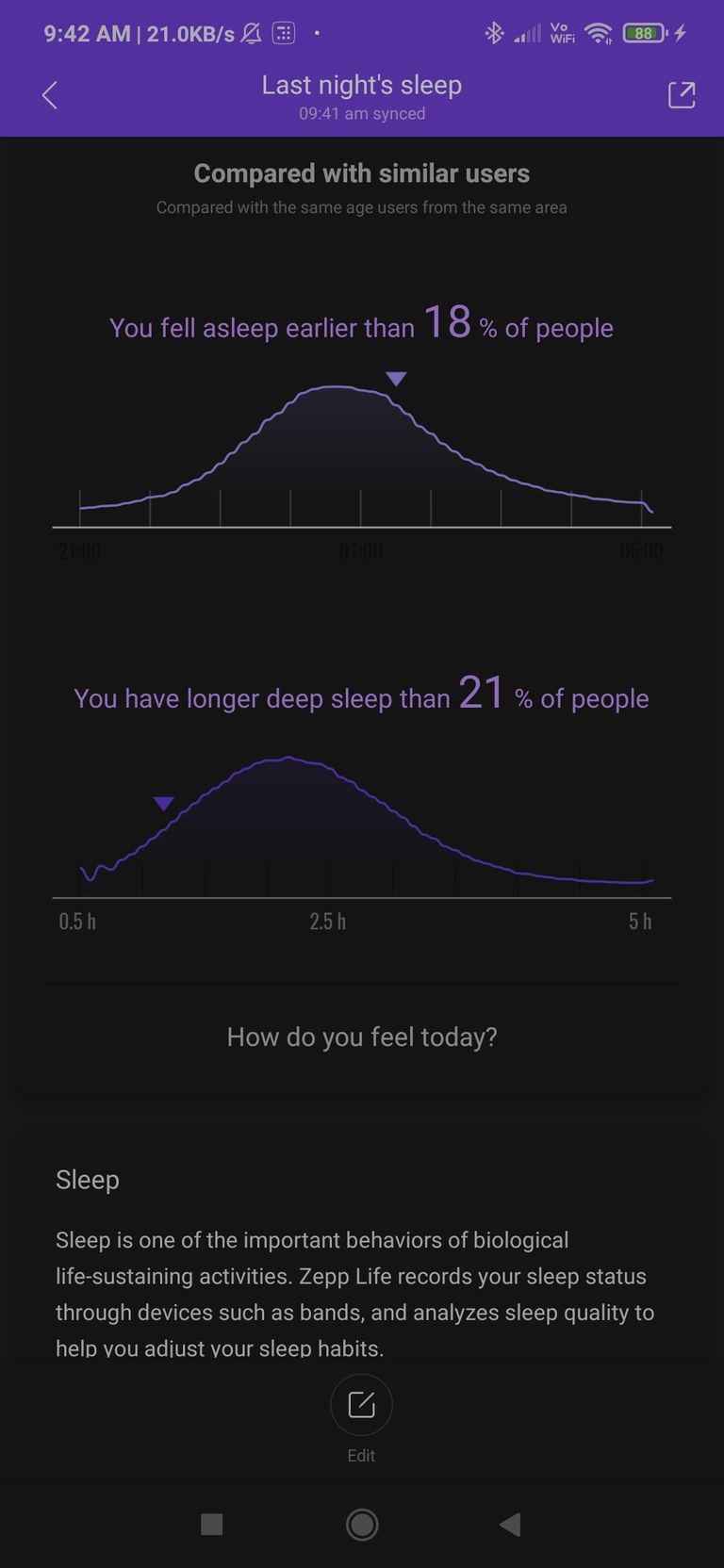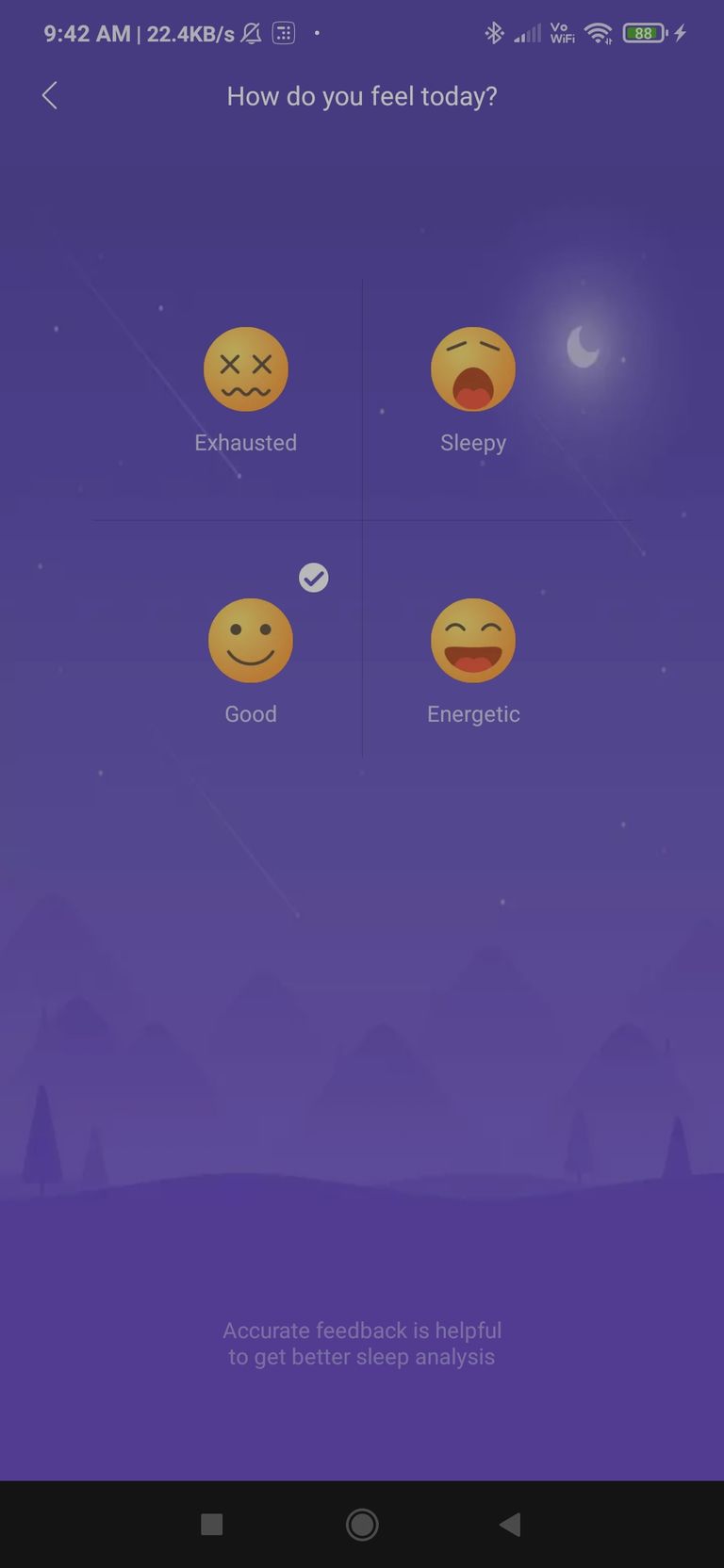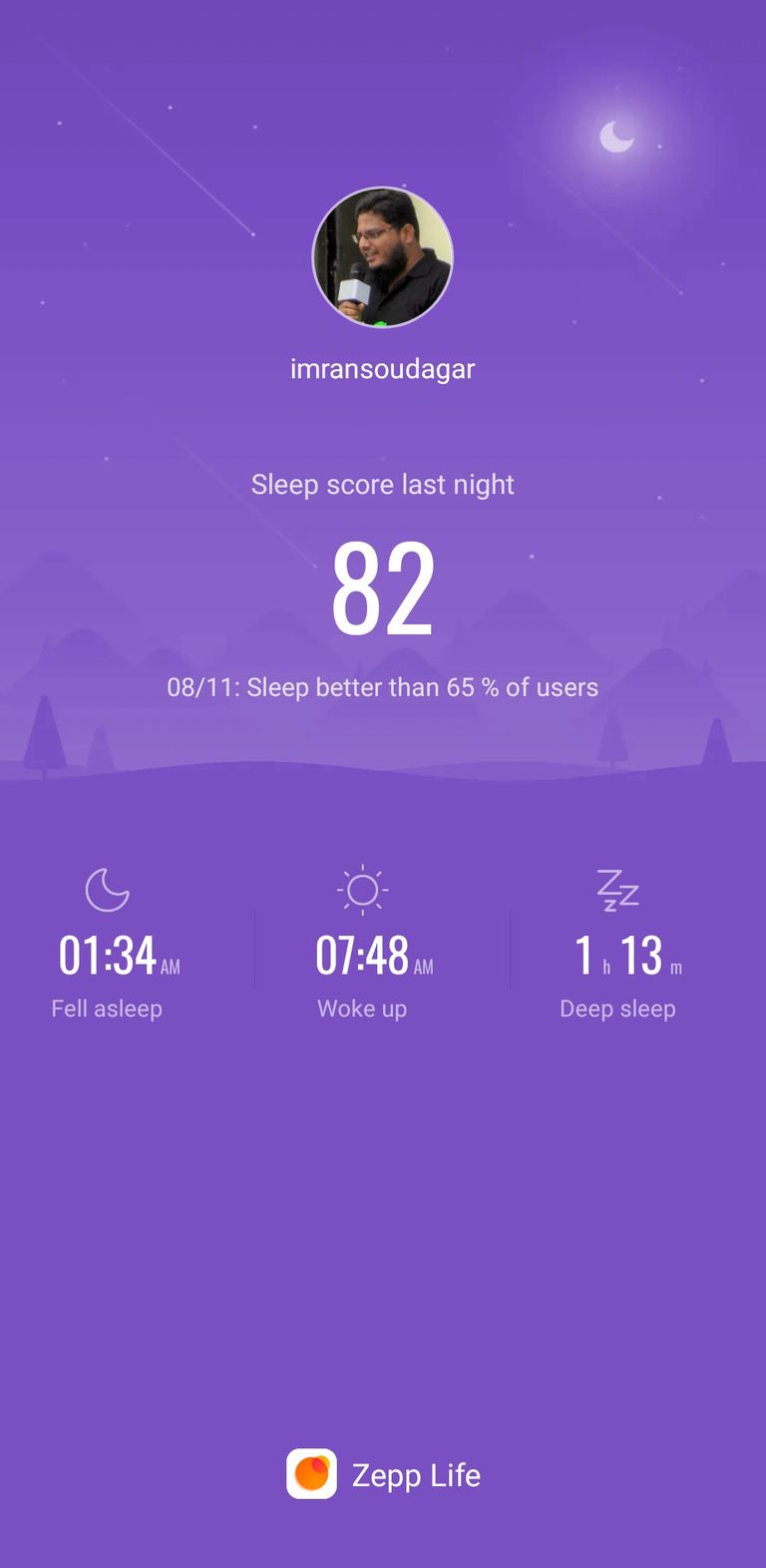 ---
Posted from https://blurt.live