The weather is still cloudy and it might rain again. One good thing about such a weather is that my plants grow well and it helps with the underground water table.
Most of us are dependent on underground water and it is depleting fast.
Last night I finished my chores early and was in bed early. I received a call from a friend and we were discussing a few things about an event but I was too tired and I fell asleep while my friend was still in call. Lol.
I hope I'll get such a good sleep tonight too.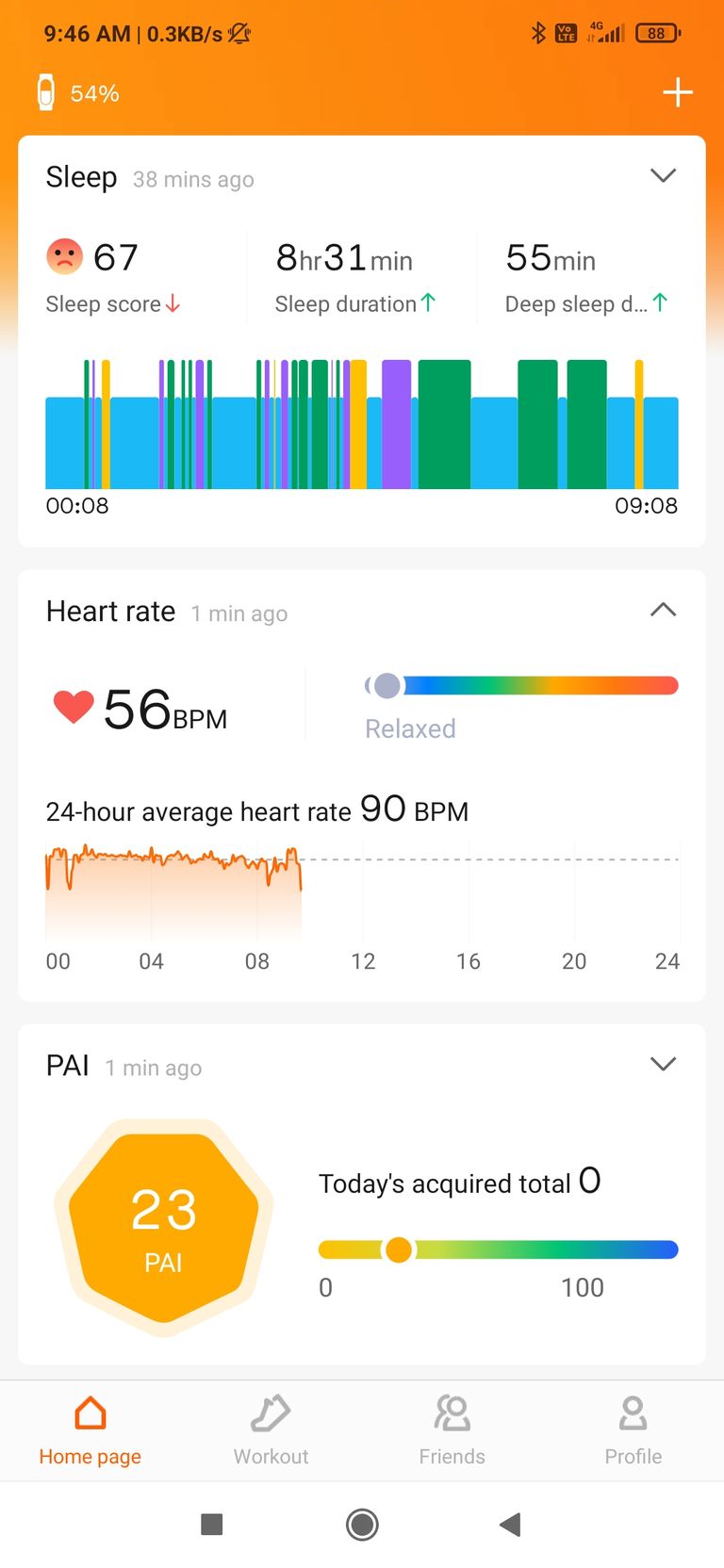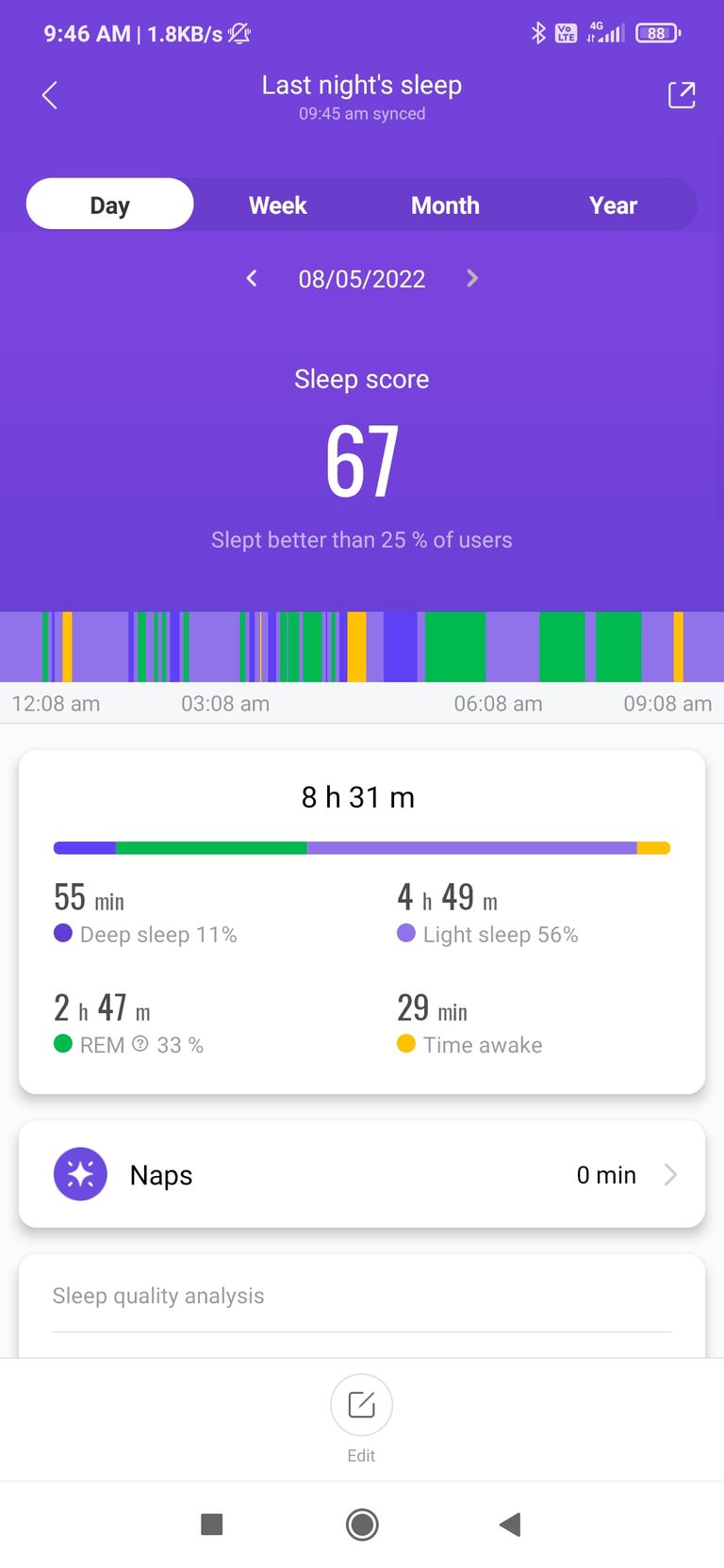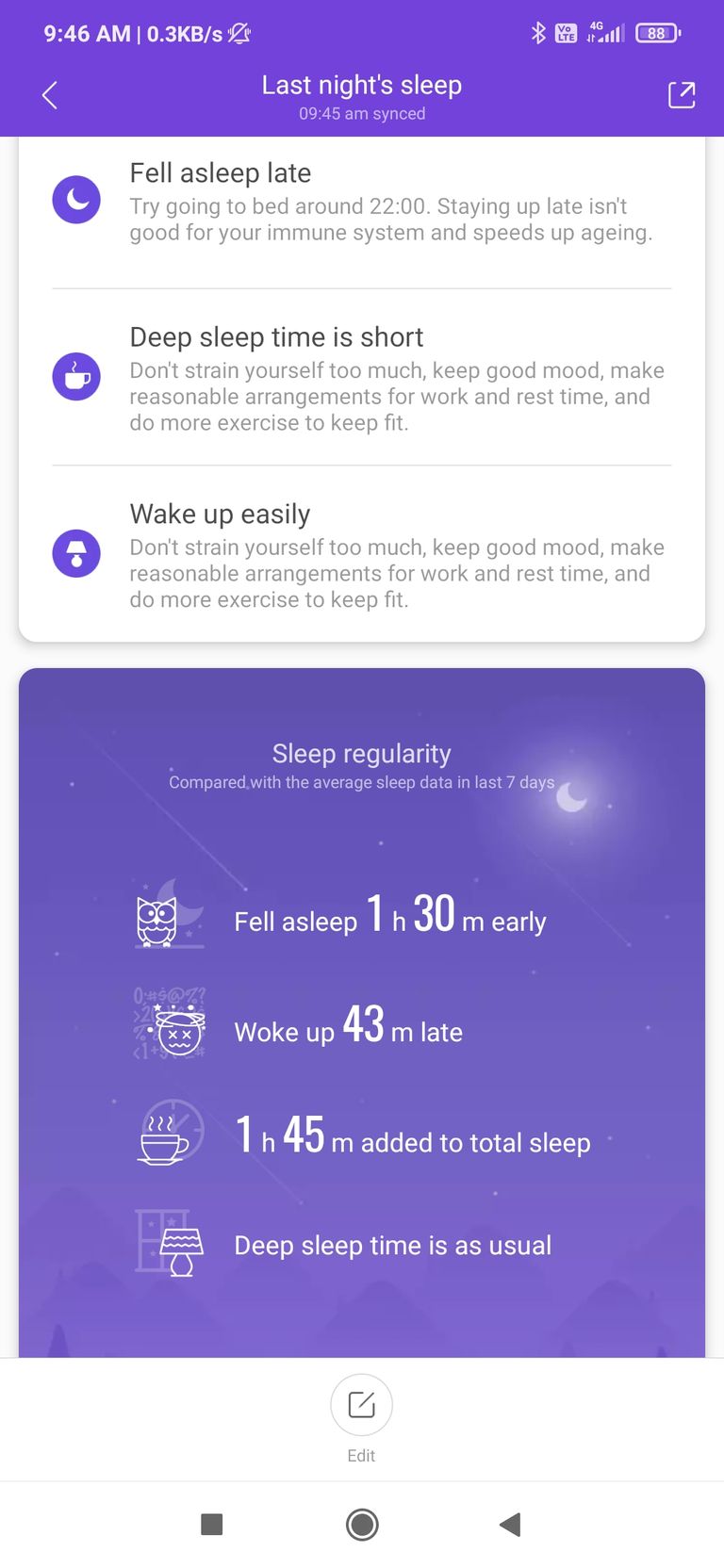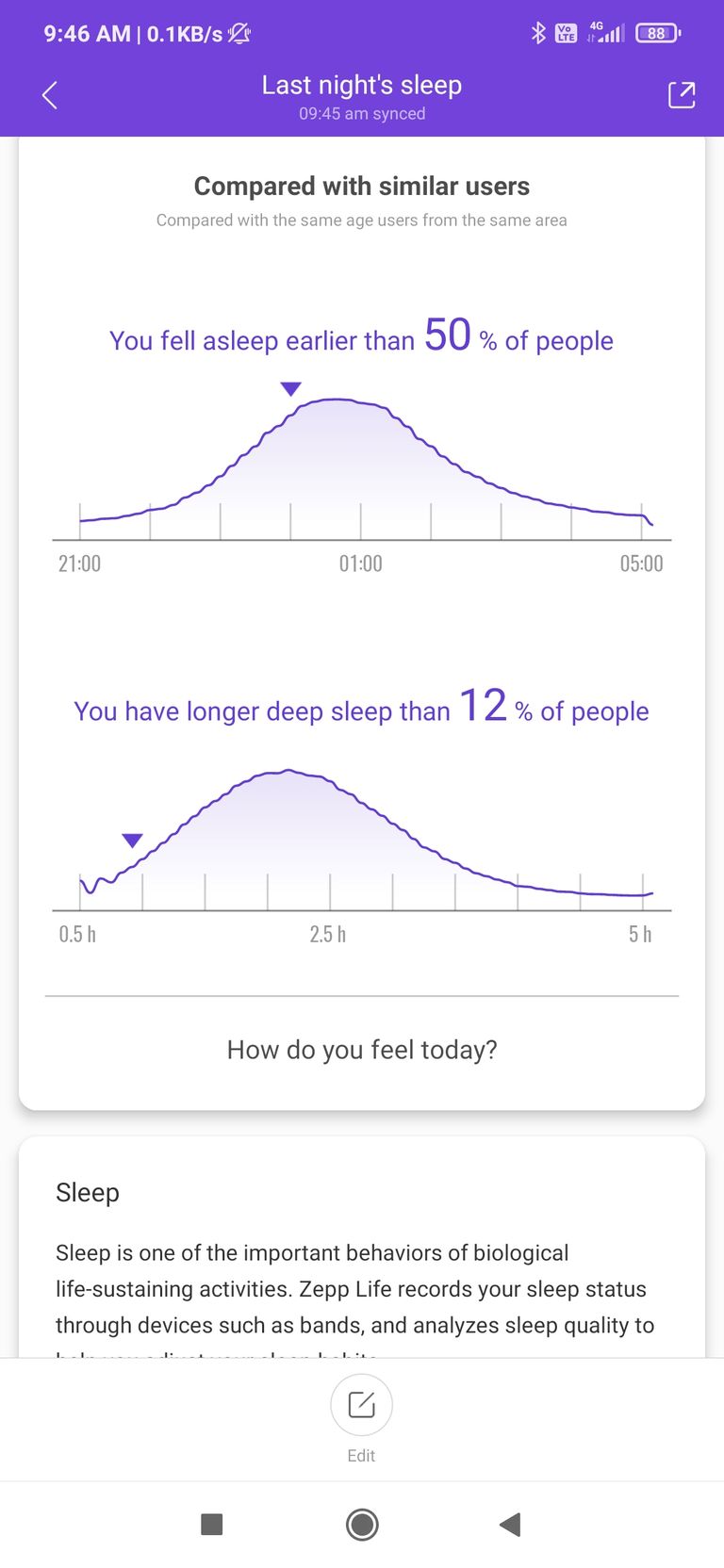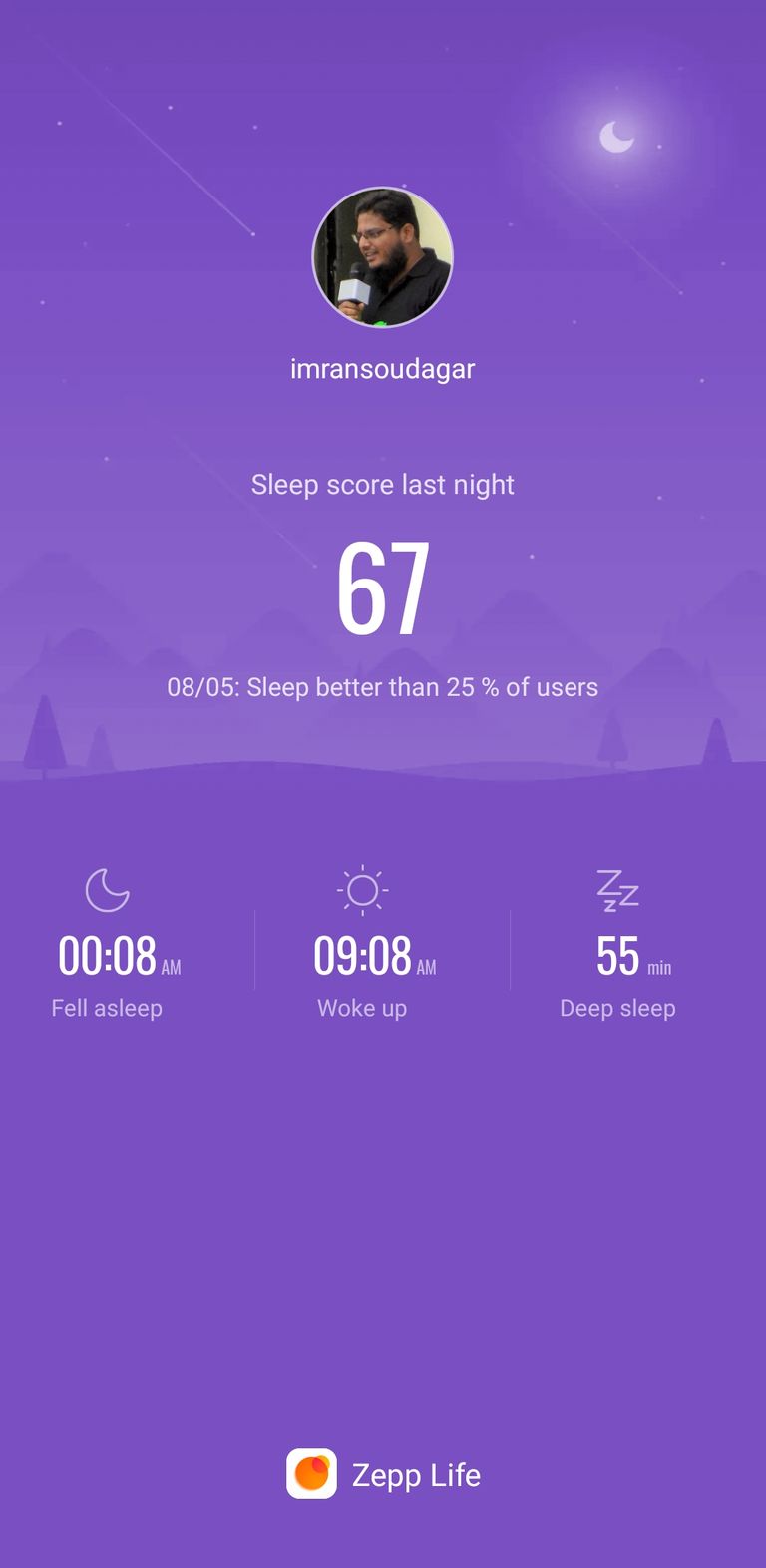 ---
Posted from https://blurt.live