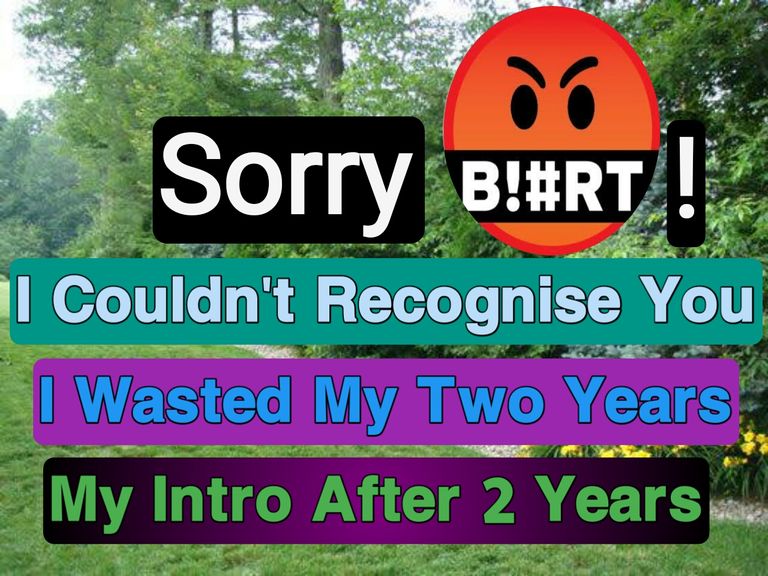 Who will give me dollars in this selfish age? How can my blogs be paid without ads? Who raises the price of cryptocurrencies? There must be scam behind it. Someone will steal my privacy. If i will get succeed to accumulate cryptos, anyone will hack my wallet and control over it. These all questions and thoughts were in my mind when my account was created. i couldn't believe that my articles and posts can earn money. Because I'm from a place where you can't imagine this kind of things.
Unfortunately, i was totally wrong. i was stupid. i was timid. i was a believer of superstitions and fake news. i was fully mistaken. i should had believe in friends who said me about blurt blog. i should had checked it out. i must had run it for a period. At least, i should had post and see what happens.
O blurt! I couldn't recognize you. i couldn't know your value. i wasted my two years. Two years went in vain. How stupid I was! How silly boy i was! You can't imagine my repentance and sadness. I'm in deep sorrow and guilt. I'm understating myself very inferior and invaluable. How can i get my pride and confidence?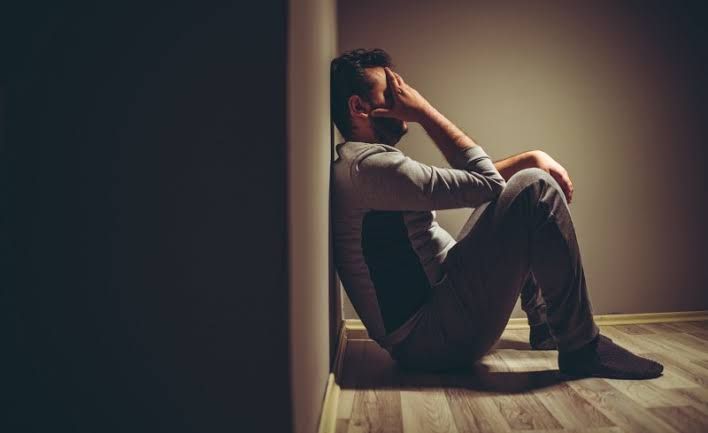 Source of Image
I was in deep darkness. But now no more. Bad and stupid days have gone away. i will remain here steadily. i will work here hardly. i will make a space surely. i will come for all users softly. i will admit all rules and regulations fully. i will deal everyone purely. And I will accept all bad and good moments happily. Please welcome me warmly.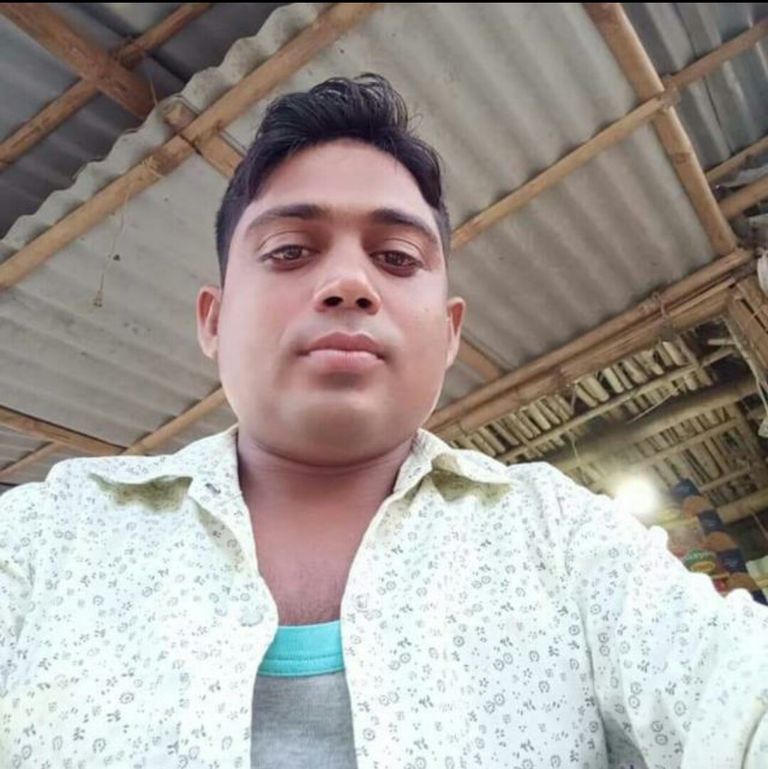 By the way, I'm MD Alam from India. I'm 25 year old. i am a graduate. i prefer to read articles and publications in English and Urdu languages. I also know Hindi language because it's our national language. I have passion for writing articles and stories. I like cricket so much and to play it is my hobby. I like different kinds of dishes of foods. My most favorite dish is mutton Briyani. And most delicious sweet is rasgulla. i love my mom very much. My dad is more. i miss him so much.
At the end of this introduction post, i would like to thank from the bottom of my heart my dear friend @nazirhussain who encouraged me a lot to work here and giving me some blurts for posting. He has a great and humble personality. He who has designed my cover page. Thank you my dear friend for your help and encouragement!
After about two years of creating my account, I'm presenting my introduction post. Hope all of you encourage me and help me to grow here.
Thank you all!

---
Posted from https://blurtlatam.com