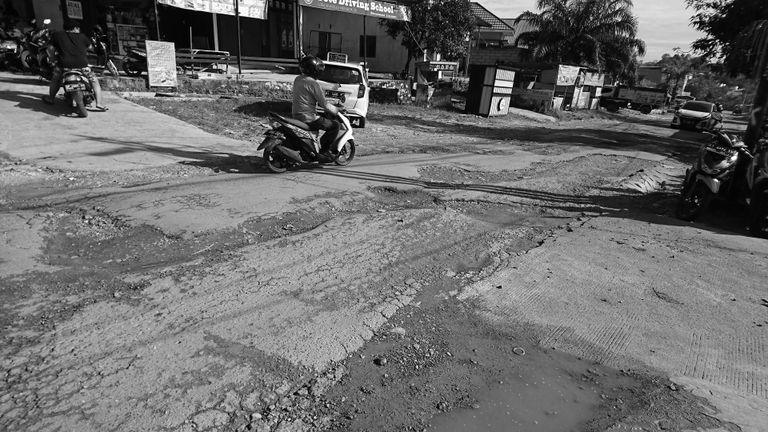 Aturan Sederhana untuk diikuti dalam tantangan fotografi Hitam Putih ini:
Foto Anda sendiri / diambil oleh Anda
Gambar hitam putih yang mewakili makna positif dalam hidup
Tampilkan satu atau dua gambar setiap hari
Anda dapat menambahkan orang, jika Anda suka
Tidak diperlukan penjelasan dari foto
Gunakan tag #bnwphotograph tagar #hitamputih
bangsam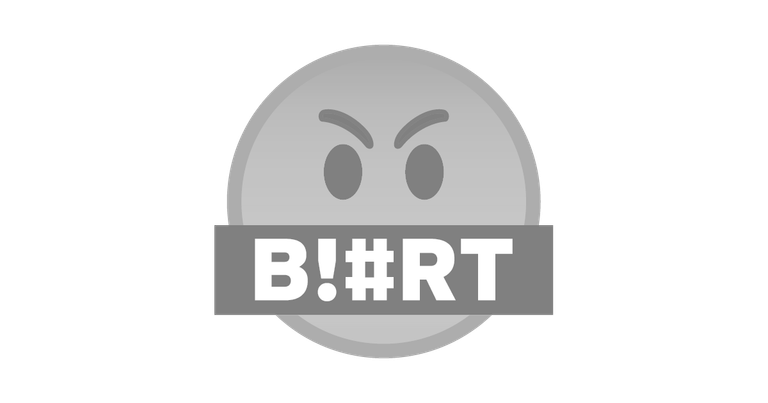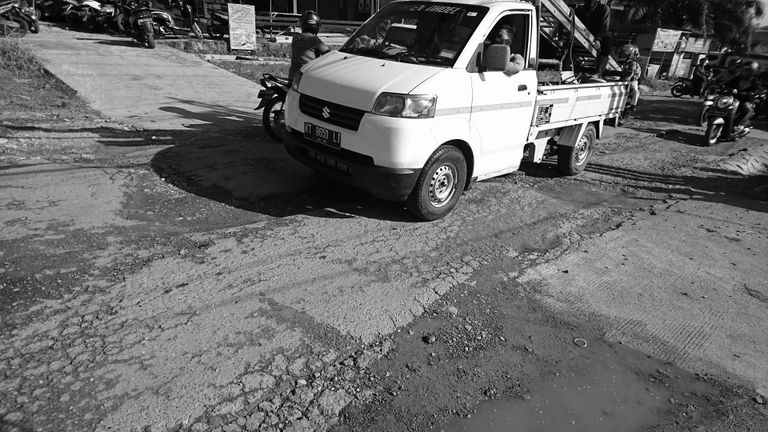 Simple Rules to follow in this Black & White photography challenge:
• Your own photo
• Black and white images that represent any positive meaning in life
• Present one or two image every day
• You may add people, if you want
• No explanation
• Use tag #bnwphotography
bangsam
Tidak harus menggunakan kamera canggih, memotret bermodal ponsel pintar juga bisa menghasilkan foto yang bagus, termasuk foto bertema hitam dan putih. Namun, untuk mendapat hasil yang bagus, tetap diperlukan ide dan kreativitas. Memilih objek dan subjek diperlukan ketelitian agar menghasilkan gambar menarik. Walau tidak berwarna, setiap gambar yang diambil mesti memiliki nilai seni.
Mengabadikan gambar hitam putih menggunakan gadget, punya ciri khas tersendiri. Idenya bisa didapat secara spontan, tapi jangan lupa memainkan kreativitas. Cukup mengambil gambar sederhana. Semakin simpel gambar yang Anda jepret, maka akan lebih mudah diolah jadi gambar menarik.
Pekalah terhadap objek dan subjek yang tunggal, karena hal tersebut bisa menjadi kekuatan foto. Untuk komposisi gambar, Anda bisa menggunakan ruang kosong atau negative space supaya lebih mudah membuat gambar terlihat lebih hidup. Jadi, meski fotonya hitam putih, tapi tetap terlihat berwarna. Tak perlu memberikan narasi dan menjelaskan gambar, karena artinya dapat terbaca.
Porsi cahaya yang cukup dan sudut pengambilan gambar yang pas akan membantu Anda mendapatkan gambar yang bagus. Menggunakan handphone ataupun kamera, Anda tetap bisa menangkap momen yang bagus. Tak punya kamera bagus dan perlengkapan seadanya, jangan dijadikan penghalang untuk menjadi lebih kreatif. Tetap terus menggali pengetahuan, agar bisa menghasilkan gambar yang menarik.
You don't have to use a sophisticated camera, taking pictures with a smart phone can also produce good photos, including black and white themed photos. However, to get good results, ideas and creativity are still needed. Choosing objects and subjects requires precision to produce interesting images. Even though they are colorless, every picture taken must have artistic value.
Capturing black and white images using gadgets has its own characteristics. The idea can come spontaneously, but don't forget to play with creativity. It is enough to take simple pictures. The simpler the picture you take, the easier it will be to process into an interesting picture.
Be sensitive to single objects and subjects, as they can be the strength of the photo. For image composition, you can use empty space or negative space to make it easier to make the image look more alive. So, even though the photo is black and white, it still looks colorful. There is no need to provide narration and explain the image, as the meaning can be read.
A good portion of light and the right angle will help you get a good picture. Using a cellphone or camera, you can still capture good moments. Not having a good camera and makeshift equipment should not be a barrier to being more creative. Keep digging for knowledge, so you can produce interesting images.