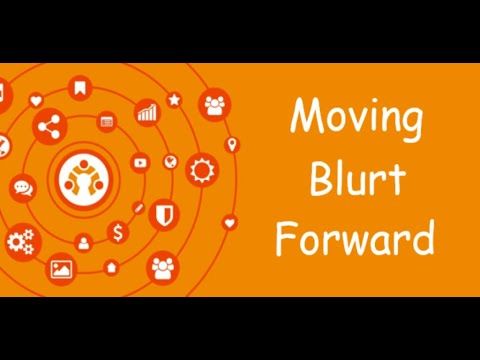 ---
This is to give an update on the development of Blurtkey. As mentioned in my previous post, Blurtkey v1.0.1 has been published to Google Play.
Over the weekend and a one day holiday we had this Monday, I worked on publishing Blurtkey to the App Store. Unfortunately, the submission was rejected and I need to modify the app and some app information before re-submitting for review. In this update, I share with you the review comments from App Store Review and what I plan to do to resolve them.
For those who want to have early access to the app via TestFlight, please send me a DM in discord so that I can add you to the list of TestFlight users.
---
▶️ DTube