You can get a free account on the Hive blockchain with nothing but an email address! This also grants you access to Hive-Engine (a powerful token wallet and exchange), popular games like Splinterlands, and more. Normally there are costs, barriers, and delays involved in getting a Hive account, but to help fellow Blurt users, I'm making it free, easy, and fast.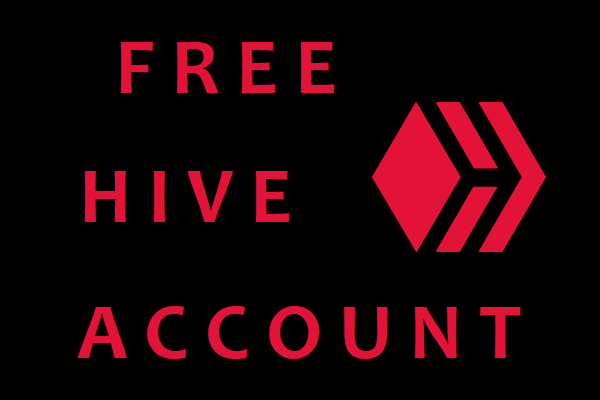 [ Let me preface this by saying I was hurt badly by a cabal of downvoting bullies on Hive, and know a lot of others have hard feelings for the platform. I am not endorsing Hive, and not asking anyone to contribute or invest there. This service is meant for people who need a bare-bones Hive account (to use Hive-Engine until we have a Blurt-Engine, for example) and don't want to pay for it. ]
How to get a free Hive account:
email me ([email protected]protonmail.com) with an available Hive username
I will create that account and reply to your email with a temporary master password
log in to your Hive wallet at https://wallet.hive.blog, click the Change Password tab, then securely record your new master password and private keys
Note: If you need one, you can create a new email account on a service like Protonmail: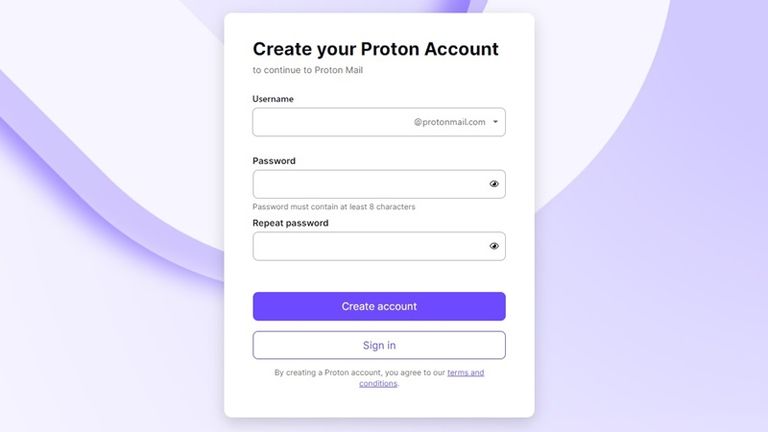 I can't provide advice or customer service along with the free account creation. The account's wallet will be empty, limiting its capabilities unless you decide to fund it with HIVE. One free account per human, please. This service will end when I run out of account creation tokens, which I generated through my investment and content on Hive over the past few years. They're the last thing of value I have on that blockchain, and I'm happy to use them up to help the Blurt community.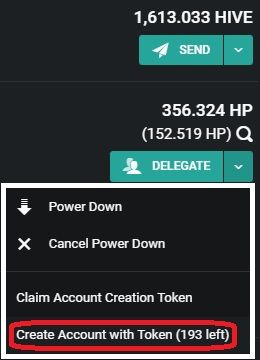 DRutter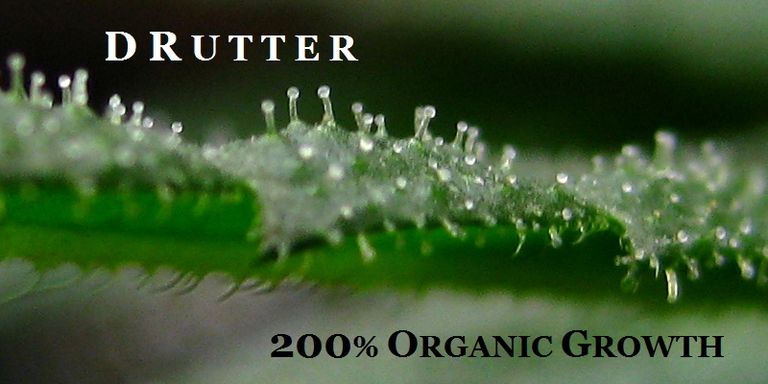 ---
Posted from https://blurtlatam.com