How to Do a Home Facial
A facial is a great way to pamper your skin and give it a boost of hydration and nutrients. While a professional facial at a spa can be expensive, you can easily do a home facial using simple ingredients and tools. Here's how to do a home facial:
Cleanse
Start by cleansing your face to remove any makeup, dirt, or oil. Use a gentle cleanser that is appropriate for your skin type and rinse with warm water.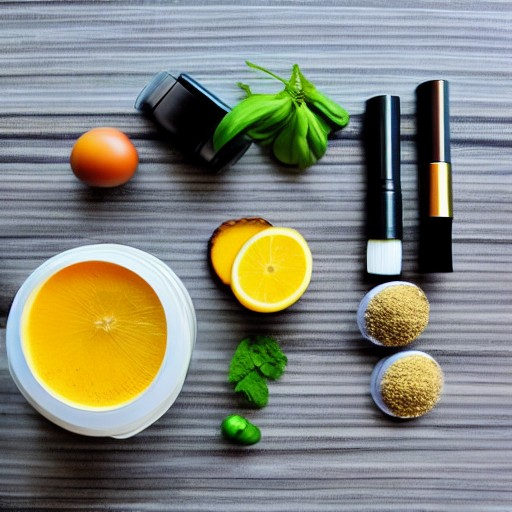 Exfoliate
Exfoliating removes dead skin cells and helps unclog pores. Use a gentle exfoliator and massage in circular motions for a few minutes. Rinse with warm water.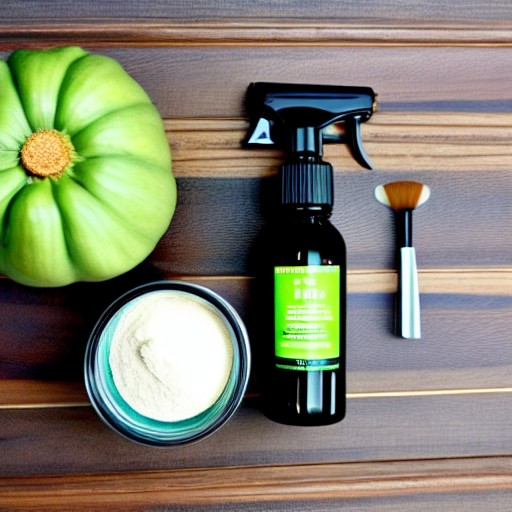 Steam
Fill a bowl with hot water and drape a towel over your head. Lean over the bowl and let the steam open up your pores for 5-10 minutes.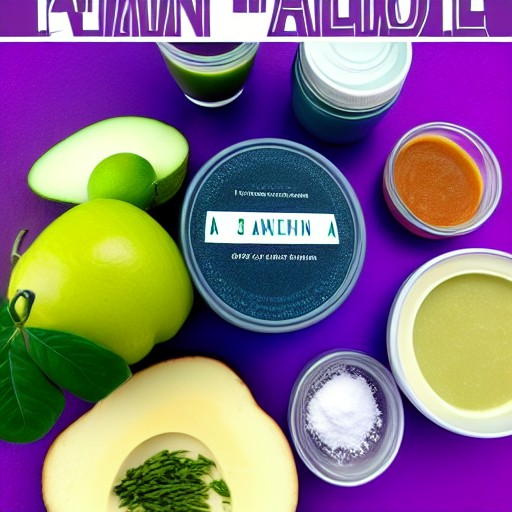 Mask
Apply a facial mask that is appropriate for your skin type. Leave on for 10-15 minutes and then rinse with warm water.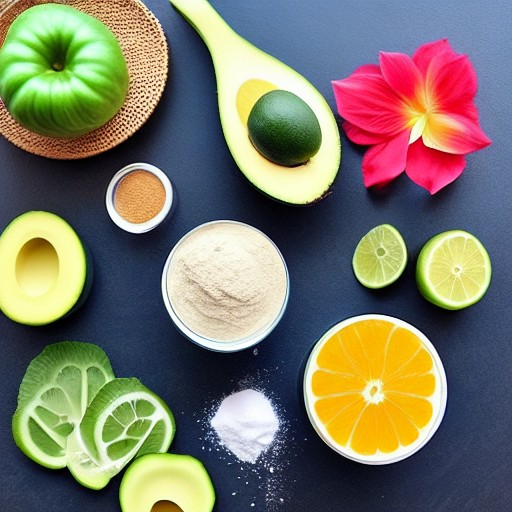 Tone
Use a toner to help balance your skin's pH level and remove any remaining impurities. Apply with a cotton pad and let dry.
Moisturize
Finish with a moisturizer to help hydrate your skin and lock in moisture. Choose a moisturizer that is appropriate for your skin type.
By doing a home facial regularly, you can help improve the overall health and appearance of your skin.