▶️ The price of rent just keeps going up - if you can even find a place - but the price of precious metals (like silver) aren't keeping pace! In this video, I calculate how many ounces of silver bullion could be bought with a month's rent over the past 15 years. I also discuss the current dire rental situation here in BC, and how it is personally impacting my family.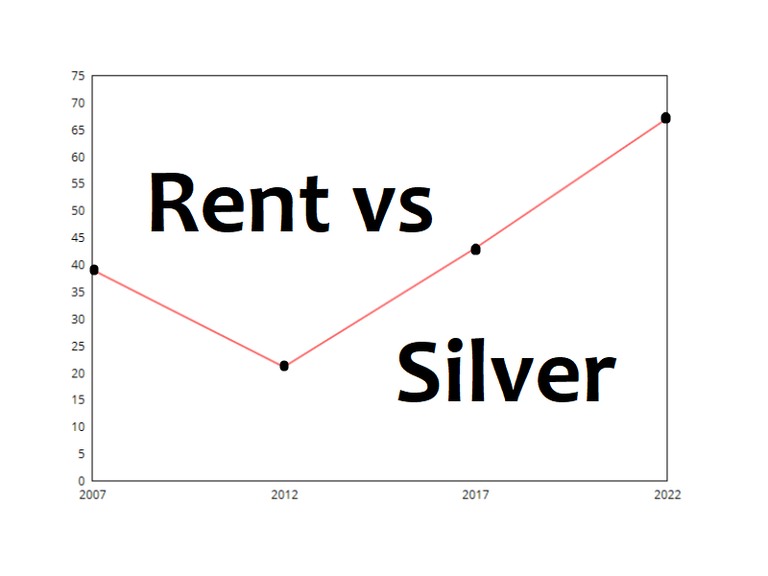 ---
---
Choose platform to view video (25 minutes):
---
---
Note: Here is me just arriving here 3 years ago to put down long-term roots.
---
DRutter

---
Posted from https://blurtlatam.com