"Statistics Canada data published Wednesday said B.C. is leading the country as the province with the highest rate of unaffordable homes." The average British Columbian spends 50% or more of their income on rent, and it's going up about 10% per year.
Even in towns, bachelor suites (or shared accommodation) start at $1,000/month. Hard-to-come-by 3-bedroom apartments for families average $3,000/month, and that is apartments and basement suites (or the "top half" if you're lucky), not the whole house. The vacancy rate is between 0.5-1%, and most of those are studio units not for families. As a result, there is unprecedented homelessness in Canada, especially Ontario and B.C.
Randene Wejr, the executive director of Turning Points Collaborative Society, a non-profit housing program in the Okanagan, British Columbia said "the hot housing market is leading to some rental units being sold and leaving the rental pool as new owners move in".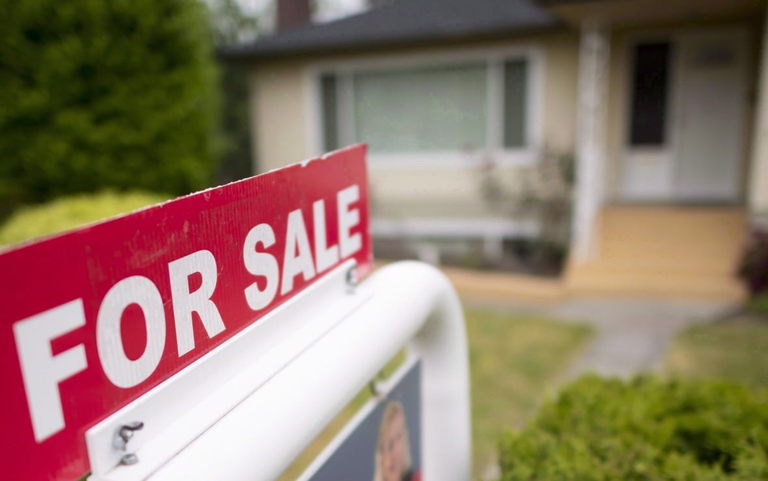 The director says the rising rent prices are putting pressure on the most vulnerable. The Society says they're having difficulty housing people, and they are seeing more seniors and families accessing their services and more people living in RVs and motels. They said in April 2022, there were 32 children living in motel rooms through the society's motel program - where families go instead of shelters...if there is room.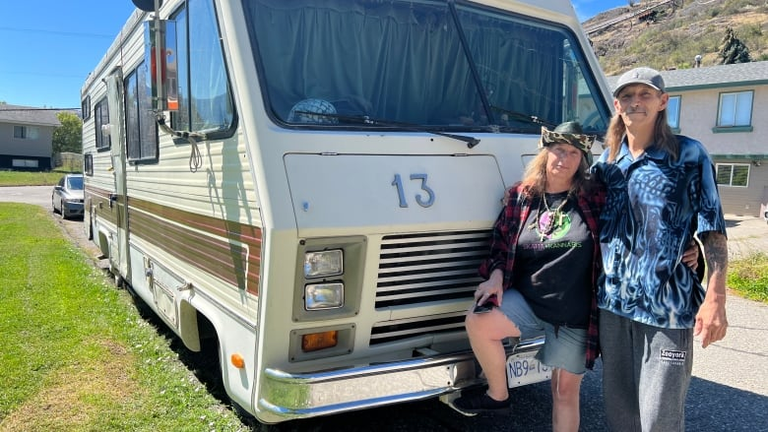 In collaboration with this program, the Province of B.C. purchased a 29-room motel for emergency housing in the Okanagan for additional emergency housing. However, they are full, and so are most other motels. I received a 2-month notice to end tenancy on the last day of August because my landlord decided to sell the house. All you get in this market is 2 months' notice plus the rest of the current month; my landlord gave me the absolute minimum amount of notice (2 months + 1 day) because he's trying really hard to help.
"With skyrocketing housing prices. many landlords decided to sell up, forcing families out. These families then had to navigate an incredibly expensive rental market" - Wejr
Anyway, I tried literally for weeks to get through to this society. After spending a couple hundred dollars on therapy, I got a referral from a social worker to this program, only to receive a phone call to begrudgingly inform me that I was on a waitlist - I was number 40 in line and apparently there are only 10 units available. They didn't seem to care that I don't even have a car to sleep in. I almost didn't get on the waitlist before I had to be evicted, if it weren't for that referral! However, the social workers urged me not to take this option if it comes available because it's "not safe for children" as they have received numerous reports of assaults and break-ins; or at the very least, it looks bad on your rental resume.
Mother of 3 children sits outside her room at the motel program in Okanagan B.C.
Many advocates and experts point to inflation and lack of affordable housing, which is just a euphemism for high-density housing that's either over-priced or government subsidized. Affordable housing is modest, single-family stand alone houses, but that supply is gone because those houses were all sold in the hot housing market. The other side of the equation is demand. Canada's population is rising at an unprecedented rate because of "Trudeau government's history of, and plans for, high and rising immigration."
Vernon-Monashee MLA Harwinder Sandhu says they're investing $7 billion over 10 years to build 114,000 "affordable homes" in the area, with 32,000 already built or under way. That's not going to be nearly enough to support the unprecedented mass immigration forecast to come to Canada, a couple million of which are expected to land in British Columbia. Why are we rapidly growing the population, faster than we can house people, displacing Canadians onto the streets this winter?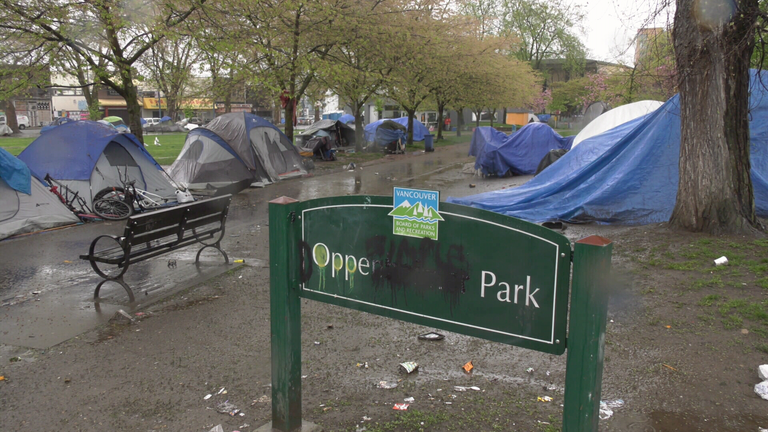 Tent city in Vancouver, B.C.
I only moved to this rental house because it was affordable, the location was manageable for my disability, and I had an agreement with the owner that I would live there until the house (his investment) was paid off, so that I could have a stable home for my children in the meantime. However, he now has flaming dollar signs in his eyes hotter than the housing market was and must sell and burn through that cash! Now my family will be homeless on Halloween this year if we don't find a safe place in an impossible housing market.