Hi splinterlands loving friends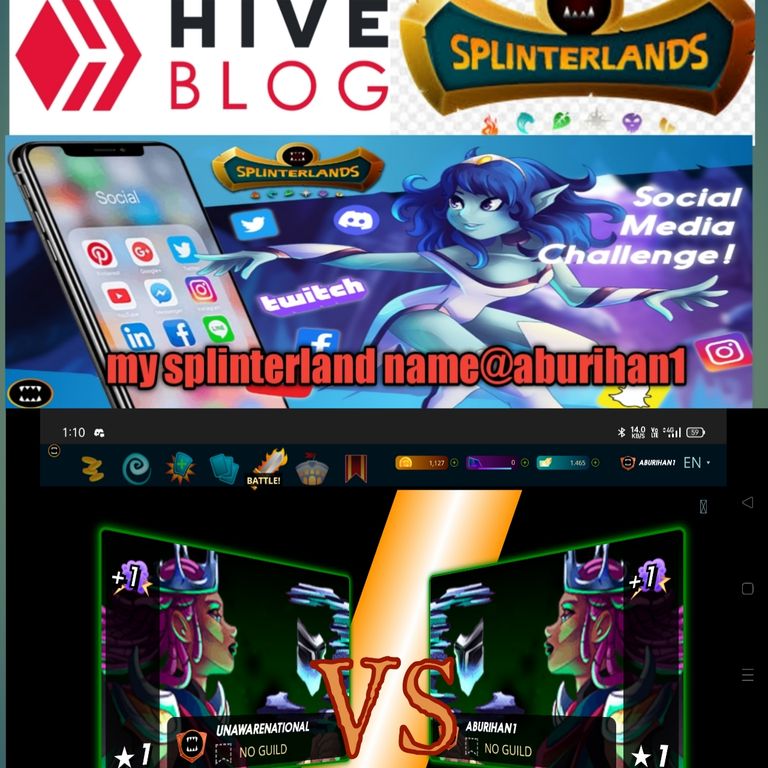 How are you all, I hope everyone is well
Friends, we have more or less come up with ideas about splinterlands now. We have some idea about the many benefits of Splendor.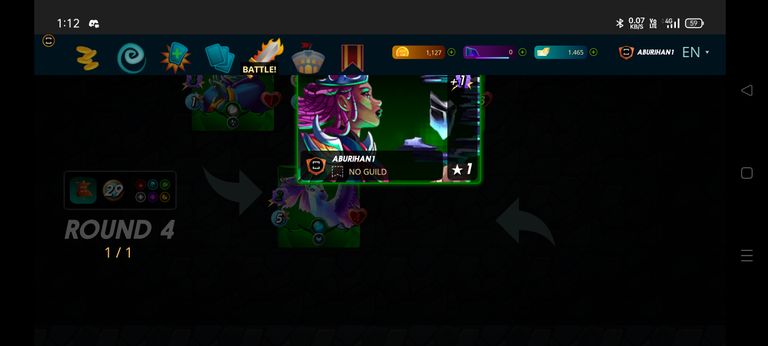 Many of us may know that splinterlands is linked to cryptocurrency by those who used to buy SP tokens a few days ago but now there is a huge shortage because we have seen over the last few days that the market price of blood current has dropped so much that all types of coins have fallen. As a result, cryptocurrency is facing various problems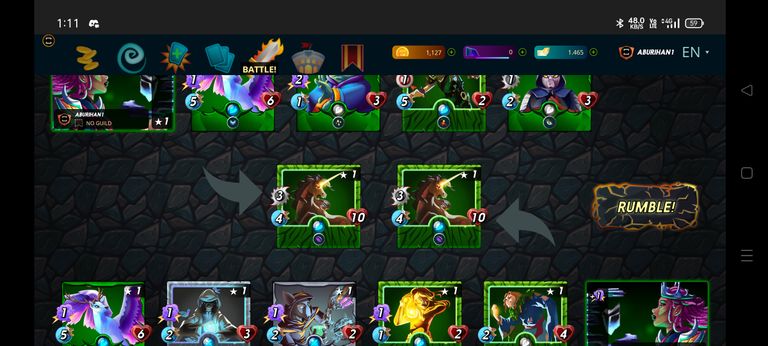 splinterlands card game, but you have to win the game with merit. You also have to be careful about the selection of the cards. If you choose the wrong card in the wrong place, you will not be the winner.



We all know that there is one quiz battle every day, there are five battles to be won and after winning some gifts are given from there.
3 Mana1 Ranged5 Speed2 HealthSnipe
Child of the Forest
★
I have been playing this game for some time now and I am sharing some things about this game with you. This is my own experience but there is still a lot to learn about this game which I myself am trying to know.


Today I am presenting to you a battle from my today's quiz: Battle. You all know that quiz battle rules have to be obeyed. Has been able to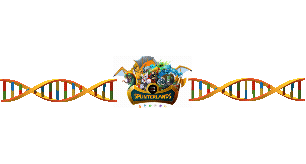 The last battle I won was to share with you 29 Mana Battle winners, but my operations player used Snipe splinterlands Splendor, he used a total of three cards, I used four cards.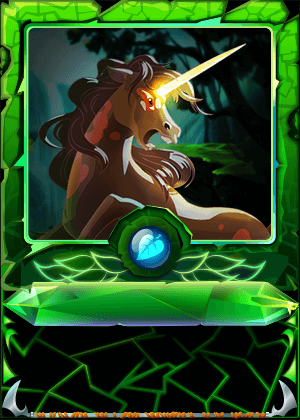 First I use this Mana card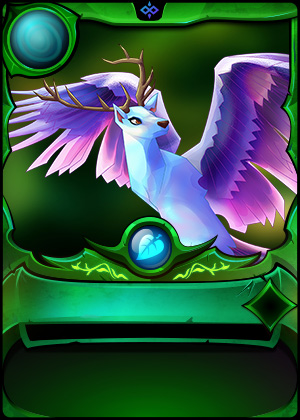 The second uses this Fire Splendor card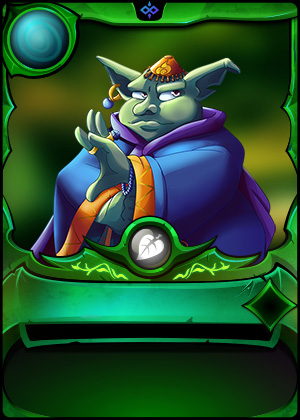 The third uses this auto healing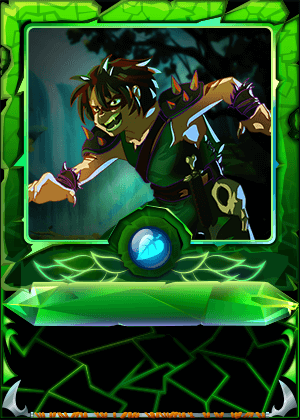 The fourth uses another silent card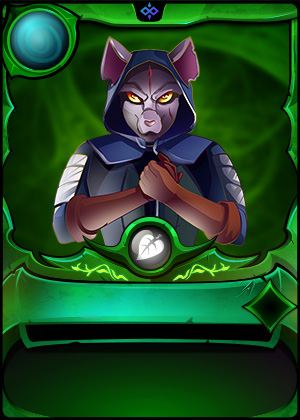 Uses this card as the fifth card
At first when I saw his cards I thought he was very weak because that means the card and his fire cylinder card were very good. I thought maybe I can't go. I get fresh
I am finally able to win the battle. Here are some screenshots from my victorious battle.
First round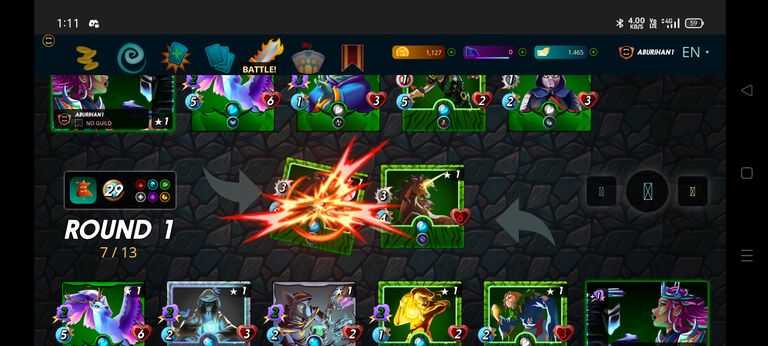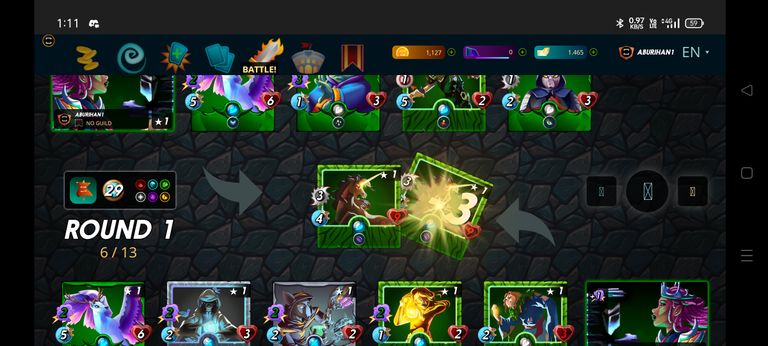 Second round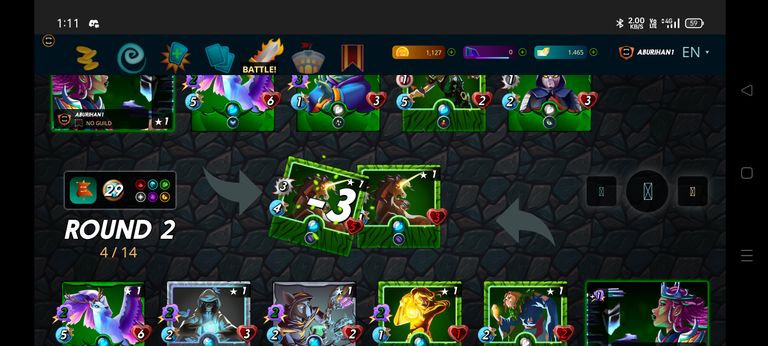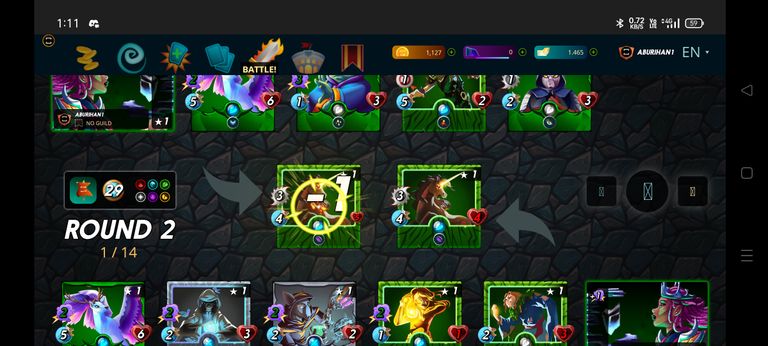 Third round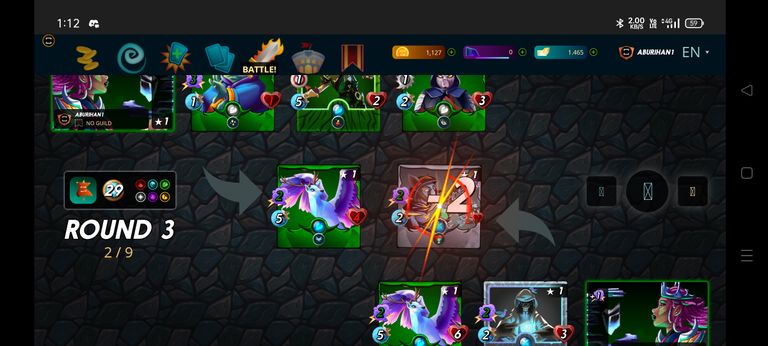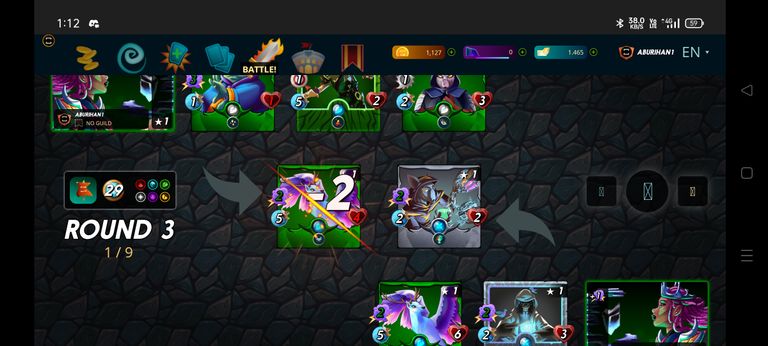 Fourth round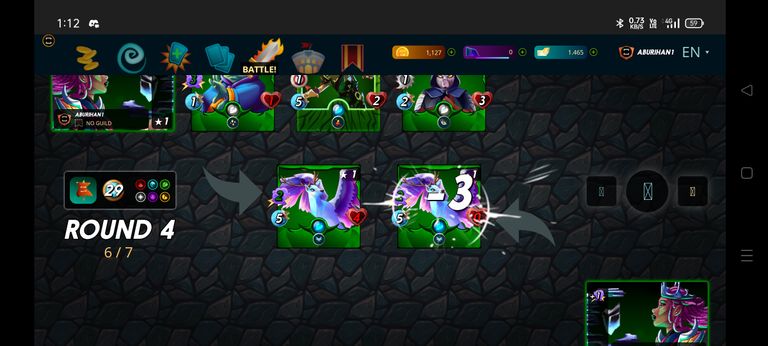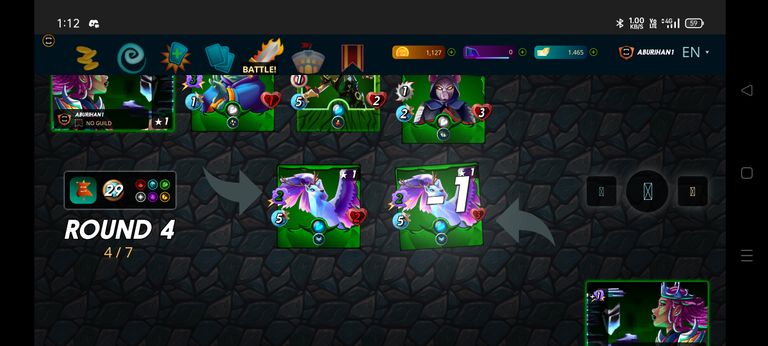 This is how the battle was finally won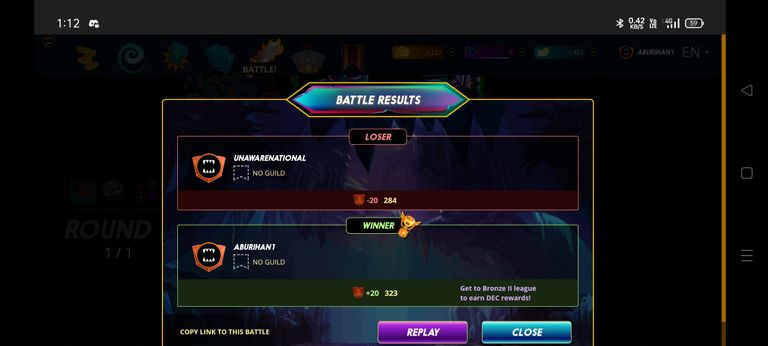 And here's a link to the battle so you can enjoy this fun battle of mine.
https://m.splinterlands.io/#/battle/game/process/sl_791feac31dbde8dcfeb23cbe2d6db082
Thank you very much for spending your precious time visiting my blog.
Thanks for visiting my blog






I am Md:Abu Raihan, an expatriate by profession.I have been living abroad for many years.I like blogging on online platforms the most. I always try to maintain a good relationship with my friends. So whenever I have time in my work I like blogging and photography I try to love people so that people love me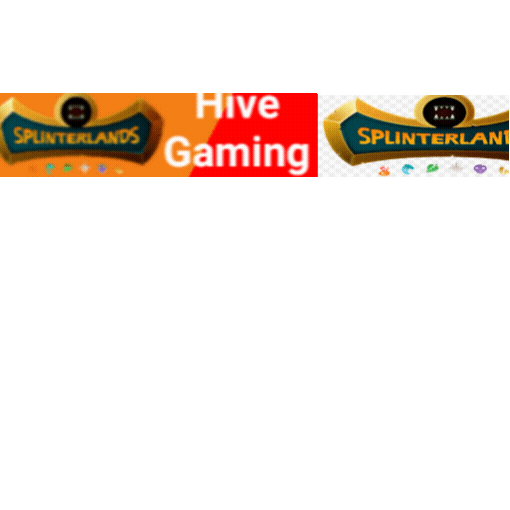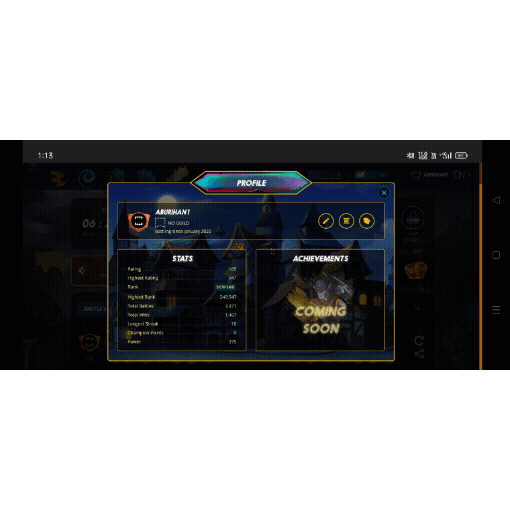 Have a good day