Welcome to my post
Suddenly my eyes open. I am sitting in my bed. Then I look at my phone. Time is going up to 3:45 minutes. I wondered why I have just woken up. But I have not understood. Because I was sleeping. That's why I've fallen asleep. I wake up on my own time. I am fresh. After some time I started my exercise. After the exercise is over, I go for milk. I am bringing 2 liters of milk from there. Got less milk today. Then I am preparing for bath. I'm ready. I have gone to the kitchen. There I am having breakfast.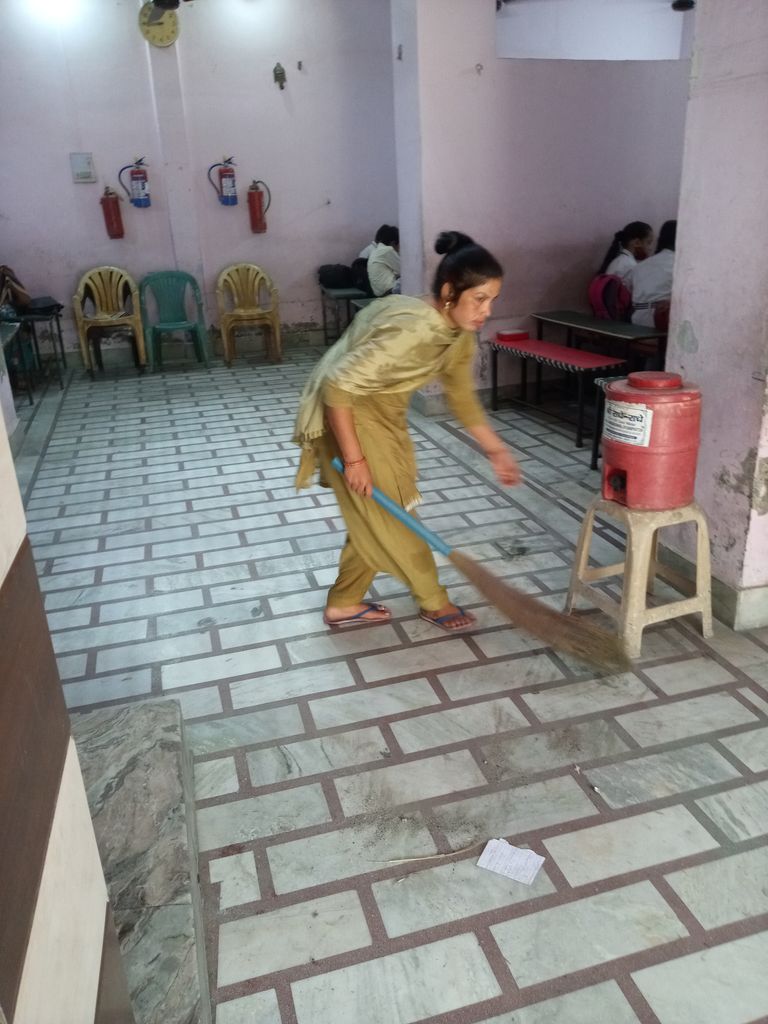 sweeper.
We both have reached school. The school timings are at 8 o'clock. I'm a little late. Then the hall is being cleaned. Now the students are praying. That's why I also clean the office. Poonam has sweep all over. She always takes special care of cleanliness. Because we have to make the school clean and beautiful. That's why I'm doing my job better. All the students reach their class.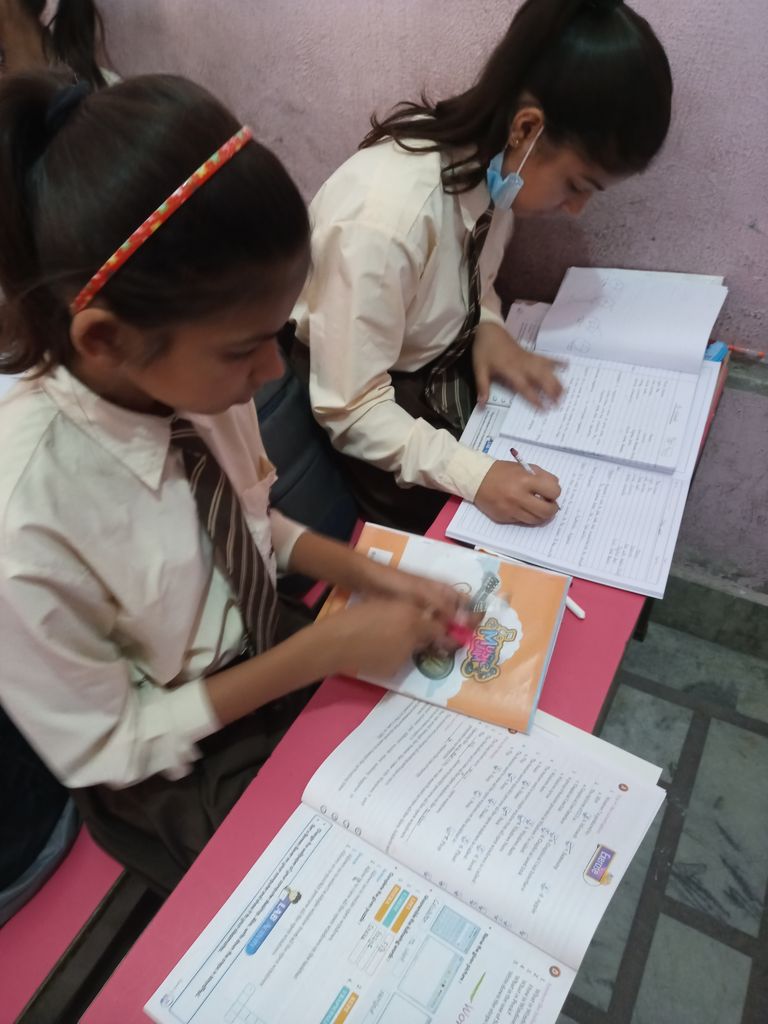 Student.
I go to class 8. I am giving information about the unit test bore to all the students. I have said that the unit test will start from 10/05/2022. So everyone has to complete his work. For some reason the work remains incomplete. So that student can get less number. Then I go to the next class. I am giving information about the test there too. Then give work for home. I go to the next class. That student has come very rarely. There are 24 students in this class. But only 8 students are present in the school.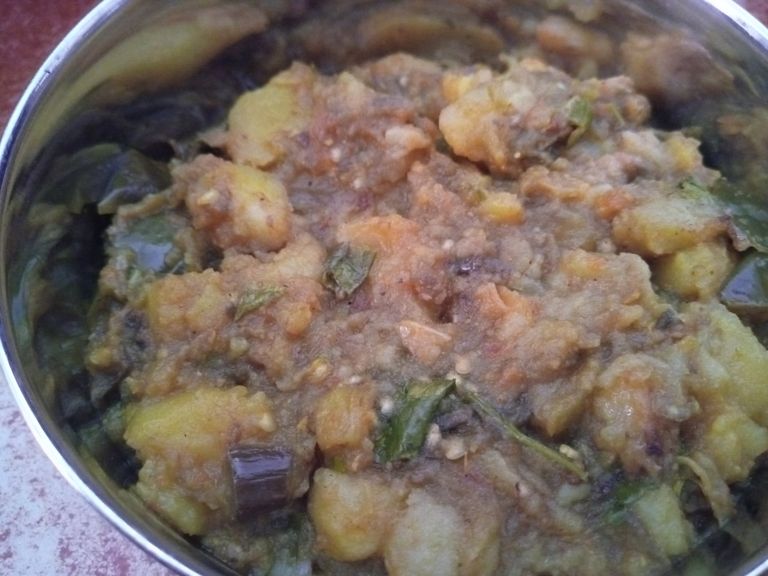 My Lunch.
It's afternoon. But from now on some parents have started coming. He goes with his children, it is 1 o'clock, the school is off. Then all the children are going to their homes. I come to the office. And open my launch box. Then a customer comes. He says that our form has to be filled. I said you sit down. Then I fill their form. After sometime I start having my meals. Potato brinjal vegetable has been made in food, it has become very tasty. Wife always cooks great food.

The weather is getting weird.
It's 4 o'clock. It's dark in the office. I have seen. What has happened outside? I go out of the office. Then I look up at the sky. It is cloudy and a strong wind is blowing. Then the light drops have also started. God has shown mercy to his children. Because for many days the temperature was running 45 degrees. Today the temperature has dropped a bit.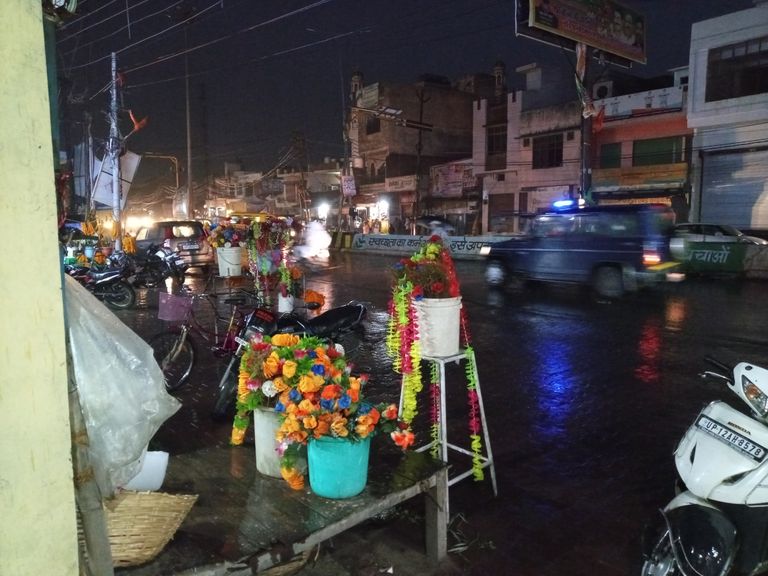 Rainy day.
I close my office. And I am buying stuff from the market. That's when it starts raining. It is raining very hard. Then we stop at a shop. And waiting for the rain to stop. But it is raining heavily. The weather has become pleasant from all sides. I am sitting and watching the road.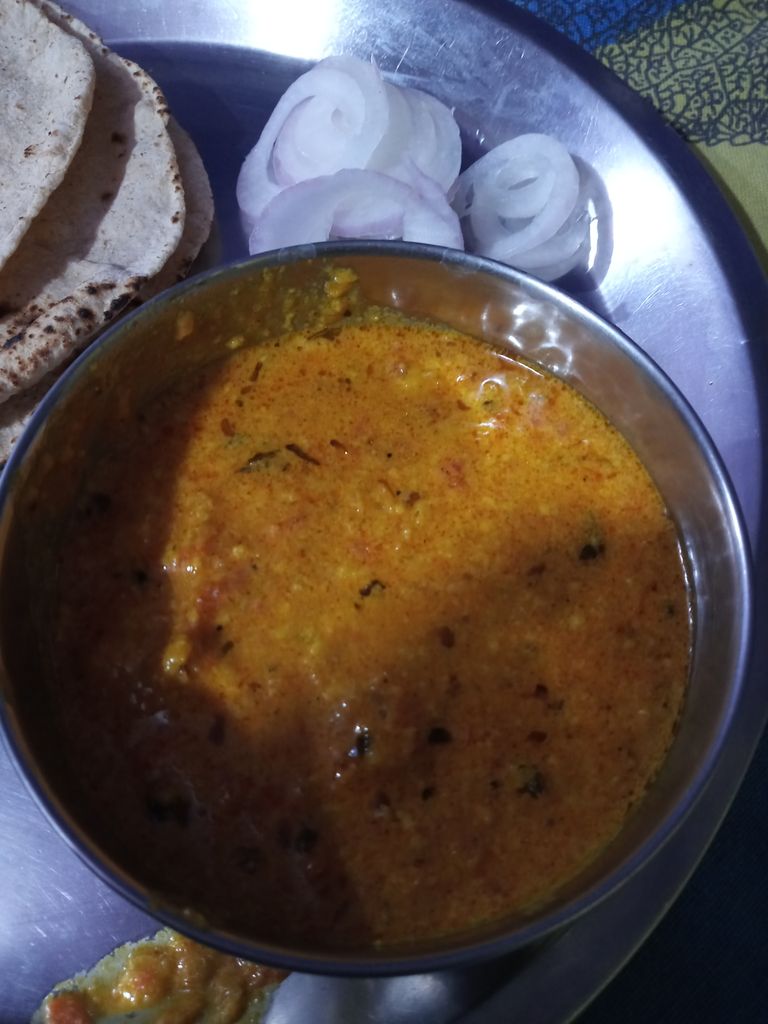 My Dinner.
source
My 549th entry
Medium : 13mp Camera Smartphone
This is my blurt for today. Thanks for reading.