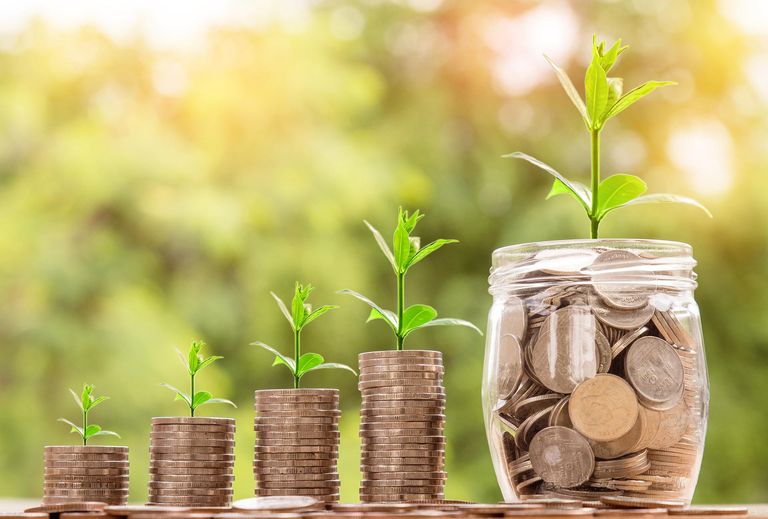 Source
Hello friends,
how are you all Hope everyone is very well and healthy. I am also very well.
Success in life can only be achieved through patience and hard work. Because hard work can take a person far and at the same time if you work with patience one day you will get the results of that work and the result of that work is definitely sweet.
We humans cannot or do not try to act patiently. We want to get the results of any work very quickly. But some work results are not available very quickly so you have to be patient. And those who work patiently achieve success in life.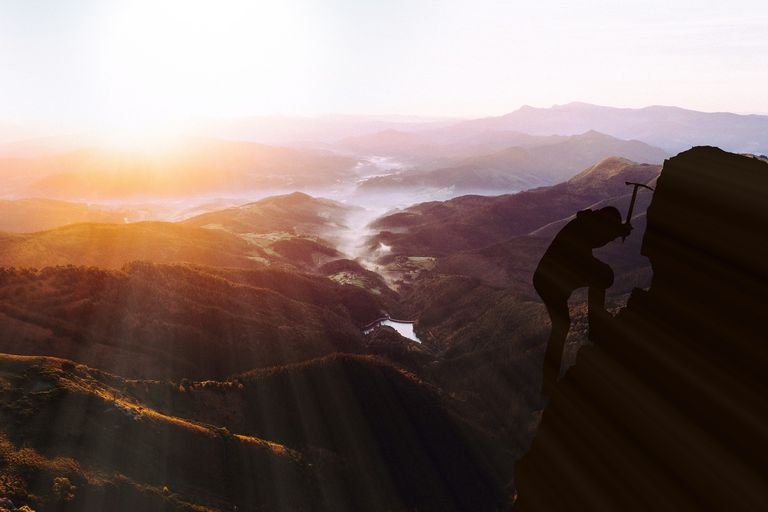 Source
We are often afraid of hard work. We recoil in fear before we act, but we never even try. Many people don't try again if they don't succeed after trying once. I don't want to suffer anymore. But they don't think that if they fail once, they will succeed once and for all by trying again and again. If we can't do it once, we forget it a hundred times. If we try several times instead of once then it is definitely possible to succeed in that task. It requires effort and also hard work.
If we succeed in something even after trying for a long time but we don't get the results of that work then we get disappointed. But none of us can work patiently. Or lose patience. As a result, we either succeed or fail. Therefore, we do not try any other work later thinking that even if we succeed in the work, we do not get any result. But this is our completely wrong idea if we have a little patience and work with a little patience and move forward then we will definitely get the results one day or the other. That's right, success will surely come one day or the other.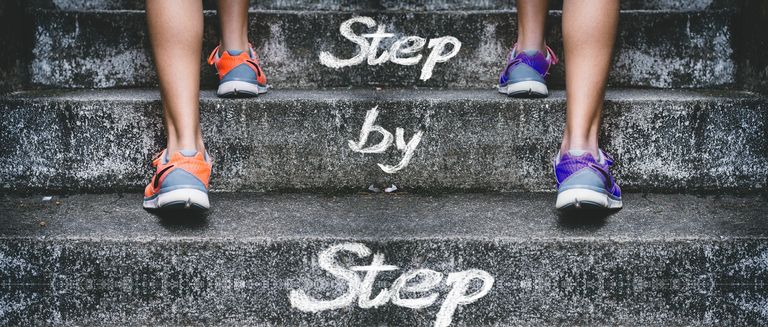 Source
Finally I will say if we work hard with patience in any work and keep trying after trying then surely it is possible to achieve success in that work one day or the other.
So friends, I am leaving here today. Thank you all so much for reading my post. And if there is any mistake, then you must look at it with forgiveness. Stay well everyone and stay healthy.
Hello my all hivens friend's,
welcome to my profile,I am Fatema,I like this social decentralized platform,and most of I like cooking,,,I hope you can get some new ideas visiting my cooking blog