The price of Terra LUNA is getting more and more worrying. The reason is, the price of this crypto asset is in free fall and is almost worthless.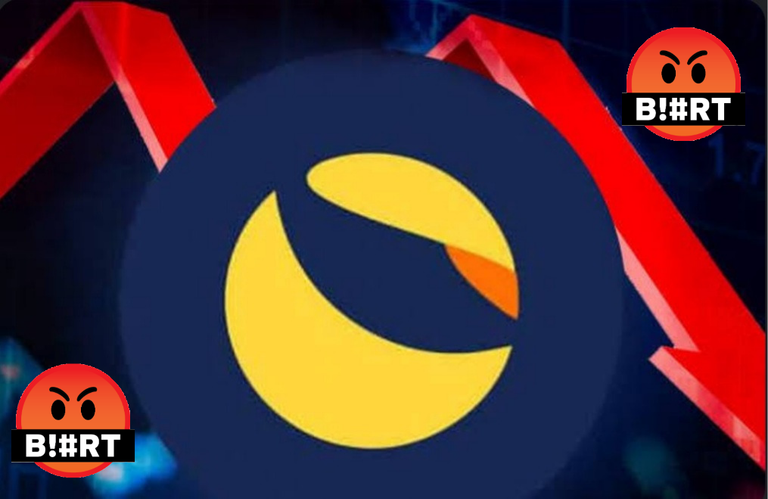 Investors who still hold it are certain to lose. In the last month Terra Luna has lost a market capitalization of US$ 39.65 billion or equivalent to Rp. 574.93 trillion (assuming Rp. 14,500/US$).
On Twitter, to be precise, @BigAlphaID has become a place to vent for people who have lost money because of Terra LUNA. Worst of all, one of the people said that he invested up to Rp. 100 billion and because of the price of Terra LUNA that fell freely, the funds he has now only have Rp. 30.5 million left.
"It's true that regret always comes last, maybe this will be my last post, thanks crypto," said the person.
There are also people who invest more than Rp. 265 million in their fiance's funds and only Rp. 77,735 is left. He also wrote that he was very sorry but it was too late.
In these uploads, the average person loses funds of up to Rp. 200 million to Rp. 300 million, which is a lot.
"I want to vent, min, it's not much compared to the others, just vent, I've been playing crypto for two years. Approximately Rp 500 million ran out on May 12, one of which was because of Luna's scam token. Confused what to do," he said.
Terra LUNA is a blockchain-based project crypto asset developed by Terraform Labs in South Korea. Terra LUNA has ambitions as a platform that creates stablecoins linked to official money issued by central banks. The goal is to support global payment systems with fast and affordable settlements such as Alipay on the blockchain.
Terra LUNA has a vital role to play in stabilizing the price of stablecoins in the Terra ecosystem and reducing market volatility. When the stablecoin drops slightly then Terra LUNA will be sold or burned (destroyed) to stabilize the price. One of the most popular Terra stablecoins is TerraUSD with the trading code UST, as quoted from CoinDesk.
TerraUSD is an algorithmic stablecoin. Instead of having cash and other real assets held in reserve to back the tokens, the project uses a complex mix of code and Terra LUNA to stabilize prices.
Things got even more complicated after Terra's creator, Do Kwon, bought $3.5 billion worth of Bitcoin to support TerraUSD in the event of a crisis.
Since May 5, the price of TerraUSD has also fallen below its benchmark price of 1 coin equal to US$1. It is not known what caused the fall in the price of TerraUSD but this fall has made the price of Terra LUNA plummet.
Through his twitter account, Terra said Terra Blockchain has stopped operations to make plans to rebuild it.